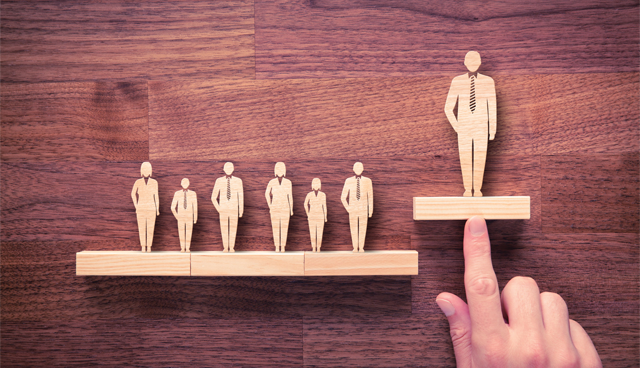 The Global Talent Competitiveness Index (GTCI) is the globally recognised benchmark for talent competitiveness. The GTCI Report 2019 ranked Ireland at 16th in the world for talent competitiveness; eolas examines their findings.
The most notable finding in the report is that Ireland, which ranks 11th in the world for talent attraction, would increase this rank "substantially if gender equality were to improve".
Countries are scored and ranked across six different categories: enable; attract; grow; retain; VT skills; and GK skills. Within the subcategories therein, Ireland ranks first in just one: foreign direct investment and technology transfer within the attract category, with Ireland scoring a full 100 from the CTGI. The country also scored high for prevalence of foreign ownership, tolerance of minorities, for which it was ranked second in the world, and tolerance of immigrants.
Low scores were given in areas such as research and development funding, where a score of 27.43 saw Ireland ranked at 32nd. The gender earnings gap, cited as Ireland's biggest obstacle to obtaining a higher overall rank, was scored at 50.18, giving Ireland a worldwide rank of 75th.
Across the categories, Ireland's average scores were: 78.47 for enable; 70.94 for attract; 68.22 for grow; 79.12 for retain; 65.85 for VT skills; and 58.28 for GT skills. Combined, this gave Ireland an overall score of 70.15.
The report states that: "Ireland performs well across all six pillars, placing in the top 20 countries for each one. This includes an 11th place ranking on Global Knowledge Skills, which deals with high-level skills and the impact made by talent. This is achieved in part due to its strong entrepreneurial activity and high value exports. Its position is further boosted by its strong business-government relations.
"Even though Ireland ranks high in the Attract talent pillar, coming in at 11th place, this performance is undermined by its poor position on Gender Equality. The country ranks 75th on the gender earnings gap and 77th on hiring female graduates, two pillars which with improvement could see the country move up in the rankings."
Compiled by HR solutions company the Adecco Group, along with INSEAD and Tata Communications, the GTCI is paired with the Global Cities Talent Competitiveness Index (GCTCI), which ranked Dublin at 35th out 114 cities across the world, ahead of every UK city other than London, which came in at 14th.
Top 10s and where Ireland ranks
Global Talent Competitiveness Index
Switzerland
Singapore
United States
Norway
Denmark
Finland
Sweden
Netherlands
United Kingdom
Luxembourg
—
Ireland
Global Cities Talent Competiveness Index
Washington, DC (United States)
Copenhagen (Denmark)
Oslo (Norway)
Vienna (Austria)
Zurich (Switzerland)
Boston (United States)
Helsinki (Finland)
New York (United States)
Paris (France)
Seoul (Korea, Rep.)
—
Dublin (Ireland)