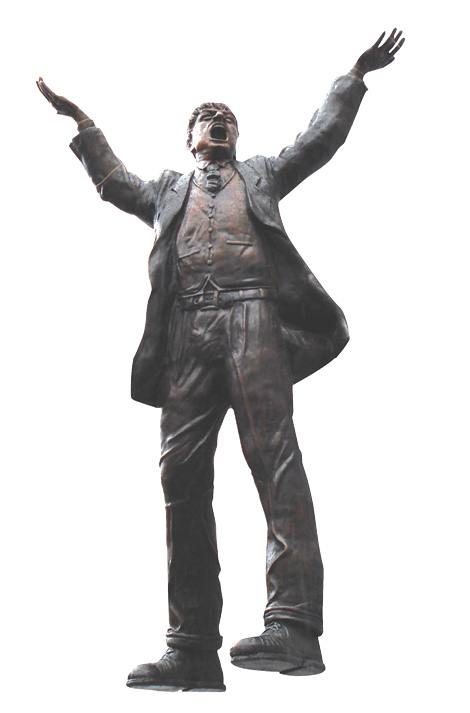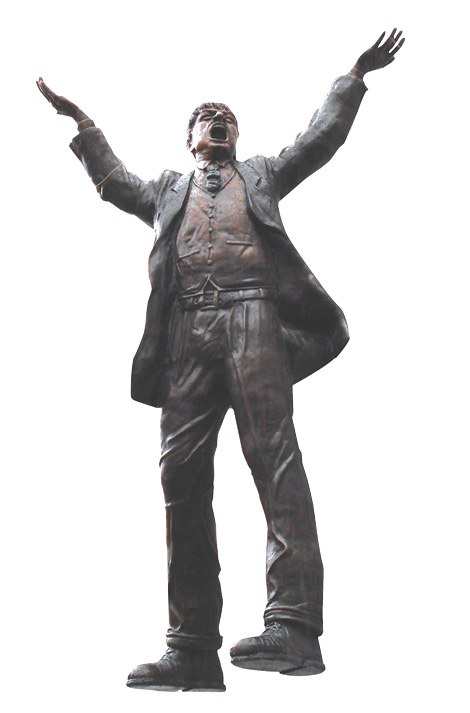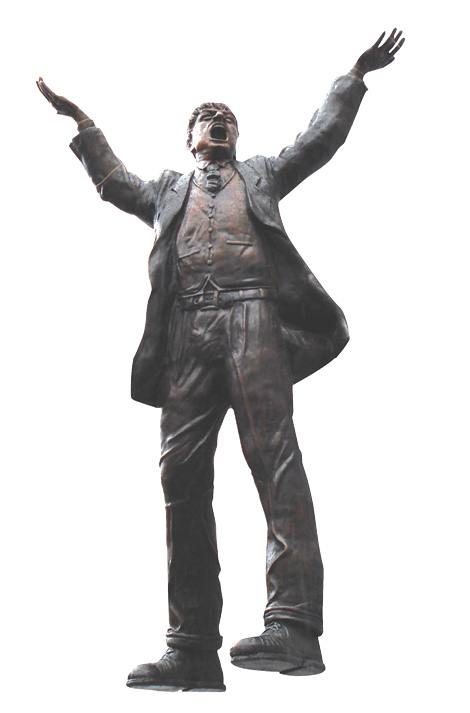 Almost six months on from the era-defining referendum that will ultimately propel the UK out of the European Union, there is still no certainty as to what form Brexit will actually take, writes Macdara Doyle.
The UK government seems riven with confusion, unclear as to what it understands by Brexit and its future relationship with the EU. There is a similar lack of clarity within Europe, with responses ranging between demands that the UK be punished as a lesson to others and fears that a 'hard exit' might cause longer term damage to the EU.
Nonetheless, amidst this uncertainty one fact is clear: whatever form Brexit may take, it presents a once in generation challenge to the governments in Dublin and Belfast and all citizens on the island.
In reality, Brexit has the potential to reshape every aspect of life on this island, politically and economically.
The challenge we face is to somehow fashion a coherent and inclusive response that has the welfare and interests of all citizens on the island at its core.
That response must, of necessity, encompass key issues such as: workers rights; jobs and employment; trade; free movement of people; EU funding; and, critically, the fate of the Good Friday Agreement.
Congress is the largest civil society body on the island, with almost 800,000 members north and south of the border working in all areas of the economy, public and private.
Thus, Brexit will have significant consequences for the members we represent, in all parts of the island.
To date, Congress has participated in all official forums and discussions on this critical issue, including the recent All-Island Civic Dialogue, in Dáil committee hearings and has even given 'evidence' to a House of Lords Select Committee on the matter.
On every occasion we have emphasised the necessity for that cohesive, all-island response, along with the often overlooked fact that the people of Northern Ireland voted to stay in the EU.
Thus, a clear majority of people in both jurisdictions are in favour of staying in.
Since the signing of the Good Friday Agreement, the principle of consent underpins political and community life in Northern Ireland and governs north-south relations.
In that context, it is critical that the principle of consent is respected and upheld throughout the Brexit process.
Equally, given the uncertainty unleashed by the June 23 vote, Congress has called for the creation of an 'Early Warning System' that would identify and assist industries and enterprises that are now be vulnerable or at risk.
The Early Warning System would involve unions, business, state agencies and relevant industrial bodies from both sides of the border.
In addition we have called for the establishment of a Retraining Fund – in cooperation with EU authorities – that would focus on those who workers and sectors adversely impacted by Brexit.
Futhermore, we have proposed the creation of a Strategic Investment Bank that would guide and assist new indigenous enterprises, particularly those targeting new export markets.
However, Congress is insistent that a focus on 'competitiveness' should not become an excuse for driving down wages and weakening worker protection.
We cannot continue to confuse competitiveness with cheapness, as the highly successful economies of northern Europe illustrate.
Equally, as most worker protections and rights derive from the EU, the process of Brexit cannot be used as a pretext for their abolition or dismemberment and we have called on both governments to guarantee this.
A failure to do so would place massive downward pressure on rights and protections across the whole island.
The full Congress briefing on Brexit is available here: http://www.ictu.ie/download/pdf/brexit_congress_briefing_paper_oct_16.pdf