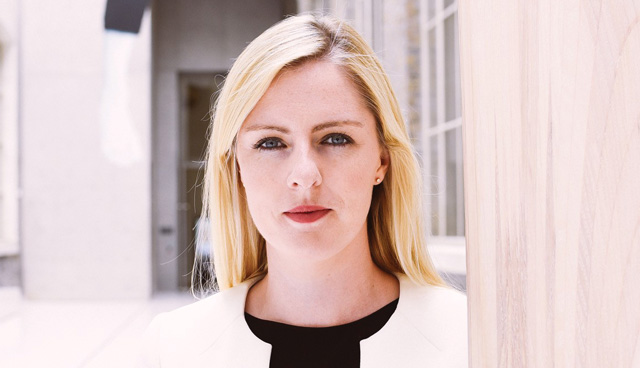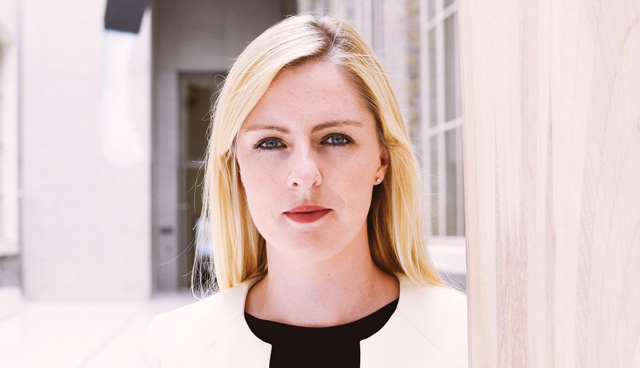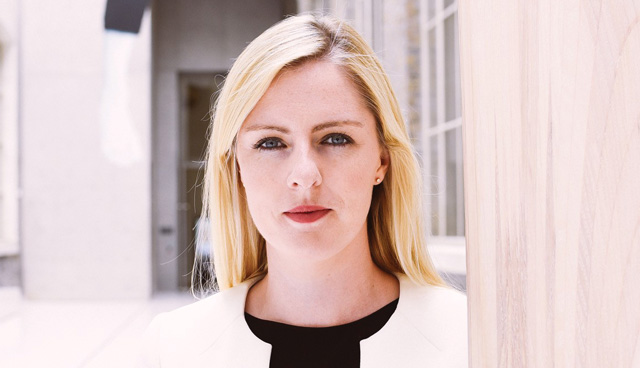 How did your political career begin?
About nine years ago, I ended up on Pat Kenny's show 'The Front Line' as an audience member with some friends from my Masters course in UCD and I made a contribution to the discussion. A good friend of mine at home in Mayo, who happened to be chair of the local Fianna Fáil cumann at the time, was watching the show and this prompted him to ask me to come along to a meeting in Castlebar. Not long after my first meeting, I became chair of my local cumann and in 2011, I contested the general election for Fianna Fáil in Mayo. It was a tough election for the party and I was unsuccessful on that occasion, but I stuck with it and successfully contested the 2014 local election. I went on then to contest the 2016 general election and I was elected to the 32nd Dáil as a Fianna Fáil TD for Mayo.
What are your most notable achievements to date?
Politically, my most notable achievement to date is being elected to Dáil Eireann in 2016 at the age of 29 and then subsequently being promoted to the Fianna Fáil Front Bench as Defence Spokesperson by my party leader Micheál Martin.
Outside of politics, I qualified as a barrister in 2011 and achieved the rank of 2Lt in the Reserve Defence Forces (RDF) in 2012 before finally hanging up my boots in 2016 after giving 13 years' service.
What is unique about representing Mayo?
Geographically, Mayo is the largest constituency in Ireland. We are the third largest county after Cork and Galway but both counties are divided into smaller geographical constituencies for the purposes of elections, unlike Mayo. We have a mix of both urban and rural and a long and wild coastline to service and maintain. We also have a number of islands off the coast, Clare Island and Inisturk being the largest, so Mayo is a very diverse county in terms of the issues that I as TD would have to deal with and I think this makes it a unique county to represent. We also have a huge diaspora who are still very connected to the county, as evidenced by the success of our Mayo Associations in Galway, Dublin, Manchester and in the United States – no other county can boast this.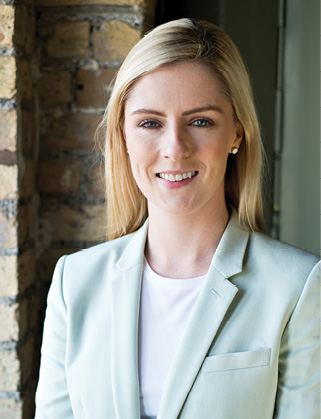 What are your priorities going forward?
I think there are certain challenges that we in Mayo have to tackle head on if our way of life here in 'the west' is to be protected and thrive. The delivery of rural broadband to every town, village and home is a top priority because I believe that without that basic service we cannot grow economically. We simply cannot compete for investment and jobs without broadband, it is as simple as that and we cannot rely on tourism jobs to sustain our people. There must be high-quality employment available for people or they won't live here.
The development of our natural amenities in terms of our walkways, cycle ways, beaches and forests are key to capitalising on what we have naturally here in Mayo. We have a fantastic tourism offering – we just need to cultivate it. Mayo is wild and that is a great thing, but as a TD for the county I want to improve access and make what we have naturally more usable and accessible. So, connectivity in terms of improved road and rail links and more investment in our greenways and parks will make Mayo a more attractive place to live 365 days a year and also a more attractive place for tourists to come visit.
As your party's Brexit Spokesperson, how can Fianna Fáil maximise its influence on Government Policy?
Brexit is a unique issue and one where all parties have, or at least should have, the same objective; to secure the best deal for Ireland. So, we are not really divided on Brexit as we may be on other issues. Notwithstanding that we have differences of opinion on how the negotiations and domestic preparations should be handled and we have exerted our influence by asking questions in the Dáil and highlighting what we see as deficiencies in government approach; in particular regarding domestic preparedness. We in Fianna Fáil have also put on the table our own ideas and solutions and have endeavoured always to be constructive in our approach throughout the Brexit process. It is important that, in an international context, we as a country are united and working together to try and neutralise the worst effects of whatever type of Brexit we may get.
What are your interests outside of the political sphere?
I would have been very active during my 13 years with the RDF and have, since my retirement, kept up regular hiking and exercise. I like to run, mainly to clear my head but also to stay in shape. I do a bit of kayaking around Mayo, as we have plenty of coastline and lakes! So basically, when I'm not working I do my best to get out and about and keep active. Mayo is a fantastic county for outdoor pursuits and we are lucky to have so much on our doorstep. Sometimes though it is nice to do very little and relax with family and friends, most of my family are still in Mayo and we are very close, so I get out to my parents' house as much as I can.
Lisa Chambers has been a Fianna Fáil TD for the Mayo constituency since 2016. A practising barrister, she was a member of Mayo County Council from 2014 to 2016 and previously served in the Reserve Defence Forces, rising to the rank of second lieutenant.
"I think there are certain challenges that we in Mayo have to tackle head on if our way of life here in 'the west' is to be protected and thrive. The delivery of rural broadband to every town, village and home is a top priority…"