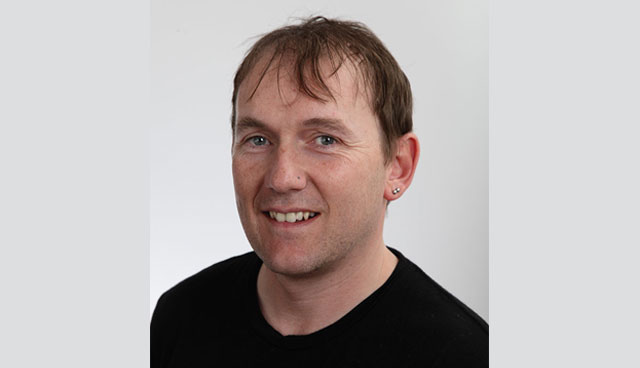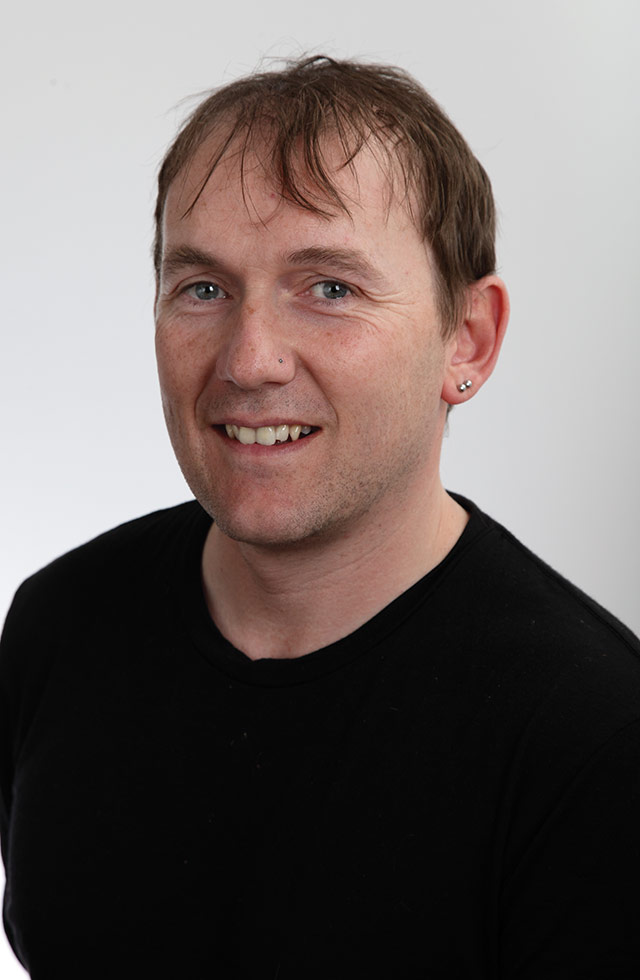 Gino Kenny TD is an Anti Austerity Alliance–People Before Profit deputy for Dublin Mid-West having previously served on South Dublin County Council since 2009. He is the first TD to be elected from Neilstown and was a leading voice in the campaign against the introduction of water charges.
Outline your background and career to date?
I was born in 1972. I was raised in Islandbridge flats and we moved from there to Neilstown, Clondalkin in 1979. I joined the Socialist Workers Party when I was 22, so I've spent around half of my life interested and engaged in political activity. I worked as a care assistant for 15 years up until I was elected to the Dáil in February. Previous to that I'd been elected to South Dublin County Council in 2009 and re-elected in May 2014.
What inspired you to get into politics?
I've always been interested in politics but in terms of becoming an elected representative I would put it largely down to accident. I did a lot of work around the strong bin charges campaign and PBP were seeking people to stand as anti-bin charge candidates. I didn't have a major drive to be a politician, far from it, but my political activism has seen me go forward for election to the Dáil three times now. Third time lucky.
What are the main challenges facing your switch from councillor to TD?
I think the major shift is propelling your voice onto a national platform. The day to day work is largely the same, working for people on a local level but we now have a bigger platform and also a new arena to raise other issues from an international perspective. We have a bigger stage now to discuss policy and have our voices heard.
How influential can you be as one of the smaller parties in Leinster House?
I think it is fair to say that People Before Profit has punched above its weight in the first six months of the new Dáil. Our three TDs and the three TDs of the AAA have added extra clout to our campaign. Personally speaking I've been pleasantly surprised by the amount of speaking time we have been given and the influence that we have. Obviously I understand that as a smaller party there are limitations but I think we are using the resources available to us to great effect.
What are your key priorities for Dublin Mid-West?
Housing is a key issue and it's something I deal with day and daily. My other focus is on employment and education prospects. Campaigning against water charges has been a big part of my politics but I think it has eased in the last year because we've essentially beaten the establishment for the time being. Housing and issues that are impacting on my constituents are the issues that drive me.
Do you see yourself involved in politics for the long-term?
I will always be politically involved, I'll always be an activist but as far as being a long-term TD goes, I'm not sure. The way the Government sits now there could be another general election in a year and I might be out. I'd like to think that the work I have done and continue to do would secure my seat but politics is a precarious situation. What I do know is that politics does not start and finish with being elected.
What are your interests outside of work?
I'm passionate about walking and cycling. Any spare time I have I will spend in the outdoors whether walking, cycling or camping. I've just recently completed the Camino Portugués. I'm passionate about the environment as a whole and think that we sometimes underappreciate how beautiful our country is, weather aside.