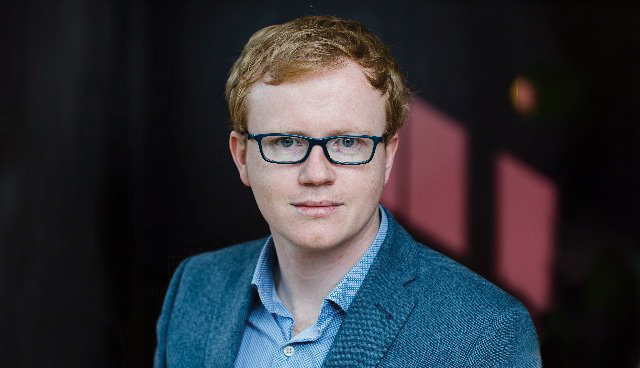 Paul Hosford is a political correspondent with the Irish Examiner. A Blanchardstown native, he previously worked as a staff news reporter with Dublin Gazette Newspapers before joining TheJournal.ie. In 2018, Hosford briefly left journalism before returning in 2020.
How did you get into journalism?
Ass backward, really. I had done TV and radio in college and a local paper, The Blanch Gazette, was looking for sports reporters. I liked sport and sports writing, so applied. I got given a couple of shifts and turned that into a job for a year. I was made redundant at the end of 2008 but was asked to fill in for shifts on the news desk. I stuck around long enough to get a full-time job there. I managed to get a job with TheJournal.ie in 2013 and stayed there for five years. I went out of journalism for a bit but came back after getting this role in The Irish Examiner in March 2020.
How do you think the profession is evolving?
Even since I started, the pace has picked up and the immediacy has evolved. In terms of the nuts and bolts, it is the same job – cultivation of sources, good reporting and an ability to work out the really important points of a story are the keys. You're now expected to have every string to your bow – a knowledge of digital, video and audio, FOIs and other more in-depth methods – at a minimum.
What are the challenges of working in print media?
Time! Balancing getting pieces published online with turning copy around for the paper while making sure every base is covered is challenging but also what makes the job what it is. It's tough but very satisfying.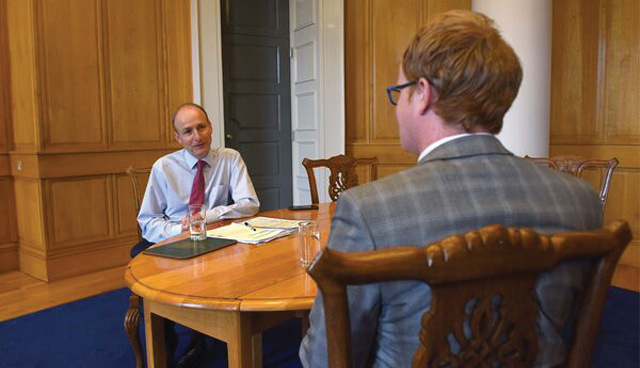 I often feel that people think working online has different challenges than working in print, but at the end of the day, it is all reporting, it is all journalism.
Who do you admire most within the industry and why?
So many people. From my own team at the Examiner – Danny McConnell, Aoife Moore and Elaine Loughlin – to my colleagues all over, there's so much great journalism in Ireland. I think Gavan Reilly is incredible in his ability to parse information and communicate it clearly. I think there's a great bunch of young journalists who've done great work throughout Covid-19, including Michelle Hennessy and Conal Thomas at TheJournal.ie, Rob O'Hanrahan at Joe.ie, Zara King and Richard Chambers at Virgin Media.
What has been your most significant story or project to date?
I think at this stage it would have to be Golfgate, which I worked on with my amazing colleague Aoife Grace Moore.
How do you spend your time outside of work?
I have a seven-month-old son, Tom, who keeps myself and my wife busy! Away from the family in non-Covid-19 times I play American football and music in my spare time.