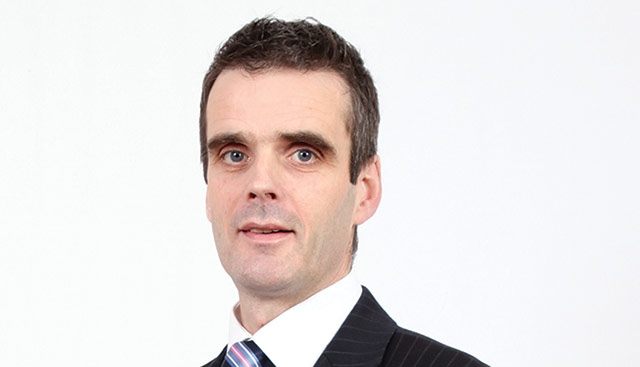 Farmers need viable prices and a fair return on work and investment, writes the new IFA President, Joe Healy.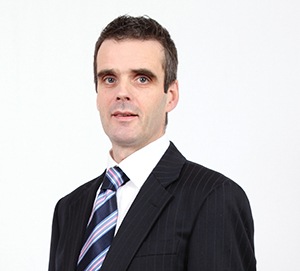 Almost six months in, 2016 is proving to be an extremely difficult year for farmers. Farm incomes are unsustainably low; we need immediate action on product prices, retail regulation and input costs.
It is totally unacceptable that farmers, who do most of the work in producing high-quality food, are receiving a price below the cost of production. There is unrelenting downward pressure by powerful retailers and processors on farm prices. Based on what consumers are paying, farmers are entitled to more – a viable price above the cost of production and a fair return on work and investment.
Fairness in food chain
There is an urgent need for a rebalancing of power in the food supply chain. The aggressive behaviour of dominant retailers towards smaller suppliers must be halted.
The new grocery regulations must be strongly enforced to achieve this. Contracts must be effective; complaints must be investigated and offenders prosecuted. The IFA will continue to push for stronger legislation to include an independent ombudsman, and a ban on below-cost selling. In Brussels, the Irish Government must support the Commission's proposal that all large multinationals, including retailers and processors, will be obliged to publish their profits in each member state.
Input costs are also putting a squeeze on farm incomes. The IFA's investigations clearly show a failure of competition in the European fertiliser market. The EU Commission must immediately abolish duties and tariffs on fertiliser imports, which will deliver between €50 million and €70 million in savings for Irish farmers and €1 billion in savings for farmers across the European Union.
Farm finance
The cost of bank borrowing remains unacceptably high. Irish farmers are paying an average of 2 per cent more than our European counterparts. The new government must prioritise new sources of finance to increase competition and drive down borrowing costs. The banks have an obligation to greatly improve their levels of communication, understanding and flexibility and to lower interest rates.
On taxation, the tax credit for farmers and the self-employed implemented in the last Budget must be brought into line with the PAYE allowance. Addressing volatility through the tax system is a new challenge to be addressed. Farmers need improved measures to provide them with necessary flexibility. The agri-industry must also come forward with risk management measures, including contracts, to provide greater stability on supplies, prices and inputs.
With farm incomes under pressure in every sector, the role of the CAP and Direct Payments in supporting farm families was never more important.
There can be no further cuts to direct payments. The focus of the CAP mid-term review must be to build on the simplification initiatives of Commissioner Hogan. Timely payment is critically important for farm incomes and cashflow; delays will not be tolerated this year – this is a red line issue for the IFA with the Minister for Agriculture.
Under the Rural Development Programme, there is funding of €580 million per annum available for farm schemes. The IFA will intensify its campaign for increased direct payments and we welcome the commitment from government for new funding for sheep and disadvantaged areas (ANCs).
These measures were among the proposals on farming we presented to political parties in advance of the general election and during the government negotiations. We are happy to see a significant number of the measures contained in the programme reflect the issues raised by the IFA. These must now be progressed and implemented quickly to address the dire income situation facing farmers and support continued growth in the agriculture sector.