Education
Learning for the future: Technological University Dublin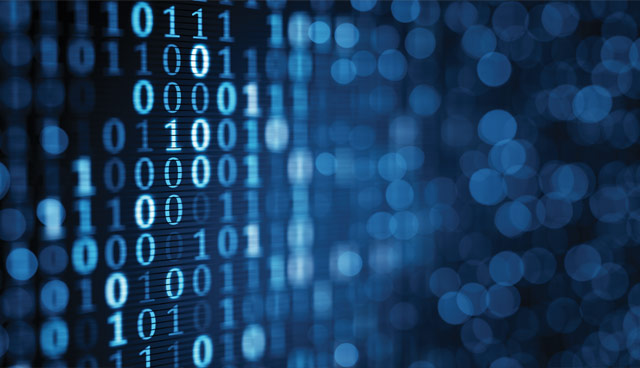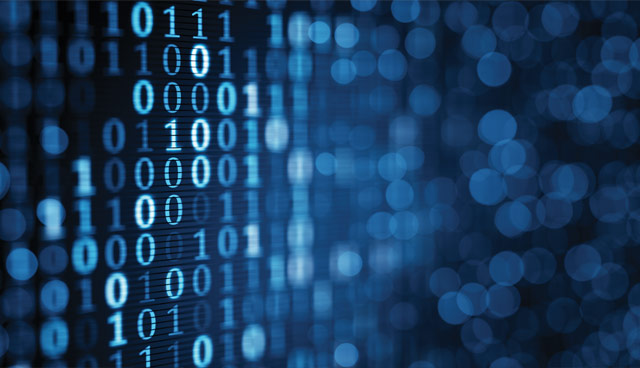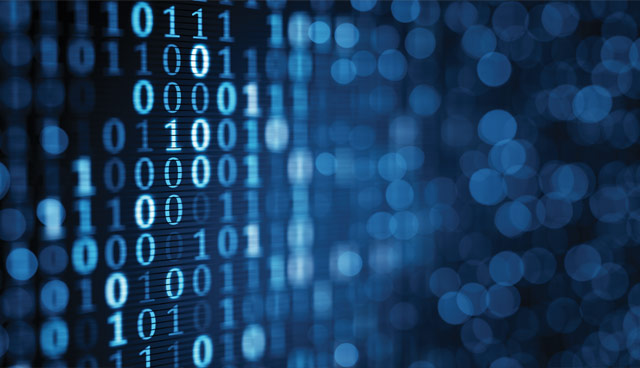 Ireland is set to see the establishment of its first technological university following a merger of IT Tallaght, IT Blanchardstown and Dublin Institute of Technology (DIT). Officially known as Technological University Dublin, the institution will be Ireland's largest third-level institution. eolas reports.
As Ireland continues to invest in the digital and technological skills of its population, a merger and development of three campuses based at Tallaght, Blanchardstown and Grangegorman will form a new technological university, which is expected to cater for an initial population of 28,500 students. The formation of the institution, referred to by Richard Bruton as 'TU Dublin', has been welcomed by Taoiseach Leo Varadkar, who suggested that the move displayed a "new departure" in higher education in Ireland.
Coming into full operation in January 2019, it is believed that the Grangegorman campus will form the backbone of the university, with extensive facilities in place to cater for up to 10,000 students by September 2020. Included in the Grangegorman campus figures are students already studying at DIT facilities in Cathal Brugha Street, Rathmines and Kevin Street.
The announcement comes after the enactment of the Technological Universities Act in March 2018, which laid out a process by which consortia could submit applications to be considered for 'TU status' designation. It is expected that such a definition will focus on science and technologically-based programmes that are both vocationally and professionally orientated. It is also understood that any future institutions which will avail of 'TU status' will explicitly address the social and economic needs of the region, whilst engaging in industry-focused research.
However, the application of technological university status and the prerequisite requirements needed to attain it have been defended by the Department of Education, who have rejected claims of a perceived "dumbing down" of educational standards to meet criteria. In a statement, Minister of State for Higher Education, Mary Mitchell O'Connor said that the merger represented "the dawning of a new era in Ireland's higher education history… The higher education landscape is changing and the people who will benefit most are the students". The Minister also spoke of the requirement of a draft order for Oireachtas approval which would dissolve the three institutions as they were pre-merger.
The recent merger emerged after the three colleges had their joint application approved by an international panel, ensuring that adequate standards regarding the qualifications of staff and quality of research output could be met. Including these campuses, 10 of the State's 14 Institutes of Technology form part of four separate groups across Munster, Dublin, Connacht-Ulster and the south-east which are currently bidding to attain technological university status. It is expected that bids from Munster, including Cork Institute of Technology and IT Tralee will be approved, becoming the second in the country to secure the status.
The National Strategy for Higher Education to 2030 made recommendations for the creation of technological universities, with the process and criteria for technological university designation set out in the 2012 Landscape document. Formations of technical universities are expected to address the State's significant shortfall in IT and digitally-based skills.