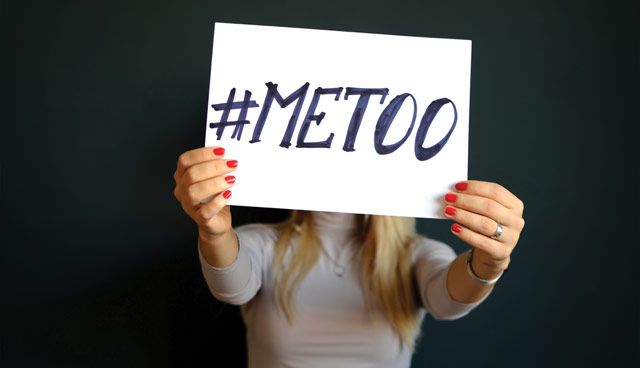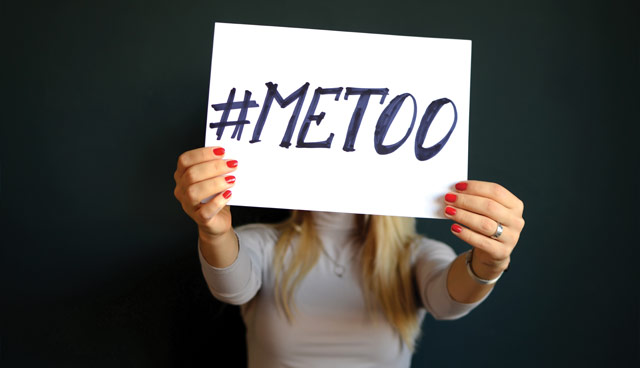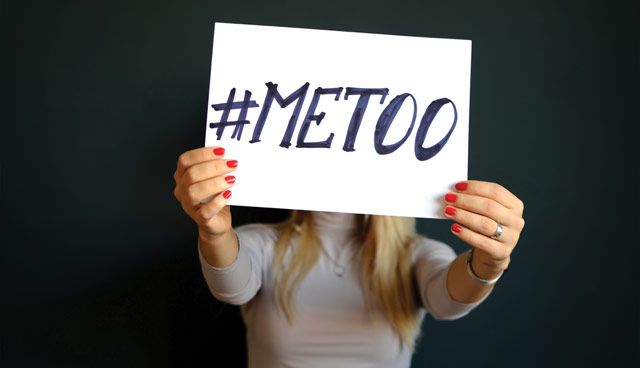 The concept of sexual consent has received significant attention in recent years, thanks to a series of public and university-led movements. SMART Consent, developed by NUIG's School of Psychology, has published 'Are Consent Workshops Sustainable and Feasible in Third Level Institutions', a report which considers the feasibility of consent workshops and the public understanding of consent. eolas reports.
The idea that the principal of sexual consent is one that must be 'taught' has gained traction on university campuses. Indeed, the report, recently published by SMART Consent, comes as one of the first research-led publications which seeks to address that question. Supported by NUI Galway and produced in collaboration with the School of Psychology, the Institute for Lifecourse and Society and the O'Donoghue Centre for Drama, Theatre and Performance, the document comes as the latest instalment of research that initially began as an exploration of young adults' sexual understanding in 2013. That research has been expanded in the form of the latest report, which examines and assesses the impact of rolling out sexual consent workshops and facilitator training in universities across Ireland.
In its foreword, Minister of State for Higher Education, Mary Mitchell O'Connor, welcomed the research: "Without research of this kind, we do not have the ability to put figures on some of the critical social issues that feature in our public discourse on sexual health". O'Connor proceeded to highlight the need for such research, suggesting that the publication "crystallises" the Government's concerns in the area of sexual consent, whilst acknowledging flaws in the current system of sexual education. "Formal school experiences do not currently prepare most young people well for managing the sexual decision-making scenarios likely to arise during their time at college," she claimed.
In a separate workshop on tackling sexual violence in third level education, O'Connor delivered a rousing speech in Dublin Castle in which she addressed the "staggering percentage" of students who had attended Sexual Trauma Units, whilst calling for a "joined up approach and a national strategy" and pledging "no more delays, no more prevarication and no more talk about the problem".
Changing campus culture
The report comes over four years after the publication of Young People, Alcohol and Sex: What's Consent Got to Do With It, commissioned by Rape Crisis Network Ireland in 2014. As the first in a series of research projects leading to the new report, the document established that college students strongly believed in not doing harm to others and not having sex without consent. Findings of the same research reflected deep differences between individuals regarding the interpretation of "ambiguous factors" concerning consent, including a reliance on alcohol in casual sex situations, how much alcohol is "too much" and when consent to earlier intimacy means that consent applies later in the same encounter. Indeed, findings in the SMART Consent report tend correlate with cases in the UK, where universities have been criticised by consent activists as facilitating and ignoring perceptions of 'rape culture' on-campus.
The research's findings demonstrate that over 50 per cent of female final-year students had experienced sexual hostility whilst at university, whilst over half of females experienced sexual and gender harassment. 
Harassment via electronic means was less commonly experienced, whilst a majority of senior female students reported forms of unwanted sexual attention such as being touched uncomfortably, or being the subject of unwanted attempts to stroke, fondle and kiss. Despite the research's firm grounding on university campuses, it provides insights into flaws in the current system of sexual health education in Irish schools; Over 75 per cent of females agreed that their sexual education left out crucial and important information, whilst over 65 per cent of males expressed similar concerns.
Consent workshop exercises, however, have been highlighted as a success in the report. Workshop activities received a positive reaction from participants, in areas ranging from group-generated definitions of consent to social norms exploration.
In its conclusion, the report recommends: "A sharing of best practice, strategic collaboration, and agreement of standards for consent and sexual health education between institutions, agencies and national initiatives… Besides input on a top-down basis, it is essential to recognise the energy, imagination, commitment and credibility of those students and staff who are championing positive consent within our colleges".