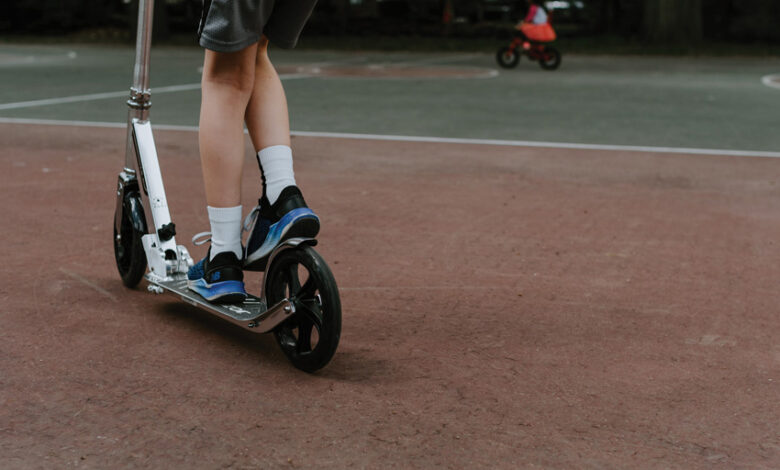 In December 2022, the Department of Transport announced the second phase of the Safe Routes to Schools Initiative, which aims to enable 37,000 pupils to walk, cycle, or wheel to school.
The initiative, which was introduced by former Minister of State at the Department of Transport, Hildegarde Naughton TD, will now be overseen by her successor Jack Chambers TD.
It will be funded to the tune of €20 million, which will be spread throughout the State and allocated to 108 schools in all local authority areas.
In addition to encouraging a healthier lifestyle for children, the initiative aims to ensure that congestion in towns and cities, particularly in the surrounding areas of schools, can be alleviated insofar as possible.
No timescale has been outlined by the Department for the construction of such infrastructure, or precisely what form it will take, apart from that it will make the roads to schools "safer".
The Department has, however, stated that a small number of schools which received funding in phase one of the initiative have seen their projects "come to fruition" including a 'school street' surrounding a school in Limerick city, and a 'school zone' surrounding a school in Cobh, County Cork, both of which established a pedestrian zone in the area surrounding these schools.
Phase one of the project, launched in June 2021, saw 170 schools allocated funding, with 931 having originally expressed interest, according to the Department of Transport. Funding allocations for phase two has also been drawn from the original pool of applicants.
Although there were almost 36 per cent less schools allocated funding for phase two, the funding allocation saw an increase in the region of 25 per cent, with €15 million having been allocated for phase one.
Naughton, who now serves as Government Chief Whip, oversaw the allocation of funding in one of her final acts at the Department of Transport.
Announcing the funding, she stated: "My ambition is that every child in Ireland will have the option to make their daily commute to the classroom by foot, bicycle, or scooter in a way that they are safe and protected; one that I am confident is shared amongst children, their parents, teachers, and the wider school community."
Anne Graham, CEO of the National Transport Authority, said: "In collaboration with An Taisce Green-Schools and the local authorities, we will now begin working on delivering the second tranche of projects. By working with school communities at a local level to make journeys safer than ever before, we can continue encouraging young people to use more sustainable modes of transport."