Infrastructure
Urgent focus needed on construction and demolition waste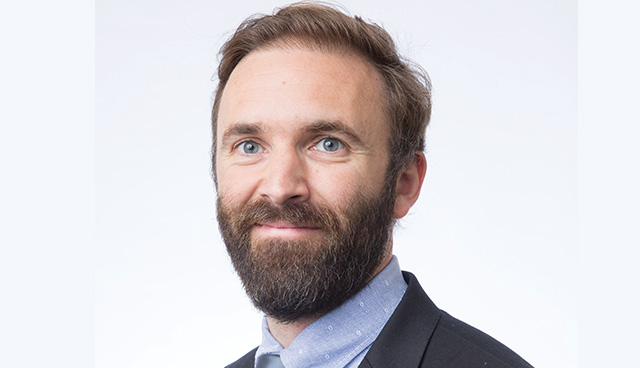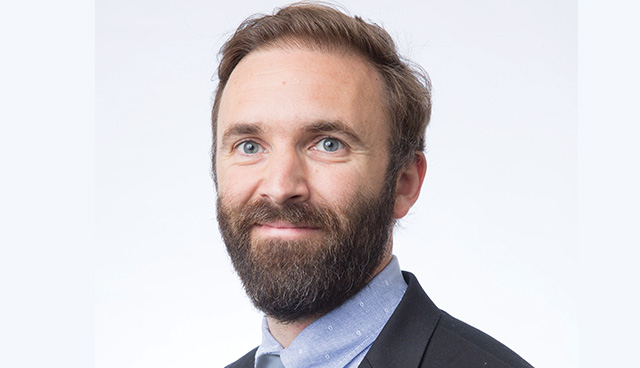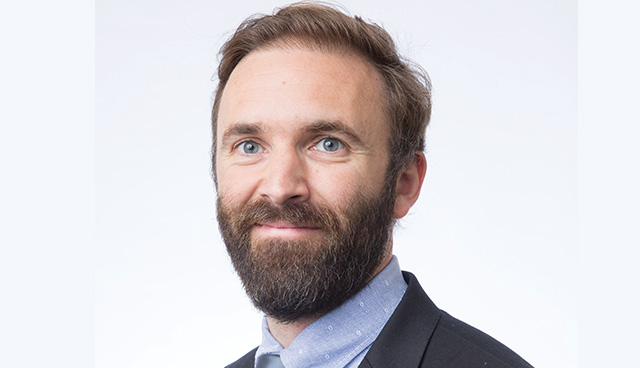 Our burgeoning economy with an increasing population is causing a rise in wastes, particularly household, municipal and construction streams. Dealing with this rise requires a multifaceted approach explains RPS's Warren Phelan.
How we manage these wastes is challenging, especially if our collective responsibility to the health of our citizens and the environment is not put at risk. This responsibility is a statutory requirement which should not be lost on waste producers, holders and operators.
The construction industry is thriving again with enhanced activity in and around the capital. Cranes are a prominent feature of the Dublin skyline; a city awake after its recession slumber. Consequently, construction wastes are growing significantly. A national study on construction and soil wastes reported growth of over 30 per cent from 2015 to 2016. This trend is expected to continue, so understanding how to plan and manage wastes safely is a critical issue for all development projects.
Materials become wastes when deemed surplus to the needs of a development project and are about to be discarded. This applies to excess top soils and sub-soils which need to be moved off-site. Once moved off-site the rigours of waste management legislation kick in. All wastes must be handled by permitted collectors and brought to authorised facilities.
One of the first questions to resolve on-site is the nature of the soil waste excavated. Is the material clean, lightly contaminated, brownfield or contaminated? Is there a consistent understanding of the language to describe construction wastes and is it consistent among stakeholders involved in its management? When it comes to waste, we all need to be speaking the same language.
What matters more than any description is accurately classifying waste. All wastes are either inert, non-hazardous or hazardous. Laboratory testing of representative samples is required to characterise waste materials. The waste acceptance criteria test is established and reliable, the results providing certainty of treatment. The ultimate classification of material dictates the destination facility, where waste materials can be sent.
Primary destinations for soil wastes include authorised (i.e. licensed, permitted or registered) soil recovery facilities. The policy of the regional waste management plans is for larger, longer term facilities to supply the market with secure and properly managed facilities. Soil recovery facilities are mostly unlined which heightens the risk of pollution to the groundwater. The types of wastes accepted are strictly controlled and operators are liable for the wastes deposited.
The availability of authorised soil waste facilities in the market is unbalanced. Most active soil recovery capacity exists in the Eastern-Midlands Region. Other parts of the country are principally served by short-term facilities where regulatory action is inconsistent and operations transient. Similarly, there is a lack of lined soil recovery facilities which can accept lightly contaminated soil wastes from brownfield sites. The supply of additional lined facilities is a priority to meet the needs of the market and ensure safe management of these wastes.
Deviating from the waste regulatory system is permissible by law only by obtaining by-product status. The EPA make determinations and if granted the material is deemed not to be waste. Recent guidelines from the Agency have curtailed this option and successful applications in the future will require strong evidence and advance planning. This approach will only serve to increase market pressure for authorised facilities. The guidelines could do more to encourage soil applications and fail to recognise that clean and safe sub-soil materials can be produced from urban sites.
Construction waste, particularly soils, is no longer a problem which the industry can pass down the management chain. All participants in construction projects have a role. Main contractors, sub-contractors, hauliers and their advisors have a shared responsibility to understand regulations and manage wastes appropriately and safely. Equally, regulators and policy makers need to understand the dynamics and demands of the industry. Engagement and collaborative action is needed by all sides to avert a future crisis.
For more information:
Warren Phelan is the author of the current Regional Waste Management Plans, the National Soil and Stone Recovery and Disposal Capacity Report and is the European Commission's Expert for Waste Management on the European Green Capital Award.
T: +353 (0) 1 488 2900

E: warren.phelan@rpsgroup.com

W: www.rpsgroup.com/Ireland.aspx