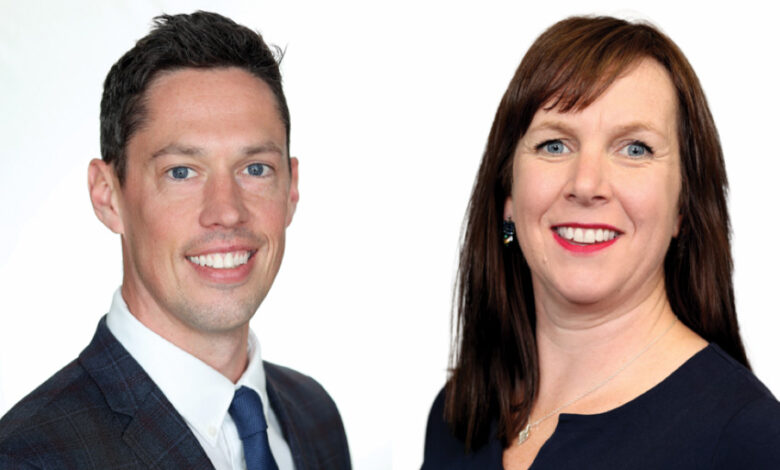 We are currently seeing significant focus on infrastructure delivery as part of the National Development Plan. Several major initiatives in infrastructure are currently underway, aimed at enhancing the country's transportation, utilities, and public services – including the commencement of the Metrolink, DART+ and Cork Area Commuter Rail programme, write Michael Cannon and Gillian Hegarty of PwC.
As we enter this phase of mass infrastructural development, we need to take stock of what this entails. Globally, large scale infrastructure projects are notorious for cost and time overruns, yet the same mistakes are often made, and risks taken on repeat, time and time again.
But is the transformation to better project delivery achievable? Is it possible that minor tweaks and adjustments to mindset and culture could overhaul the outcomes?
Some basic practice changes and mindset shifts to recalibrate thinking and behaviour in project delivery, could break the cycle and deliver success. These principles may seem obvious, but it is the basics that can often be overlooked in the rush to build and deliver:
• Be realistic in setting objectives; in estimating costs and timelines; in assessing risks. Accounting for bias in all project planning and estimating – costs, time, and risks – will bring reality to the planning. If the plan is different from reality, then the plan will inevitably be hijacked by reality.
Avoid the rush to action and plan ahead, through front loading detail and investing in project early stages. The success or failure of a project is often determined in its early stages. While this speculative approach can be less palatable for public bodies, with investment of time, resources, and money before funding approval, it will reap the rewards later on in certainty through the project lifecycle and streamlining of delivery.

Nurture radical transparency throughout the project. Establishing a culture of sharing and developing a transparency mindset, will provide clear paths through projects and avoid delays. A baseline approach of "why not share?" over "cannot share!" will dilute adversarial approaches and conflict. Through radical transparency the gaps in integration and future obstacles ahead are flagged sooner, to be mitigated and avoided.

Be an intelligent client, learn from experience and source the right knowledge, through linking in with those on the front line and recognising all sources of knowledge and expertise. Engage with the supply chain and learn lessons from industry – the most up-to-date and informed stakeholders from a delivery viewpoint are the supply chain.

Cultivate a unified and positive stakeholder culture. Through prioritising people, behaviour, and culture, it is far more straightforward to enable collaboration, transparency, and knowledge sharing, ultimately achieving improved project certainty (costs, risks, times) and ensuring delivery of project objectives.

Work as a whole system and imbed collaboration across all stakeholders – share goals, objectives, and knowledge. Effective communication and transparency of project progress can help avoid an adversarial culture, and can remove constraints and bottlenecks, and provide a unified focus on the target project deliverables.

Concurrency of approval processes will greatly reduce timelines. Streamlining statutory approvals, Public Spending Code decisions gates and sectoral approval, will expedite being "shovel ready" sooner.
The transport sector is more mature when it comes to the delivery of infrastructure than other sectors in Ireland. The regulatory environment and frameworks governing transport are more stable and well-defined, leading to smoother project implementation, avoiding frequent policy changes, and regulatory challenges. The participation of the private sector and supply chain through the project lifecycle brings expertise and efficiency.
Upfront thinking and risk allocation – a lesson from PPPs
When it comes to learning lessons on previous large-scale capital projects, PPPs with their inherently large scale, complex risk allocation structures, and debt financing profile can provide us with interesting insights applicable not just to PPPs but to wider infrastructure projects.
PPPs by their nature can experience a long lead-in time as the required business cases are prepared and approved as well as the evaluation criteria, procurement documents, contractual agreements, and statutory approvals. This can often cause frustration among external stakeholders but what can emerge from this upfront investment is a better developed and understood partnership between private sector and public sector where risks can be appropriately understood and allocated and a successful template for the long-term operation of a critical societal asset developed.
Figure 1 outlines some of the most recently observed key risks in delivering PPPs both in Ireland and internationally along with mitigation methods which could be considered.
While the failure of the project to achieve debt funding may not equate to a relevant risk for most traditionally procured infrastructure projects, the key risks and associated mitigation methods outlined above can be as relevant to large-scale complex capital projects whether procured by traditional means or alternative methods such as PPPs or concessions.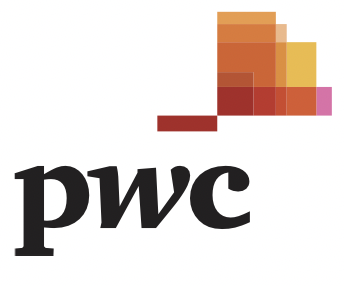 E: michael.x.cannon@pwc.com / gillian.hegarty@pwc.com
W: www.pwc.com