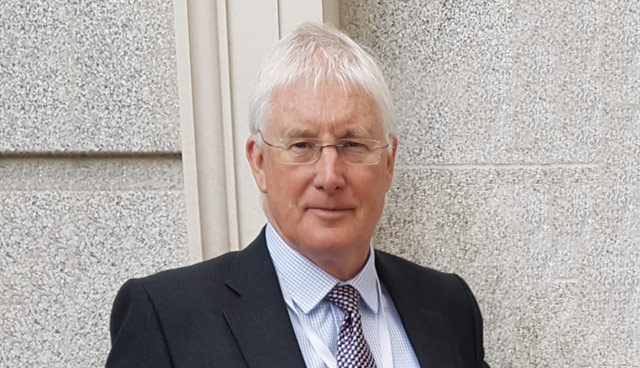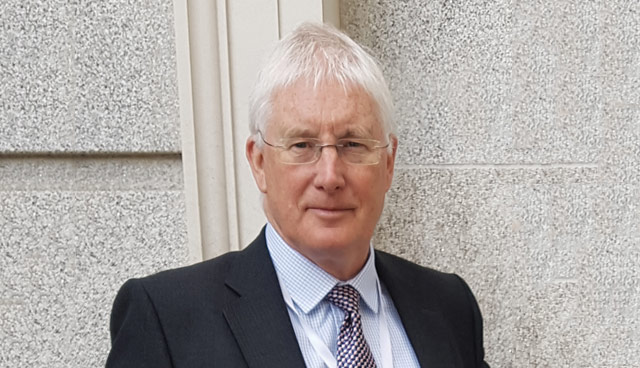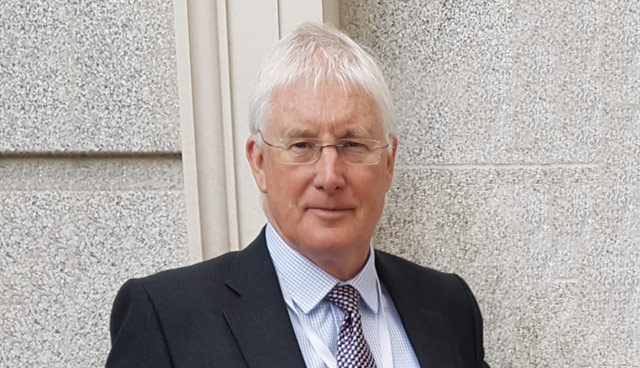 In May 2018, John Connaghan was named as Interim Director General of the Health Service Executive. Awarded a CBE for his services to health in Britain, it fell to Connaghan to pick up the pieces in the wake of former Director General Tony O'Brien's resignation following the CervicalCheck scandal.
Connaghan's first responsibility as Interim Director General was to apologise on behalf of the HSE for the CervicalCheck screening programme's failings. He did so during his opening statement, acknowledging a scandal that "ultimately impacted on every female in Ireland, their families, their spouses and their children. Irrespective of the original, well-intentioned undertaking by the CervicalCheck Programme to conduct an audit of invasive cervical cancers and communicate the results to the patients affected".
Having originally worked in the printing and publishing industries in both the USA and his native Scotland, Connaghan began working in health services when he was appointed as the Scottish Government's Director of NHS Delivery in 2006. Connaghan is one of the founding directors of the Maggie's Centres network of cancer charities and was awarded a CBE in 2015 in recognition of his work with NHS Scotland. Born to two parents from Arranmore in Donegal, Connaghan initially joined the HSE in August 2017, taking up the role of Deputy Director General and Chief Operating Officer.
"Who would want my job?"
Connaghan steps into his latest role in a temporary capacity at a time when his predecessor, Tony O'Brien, has portrayed the job, for which he was paid €185,000 in 2017, in a negative light. In May 2018, as he prepared to leave the role, he asked the Irish Examiner: "Who would want my job?" The role of Director General, he said, is "accountable for the mistakes of thousands of people". More recently, O'Brien called Minister for Health Simon Harris a "weak minister" and a "frightened little boy" in a November 2018 issue of the Sunday Business Post.
Department of Health secretary general Jim Breslin defended the role, stressing that the new director general would have the entirety of Sláintecare's €10.9 billion budget to work with and saying the post was "the most meaningful and impactful role any public servant can have". Yet, in November, Connaghan confirmed to HSE staff that he had not applied for the permanent position and that he would be staying in the interim role into 2019, longer than originally intended.
Shifting Left
Minister Harris has renewed efforts to appoint a permanent successor to O'Brien, but it possible that lingering controversy over CervicalCheck and salary issues have scared off potential overseas candidates.
In the meantime, Connaghan's current stated interest in "flow process" – shifting the balance of care from acute services to the community – across the healthcare system should synchronise with HSE Chief Information Officer Martin Curley's Shift Left implementation strategy for Sláintecare, which aims to find digital solutions for the same goal.