Infrastructure
Ervia: guardians of Ireland's gas, water and wastewater assets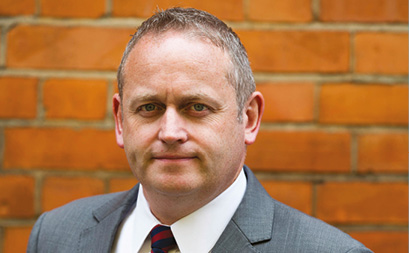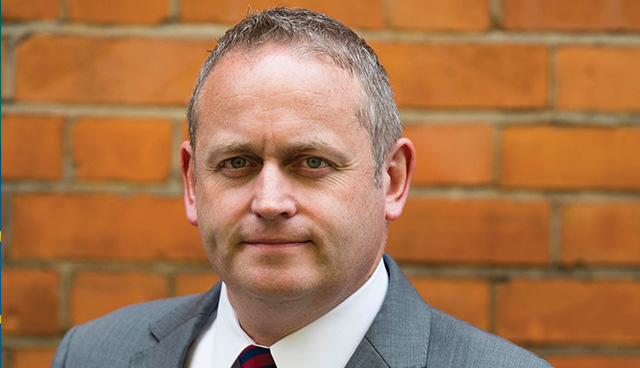 We are Ervia. We are a commercial semi-state company responsible for strategic national gas and water infrastructure and services that underpin the growth of the 
Irish economy.
Through our regulated business, Gas Networks Ireland, we build and operate one of the most modern and safe gas networks in the world. We are responsible for the operation and maintenance of Ireland's water and wastewater assets through our other regulated business Irish Water. We also provide dark broadband infrastructure through our business Aurora Telecom.
We have a clear vision to be Ireland's trusted leader in service and infrastructure delivery.
We provide safe energy to warm homes and power businesses. We supply treated water for cooking, cleaning and drinking, and we remove wastewater to keep our environment safe for everyone.
Ervia directly employs 1,645 people who are committed experts in their fields. We are scientists, engineers and experts, custodians of Ireland's most valuable resources. We provide and service the strong foundations on which the Irish economy is built and ensure that our people and our nation can thrive and prosper, now and into the future.
As a state company with over 40 years' experience, we have the skills to develop and maintain Ireland's critical infrastructure and to deliver national transformation projects. Working together and using our combined experience and expertise allows us to sustain and grow our business and deliver cost savings, efficiencies and synergies through our multi-utility model on behalf of the people of Ireland.
Our customer facing businesses, Gas Networks Ireland and Irish Water, are supported by three functions: Major Projects, Shared Services and Group Centre. These functions provide expertise, support and transactional services on behalf of the entire organisation.
As proven experts with a track record building and developing strategic assets, Ervia understands and champions the importance of safe and reliable utility infrastructure to support and facilitate economic growth and social development. We are committed to leading and delivering the investment and transformation necessary to ensure safe and reliable gas and water and wastewater infrastructure and services for Ireland.
Together we are building the backbone of Ireland.
ERVIA IN NUMBERS
1.7m customers
1,645m employees
1.4bn revenue
584m capital expenditure
9th largest company in Ireland by EBITDA
Over 7,000
water and wastewater assets 95,000km of water and wastewater network
13,954km of gas pipelines
1.7bn litres of water processed daily
24/7 emergency response services for gas and water infrastructure
For more information:

T: 01 823 0300

W: www.ervia.ie