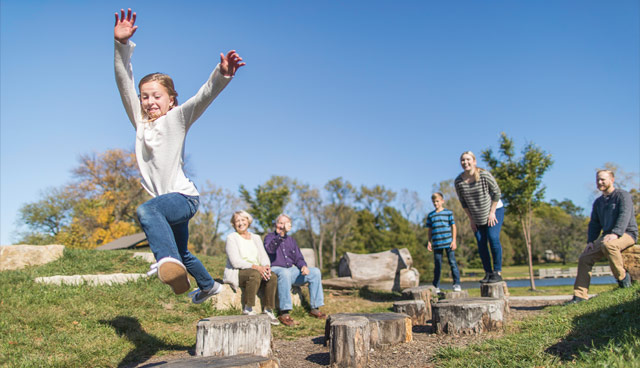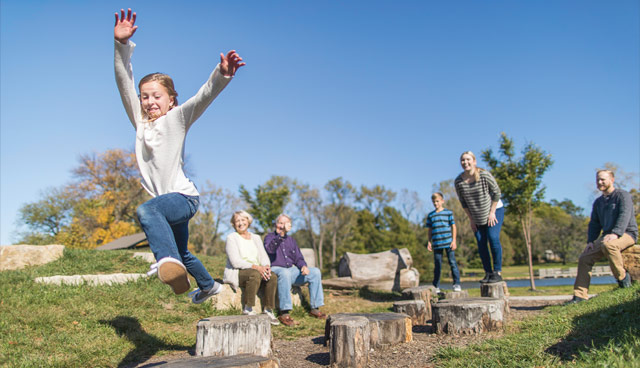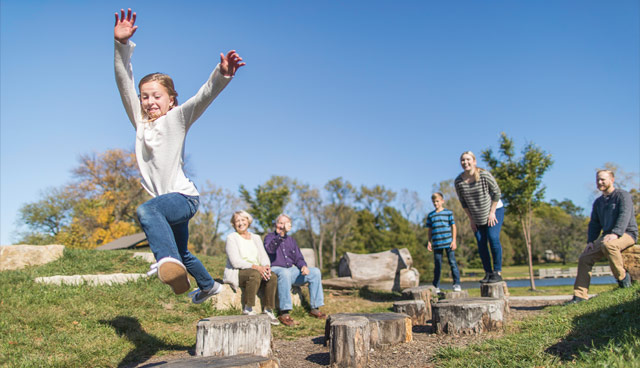 Cerner and Irish healthcare authorities have been in constant collaboration to support citizens' wellbeing for over a decade – and the partnership is just getting started.
Imagine a care delivery model where illness is predicted, and preventative measures suggested to both the citizen and their care providers are part of their working practice and lifestyles.
A model where long-term conditions are monitored in real time to minimise the risk of acute chronic episodes of care, where the citizen is an active participant in their own health and care, and where not just hospital and GP data is used to predict illness, but also social, environmental and personal behavioural information paints a comprehensive picture of a citizen's wellbeing.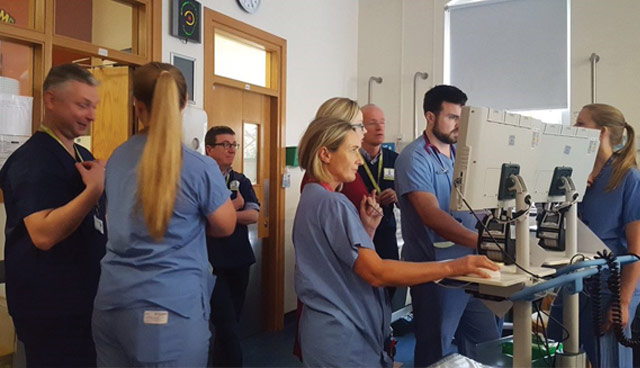 Around the globe, the delivery of healthcare is predominantly reactive. Health systems currently work to make people better when they get sick, which is an expensive and labour-intensive way of delivering care. The pre-emptive approach is one that many health systems globally are driving towards in order to counter the demands of aging populations, the cost of per capita care increasing to unaffordable levels, and the supply of skilled healthcare professionals becoming increasingly challenging. Ireland's vision to transform care, addressing these challenges, is set out in the Health Service Executive's Sláintecare Implementation Strategy published in August 2018.
Sláinte to proactive health
Shifting from reactive care to proactive health is a reality that Cerner and its partners have been rolling out across the world using Cerner's HealtheIntent® population health platform. From more people making annual wellness visits to Carroll County Memorial Hospital in Missouri, USA, to the creation of a single longitudinal record for all residents and across multiple venues of care in Wirral, UK, the trend of getting on the front foot when it comes to health is growing. We at Cerner believe that our HealtheIntent® platform provides an ideal capability to deliver on many of the transformative demands of the Sláintecare strategy, joining a global group of innovators transforming the delivery of care.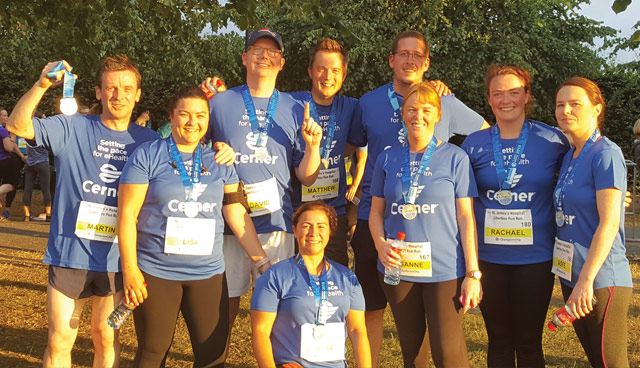 As Cerner's customer base for population health expands throughout Europe, the need for an EU-based data analytics and engineering function has grown. Cerner chose Dublin as the ideal location to build upon the capabilities of HealtheIntent. With a 60-strong workforce already in situ in the capital, Cerner is dedicated to further harness the city's cosmopolitan and well-educated workforce to deliver on population health management goals.
Strong medical schools and a hunger for the innovation and global partnerships that Cerner enables also play in Dublin's favour, while Ireland's position as a trusted country within the EEA means it offers the perfect balance of being able to legally share relevant personal data among appropriate people, while also having sufficiently robust laws to safeguard it from those who have no business accessing it.
Technologically too, Dublin makes an ideal stablemate for Cerner, with companies like Google, Facebook, Twitter, LinkedIn, and its partners at SalesForce appealing to existing tech-savvy residents and drawing more towards the capital. Crucially, there's a specific focus on healthcare technology in the city, with St James's recently becoming the second location for the Health Innovation Hub Ireland network.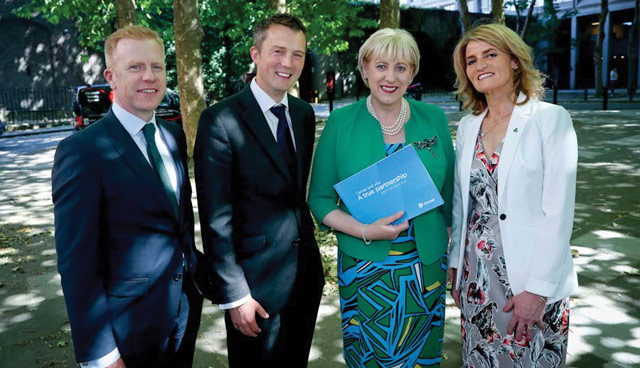 Investing in Ireland
Cerner is dedicated to taking these elements and collaborating with our partners to create wellness provision that is greater than the sum of its parts, as population health management gains a foothold in Ireland, and Europe as a whole.
Such is this dedication, Cerner has recently worked with IDA Ireland to create 50 new research and development roles in Dublin, with available positions including software engineers, software architects, designers and data visualisation developers.
When expectations of a population health management boom become a reality, Cerner plans to further expand its Dublin-based workforce from an engineering-focused team to one that continues to drive the creation of new registries and analytics functionality, putting Ireland at the forefront of health informatics and advanced big data utilisation.
Cerner's aspiration is to take the best knowledge and learning from within the EEA client base and export it across the world, celebrating the firm's continued collaboration with Irish healthcare authorities and further cementing Ireland's place as a forward-thinking, tech-driven economy of the future.
For more information:
T: +353 1 256 3100
W: www.cerner.com/ie/en