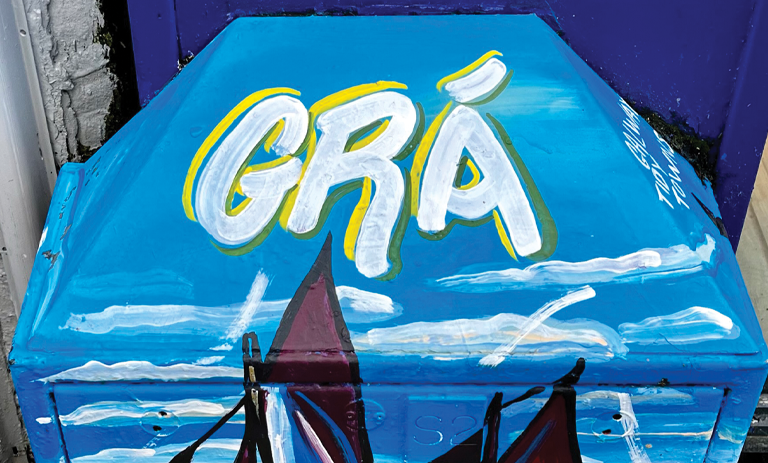 Galway City is the third most visited city in the State, only after Cork and Dublin, and the Galway Tourism Strategy aims to increase the number of visiters to the city by 20 per cent by 2025, which will increase money generated by tourism by 25 per cent, giving the sector a value of €735 million.
The tourism sector has been tested due to the Covid-19 pandemic, but the strategy has endured and 2021 saw the construction of the new Galway City Museum, the establishment of a new water activity tourism hub, and, though not exhasustively, the Galway Brand Development project.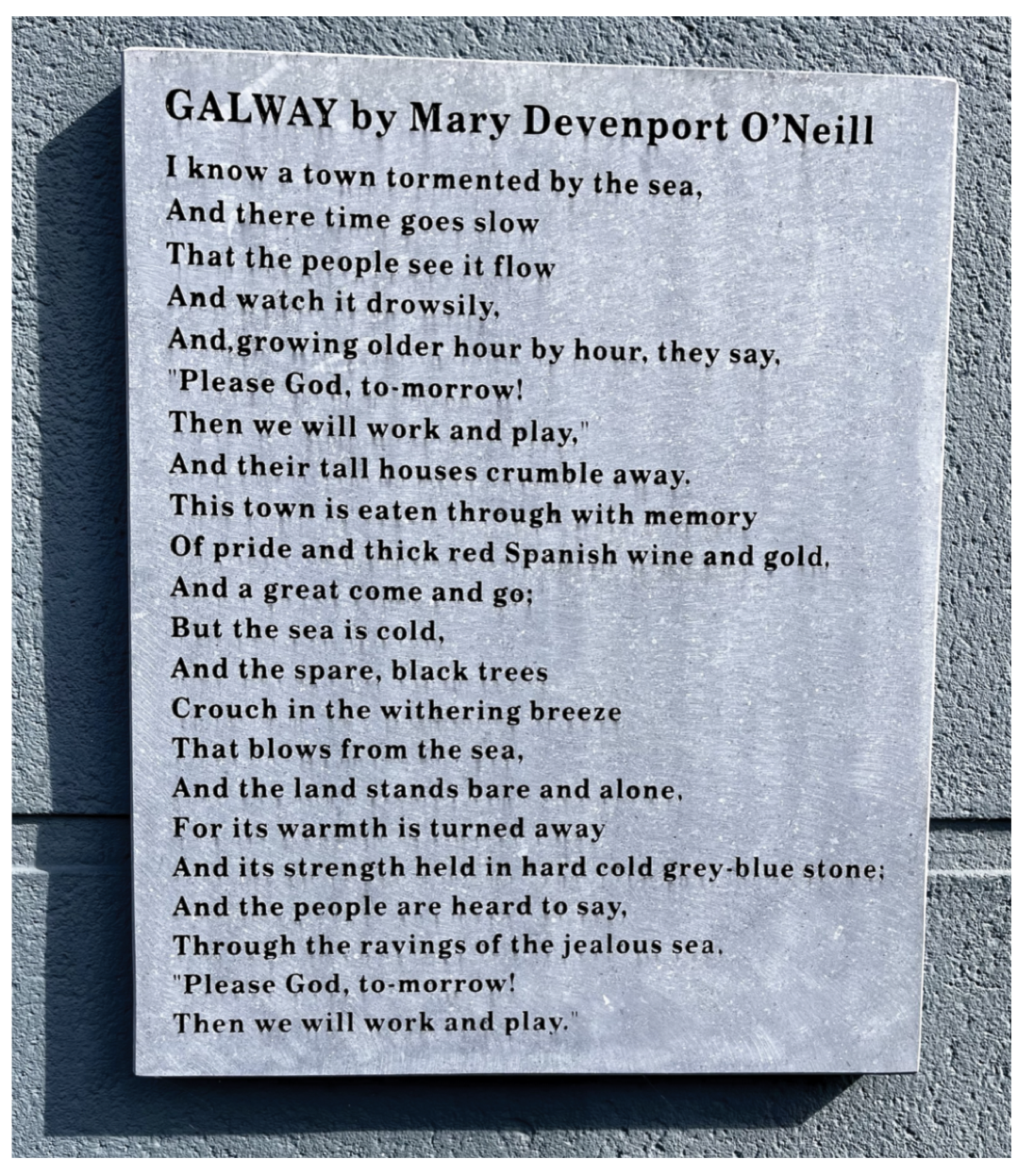 Galway is Ireland's only bilingual city and served as European Capital of Culture 2020; a significant recognition of its vibrant arts and cultural scene. The Gaeltacht areas and Irish speaking communities in Galway make it a uniquely bilingual region which fosters Irish language heritage and culture in many forms that have influenced daily life, from culture and traditions, music, language, dialect, and the vernacular buildings.
Galway's tourism sector was once supported through a regional airport, Galway Airport, which used to have over 300,000 passengers using it per year, but this airport was closed for commercial operations in 2011 following the financial crash and the subsequently decline in aviation usage.
Visitors to Galway can still avail of the relatively nearby Ireland West Airport Knock and Shannon Airport. Additionally, the construction of the M6 motorway between Galway and Dublin means that flying to Dublin Airport is now a feasible option for visitors to Galway.
The strategic priorities are to: increase visitor numbers by 20 per cent by 2025 and increase the value of tourism to Galway by 25 per cent, being worth €735 million by 2025; successfully manage the city's reputation; support expanding or emerging tourism businesses to create excellent products and experiences; attract further investment; guide, develop and provide sustainable, world-class tourism experiences, suitable for the market and Galway's communities; support local communities as ambassadors of the region; and work in partnership with stakeholders and engage with the industry.
Reputation management and marketing
The strategy includes three particular action plans which the Council hopes will help it to meet the targets for 2025, the first of which is centred on enhancing the reputation of Galway city as a destination and ensuring that there is an adequate marketing programme which can deliver this.
By 2025, the Council hopes to stablish and facilitate a high level Galway marketing/development group that will plan, track, and review progress and develop an annual action plan based on research findings. This group will then produce an annual report based on industry and visitor surveys that will highlight gaps and improvements needed in the tourism sector.
The action plan further outlines details to improve Galway city as a corporate destination, as well as encourage the city as a place with a four-day itinerary. To achieve this, Galway aims to develop an international marketing strategy for Galway in conjunction with Tourism Ireland and Fáilte Ireland.
Working with social influencers as well as traditional media outlets to increase the awareness of Galway as a destination, the plan further aims to develop transport links to Galway, supporting airlines and the regional airports on destinations campaigns that highlight Galway in international markets with direct access to the west.
Capacity building and engagement
The strategy aims to enhance opportunities to promote training and up-skilling that is needed amongst tourism providers. Working with Fáilte Ireland, the Council will develop local training programmes and encourage tourism businesses to take up training opportunities already available. It will additionally strengthen the links between tourism businesses, training providers, colleges, and universities.
To build capacity in the local community, the action plan says it will continue to support local initiatives Pride of Place, Tidy Towns, Purple Flag, and similar opportunities for community groups to learn from each other.
Developing experiences
To develop the experiences of visitors to the city, the strategy outlines the ambition to collaborate with industry partners in proposals for infrastructure projects such as Wild Atlantic Way Discovery Points and Loops, development of greenways, camper van facilities and private led projects that will enhance the Galway Tourism experience, and will support businesses to develop cycle tourism experiences as the cycle network and greenways progress in the city.