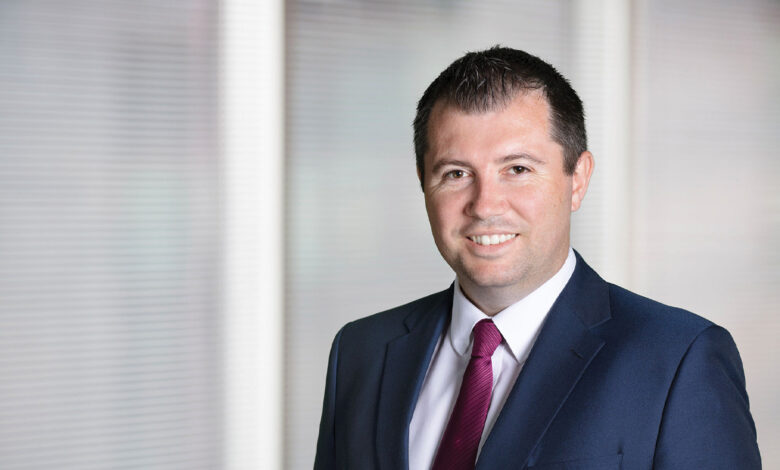 The future of the local government sector is clear. It is digitally enabled, data-driven, and community focused as never before, writes Cormac Deady, Head of Government, KPMG.
The transformation journey unfolding at a local government level is about breaking down traditional government silos and becoming more connected — organisation and community-wide — to put the citizen at the centre of everything a modern local government does.
With digital technologies making customer-centric personalisation the norm, some local government organisations are picking up on this signal of changing expectations and are taking strategic action to transform how they operate to meet and exceed this emerging model of public service.
KPMG observes the following key trends in the transformation journeys of local government organisations both in Ireland and across our global network:
Connected services: The future operating model for local government organisations is built on the principle of 'linked business capabilities,' focusing on the need for today's enabling technologies to underpin end-to-end capabilities — ultimately connecting every layer within and across the operating model. Front, middle, and back offices are newly connected to provide seamless, secure, and reliable citizen-centred services.
Smart data use: Bringing disparate data sources together to tap into the immense power of analytics and data-based business insights is playing a critical role in reshaping local government for a new era. Smart data integration and secure management of trusted digital identities — combined with newly integrated teams and processes — is enabling local government organisations to better serve their communities and stakeholders.
Self-service: Modern functionality is enabling a process to be started by the customer, unfold seamlessly through middle-office systems, and be completed with minimal human intervention. When done well, self-service can increase customer satisfaction, decrease service costs, and enable staff to focus on value adding tasks rather than transactional activities.
Focusing on citizen needs and expectations can help local government prioritise investment to deliver the greatest value for citizens. Change is not easy, but our research shows that where digital services are designed around citizens' experience, this drives both satisfaction and outcome of the service.
It is worth noting that local government organisations do not need to be technology leaders. The goal of 'going digital' should ideally be to create the best fit of services and capabilities that will help meet the diverse needs and expectations of their citizens.
Citizen-led and digitally enabled transformation means truly understanding what matters most to citizens, and codesigning services with the citizens at the heart. There has never been a more significant moment for local government in digital transformation. Now is the time to get it right.
For more information:
Cormac Deady, Partner, Head of Government, KPMG Ireland
E: cormac.deady@kpmg.ie
W: www.kpmg.com/ie