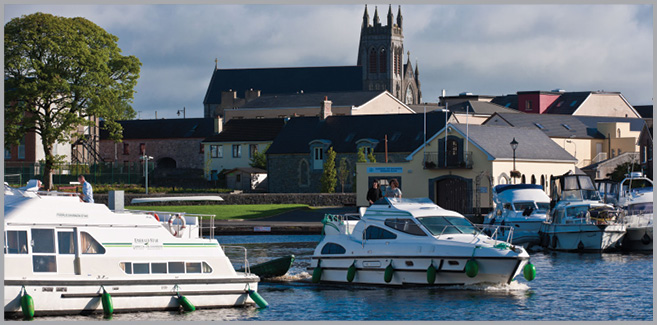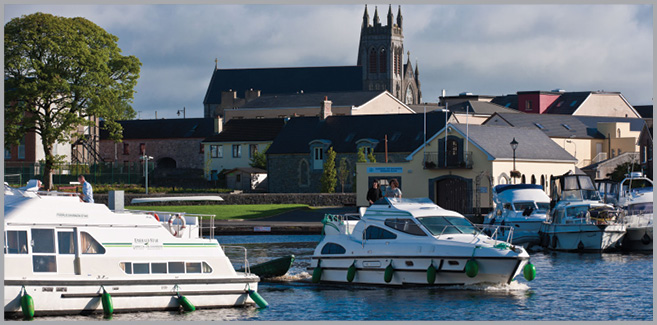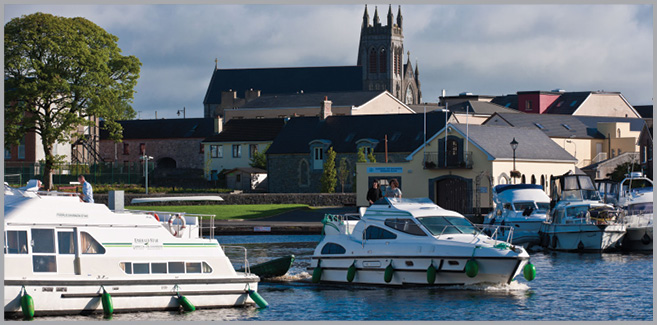 Glencar waterfall in Leitrim once fascinated and inspired one of Ireland's foremost poets, William Butler Yeats. Frank Curran, Leitrim County Council Chief Executive, outlines the portfolio of tourism opportunities which now complement this majestic natural scenery.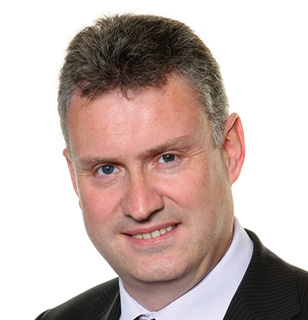 In the last number of years Leitrim, as a county, has developed as a tourist destination and has gained both a national and an international reputation. In doing so it is now attracting visitors from all over the world with the current tourism performance in the county estimated at 144,000 annually. Curran highlights: "As a destination Leitrim appeals to many sectors and is also recognised as a good value destination. Among the products that attract visitors to Leitrim are its extraordinary landscape; the wide range of outdoor pursuits available; the vibrant traditional music and contemporary arts scene; and excellent quality accommodation."
The Leitrim Tourism Growth Alliance (LTGA) was established by Leitrim County Council as a basis for effective collaboration between all stakeholders in the county's tourism sector. Membership is made up of representatives from the various agencies, elected members and trade providers. Curran explains: "The LTGA leads the implementation of the current tourism strategy 2015-2021 and a number of working groups established several project teams to deliver on specific marketing, product or festival projects. Consultation and communication across all stakeholders is a core feature of the implementation of the strategy."
Product development is key to the further growth of tourism in Leitrim. Curran observes: "To this end we are implementing a programme which improves and increases the current tourism product available in the county. Leitrim County Council has been instrumental in the development of key products including amenities at Glencar Waterfall, Eagles Rock and Glenade Valley; the international rowing facility at Lough Rinn; the Shannon Blueway; and Sliabh an Iarainn Visitor Centre."
Capacity building is also an area that Leitrim County Council sees as highly relevant in today's tourism market. "We assist in this area with training for trade in areas such as customer care, experience development, networking, collaboration, marketing, sales and customer research," Curran notes.
Marketing plays an important role in the development of the tourism project in County Leitrim. Curran summarises: "We have conducted extensive campaigns both nationally and internationally that highlight all that is available for visitors to our area. Firstly, through a national advertising campaign on bus routes in Dublin and Belfast, as well as on a number of high listenership radio stations. Secondly, by conducting international marketing campaigns in conjunction with Ireland West Airport, Knock.
"We have ongoing social media presence which runs alongside all of our current marketing activities and links to our newly developed user friendly innovative website (www.enjoyleitrim.com). We also have editorials in a number of international magazines including Go West, the Ireland West Airport Knock flight magazine with a readership of 700,000 and Spirit of Ireland which is widely available for the tourism market the USA."
In addition, Curran emphasises: "As part of our marketing activities we attend many trade and consumer shows in Ireland and overseas. We have also hosted familiarisation trips for tour operators looking for new products and destinations for their clients.
"We continue to create awareness of Leitrim as a tourist destination emphasising its accessibility from Dublin, Belfast and Ireland West Airport Knock. Leitrim is also an ideal base for touring the Wild Atlantic Way, Ireland's Ancient East and Northern Ireland. We also have programme of investment planned that will support the development of the tourism product in Leitrim into the future."
Frank Curran is the Chief Executive of Leitrim County Council

Tel: +353 71 962 0005

Web: www.enjoyleitrim.com