Housing
Delivering cost rental and Project Tosaigh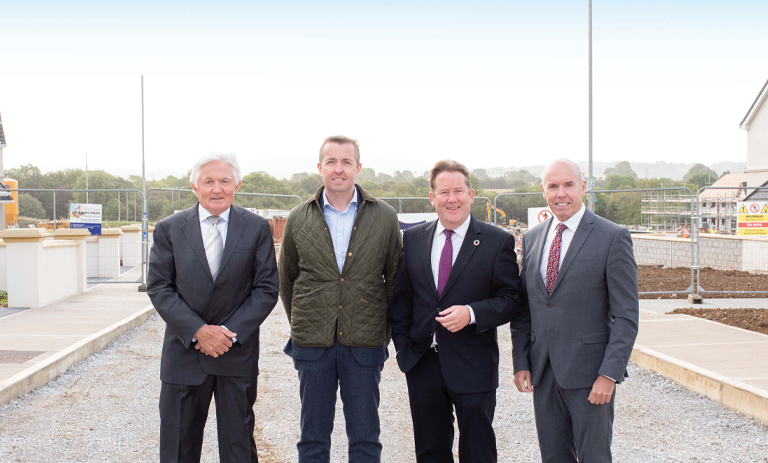 The Land Development Agency (LDA) is a key channel for the development of cost rental housing with a mission to unlock state land and make more efficient use of it to deliver large-scale affordable housing projects.
The LDA is currently active on 12 sites around the country and has launched an initiative to work with the private sector (Project Tosaigh) to acquire as yet unbuilt homes for cost rental and affordable purchase to accelerate the short-term delivery of a further 5,000 homes, catalysing their development.
Critical to creating new communities in the areas which are most in need of the supply of new affordable housing is our interaction and collaboration with partners across the public sector. From identifying sites, through to the public consultation, master-planning and development phases, our aims will be achieved with close cooperation with city and county councils, approved housing bodies, the Department of Housing, and the range of state agencies who provide land for much-needed development.
Shanganagh, Shankill, County Dublin
The LDA in partnership with Dún Laoghaire-Rathdown County Council, has commenced construction on the largest public housing scheme in the State in recent years at Shanganagh in Shankill, County Dublin
Shanganagh is an important milestone in progressing Housing for All, delivering on the LDA's mission to unlock state land to deliver large-scale affordable housing projects around the country.
The first homes will be available by the end of 2024. The homes at Shanganagh will be 100 per cent affordable, with 51 per cent cost rental (306 homes), 15 per cent affordable purchase (91 homes) and 34 per cent social housing (200 homes). The development will offer a mix of accommodation suitable for single people, couples, and families with 99 of the new homes to have three bedrooms.
LDA affordable homes: First affordable purchase scheme
Aside from the development of sites on State-owned land, the LDA is progressing Project Tosaigh, a unique initiative to deliver 5,000 new homes by unlocking land in private ownership that has full planning permission but where delivery has stalled due to financing and other constraints. The process is progressing well, and we are delighted to have just launched our first scheme in partnership with Cork County Council.
Clonmore, Ballyviniter, Mallow, County Cork
The Land Development Agency (LDA) is to make available 95 affordable purchase homes under its Project Tosaigh initiative, through which the Agency expects to source almost 1,000 homes nationwide by year-end as part of its first phase.
The new homes are located in Clonmore, Ballyviniter, Mallow, in a joint project with Cork County Council, which will manage the application process with prospective buyers and the well-known developers the O'Flynn Group.
Prices will start from €260,0001 for three-bed semi-detached houses and €280,0002 for four-bed semi-detached houses, with buyers able to get support for up to 25 per cent of the cost through the Government's affordable housing fund, under Housing for All. The application process for the first tranche of 38 homes will open on 24 October with 22 of the homes ready to be occupied in 2022 and the balance to be completed in 2023.
Clonmore is located on the northern side of Mallow town centre, within easy walking distance of a wide range of amenities and just 2km from the main N20 Cork to Limerick road. The homes, built by the O'Flynn Group, include a mix of 24 three-bedroom semi-detached houses, 71 four-bedroom semi- detached houses with private gardens set in a landscaped family friendly estate.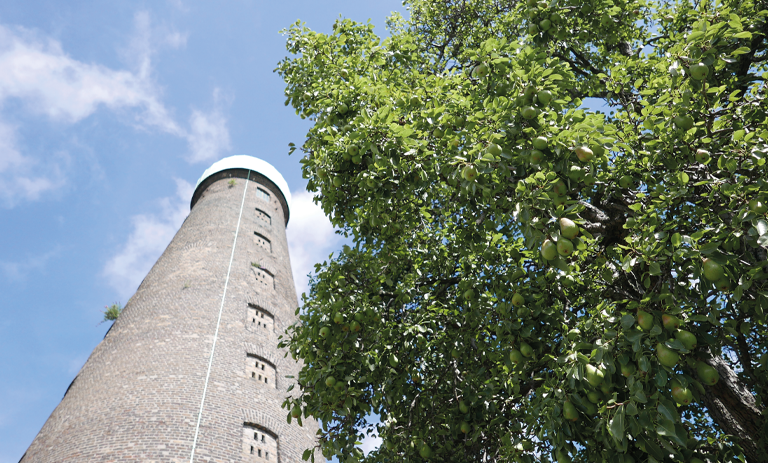 Pear Tree Crossing at Digital Hub, Dublin 8
The LDA has taken the lead role for the master planning of these lands in a first, key step in the redevelopment of these key State lands in Dublin City Centre to provide new mixed tenure affordable homes, accommodation for enterprise and commerce combined with amenity, cultural, community and open spaces that would realise tangible, social, economic and community benefits to be integrated into The Liberties.
St Kevin's, Cork
The Land Development Agency (LDA) was delighted to welcome the Minister for Housing to the site of the former St Kevin's Hospital in Cork city as enabling works begin. The development will regenerate an unused and derelict piece of State land to deliver much needed social and affordable housing for Cork. We hope to complete the tender process for the appointment of a main contractor by the end of this year, with the first homes available in 2024. Planning permission was approved for the construction of 265 homes, an enterprise centre and crèche facilities at the former St Kevin's Hospital site in Shanakiel, Cork.
About the LDA
The Land Development Agency (LDA) was created in September 2018 with the purpose of improving the supply of affordable homes for individuals and families through the development of State and other land to deliver long-term sustainable solutions. The LDA has a national focus and is advancing schemes throughout Ireland
The LDA is underpinned by the Land Development Agency Act 2021, which gives us a statutory footing to pursue our goals. The Government has set ambitious targets under Housing For All, and we are pleased to be able to make a contribution to those targets, particularly when it comes to cost-rental as a new form of tenure in the State.
In the medium term the LDA have set its own target of delivering 1,500 homes per year, this will position us as one of the largest housebuilders in the country and the only one of that scale delivering 100 per cent affordable housing.
The LDA has also recently made significant progress on its longer-term pipeline with the submission of four planning applications (Dundrum, Balbriggan, Skerries and Naas) that will, if approved, deliver over 2,300 homes in schemes that will be 100 per cent affordable and social housing.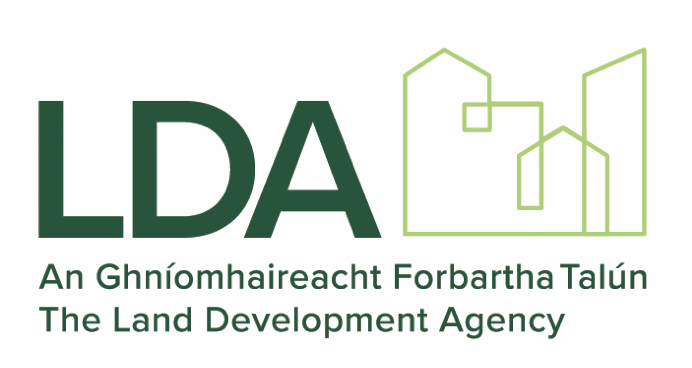 W: www.lda.ie
1. Assumes maximum Affordable Housing Fund Equity of €75,000 per home