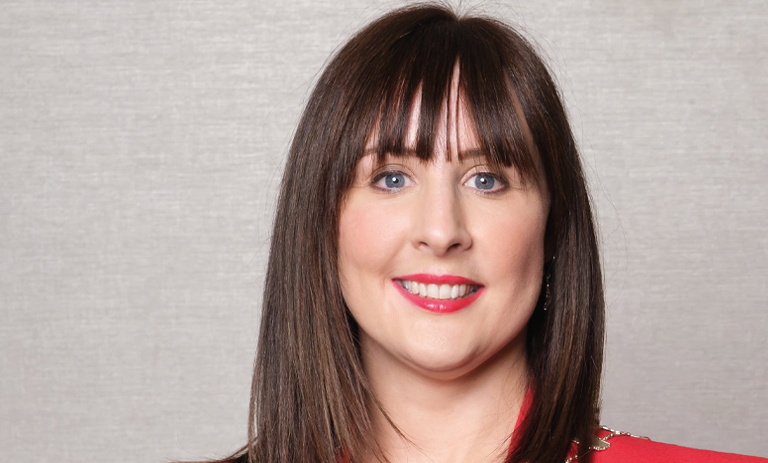 "Having a network in business is key to your success to endure the ups and downs as part of the business journey," says Treasa Hanniffy, president of the Galway branch of Network Ireland, who discusses her priorities in the role, improving life for women in business, and Galway city as a business destination.
Network Ireland was established in 1983 as an organisation for women in business and the workplace to network and with the aim of "promoting professional and the personal development of women in business across Ireland". The Galway branch was established in 1990 and has over 100 members and is growing.
Galway as a business destination
Hanniffy is serving a one-year term as president of the Galway branch, which is due to expire in the coming weeks. She states that her priority upon assuming the role was engagement with her fellow members in person, especially after two challenging years.
"As we emerged from the pandemic, some members wanted support to help grow and develop their business or career journeys, more wanted connection as it can be isolating being on your own in business. A supportive community is crucial to success while also balancing your professional and personal goals."
She states that business in Galway thrives based on the closeness of the community of the city. "Referrals are an important aspect of business in Galway. The best kind of referral has always been word of mouth. People buy and do business with people they trust or that have been highly recommended. Galway businesses prosper from networking and building these connections."
She adds: "Galway is a city of warmth, character, and resilience. No matter what business you are in, there is a tribe where you can connect, seek support, expand, and export depending on your needs. This is key in terms of growing and learning, as success is not a straight road and your tribe are a key element to growing your business locally, nationally, and globally."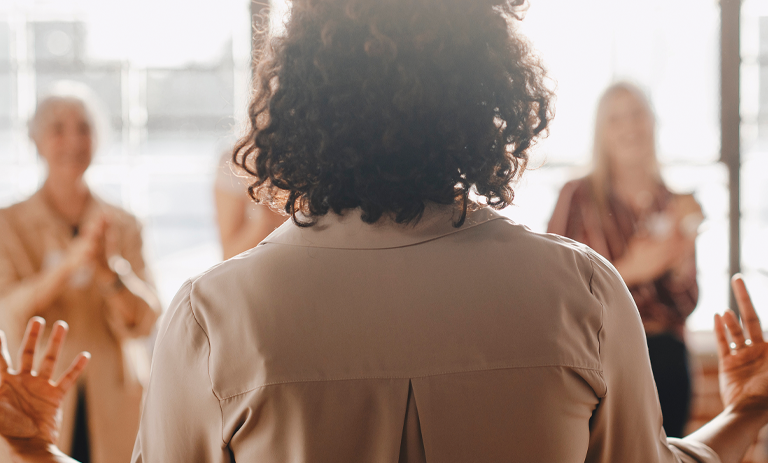 Coping with ongoing crises
Hanniffy believes that businesses are facing major challenges in the years ahead. "We are still reeling for the impact of Covid followed now by the energy crisis as costs are rising significantly. When you hear the word blackout, it is a case of either being overcome by fear or trying your best to adapt and being more energy efficient."
Further to the ongoing crises, Hanniffy believes that Galway city has never truly recovered since the 2008 financial crash. "The city still has a long way to go in terms of recovery. We have not got a big retail unit as they have not been attracted into the city. Great work is being done on innovation and STEM, but there is room for a lot of progress culturally."
Hanniffy does, however, give cautious optimism for navigating a course out of Galway's problems, which she believes can act as a springboard for further recruitment going forward.
"We see a lot of impressive stuff behind the scenes, especially with the creative hubs and the collaboration with the colleges, and it helps to attract great talent. The rental market is at capacity, yes building is up, but it is mostly just for the social housing market.
"The big thing is trying to find the talent. If the rent here is the same as Dublin, there is no attraction that can be unique and enticing about Galway."
Women succeeding in business
Whilst progress has been made, Hanniffy outlines her belief that there is still a generation of women who have been held back due to the "taboo" nature of discussion of issues unique to women and their wellbeing.
"Menopause, miscarriages, and infertility are very hard emotional journeys which women could not discuss openly but thankfully that narrative is beginning to change for the better."
Hanniffy believes the modern businesses ad workplace orthodoxy needs to take further account of work-life balance for employees, and that an employee will be "loyal to an employer who is on their side".
"Women need to be supported and flexibility is key to them flourishing in their roles. Remote work is a great blessing as a result of the pandemic but also beneficial due to spiralling costs of commuting and childcare costs."
She adds: "It is not even just women; dads want to be more involved too, and remote working during Covid was a bridge to that gap which exists in a lot of families. However, today, childcare costs are going up and commuting costs are going up. A balance needs to be struck which takes account of the cost of working and the rewards that come from it."
Speaking on mental health positivity and challenges for people running a business, she concludes: "It is not just about arriving at a destination, it is about enjoying the journey. Having a supportive network makes it all worthwhile."