Education
Underinvestment causes reputation stagnation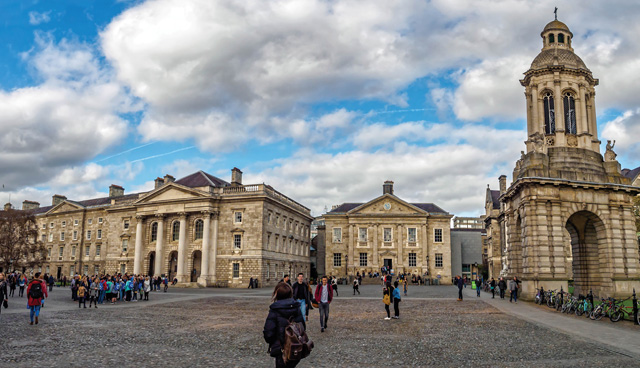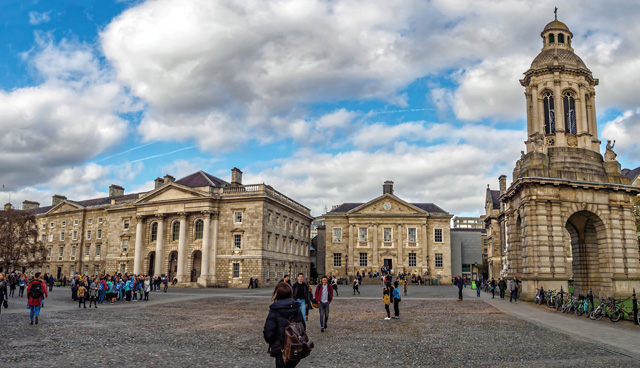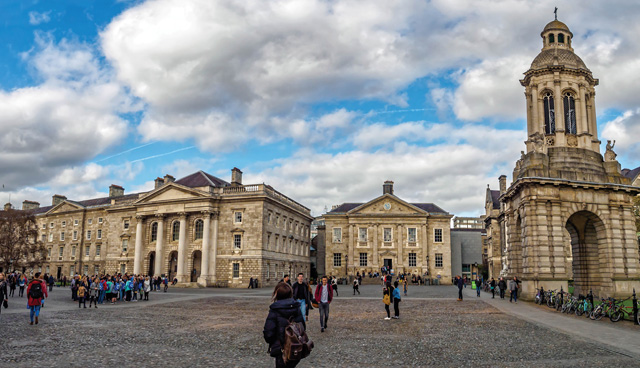 The latest rankings of the world's best universities shows little progress being made in the standing of Irish institutions and only one university ranked in the top 200 (Trinity College Dublin).
Trinity, was the only Irish university to show a significant increase in its ranking, moving up 14 places to number 117 from the previous year.
Of the nine Irish institutions, within the rankings of 1,000 universities from 77 countries compiled by the Times Higher Education (THE) group, there was little movement.
After the first 200 universities, the rest if the institutions are ranked into larger groups. NUI Galway, the Royal College of Surgeons in Ireland and University College Dublin (UCD) are all placed between 201st and 250th place. DIT was the lowest ranked Irish university being placed in the 601st to 800th bracket.
The rise of Trinity's ranking has been attributed to a stronger teaching reputation and greater research influence, while Maynooth, the only university to fall in the rankings, is a result of a "decline in its doctorate to academic staff ratio and citation impact".
Notable amongst the wider results was that while European institutions continue to lead, there is growing pressure from Asian universities. There is also the likelihood that Brexit will upset the positions of UK universities. University of Oxford and University of Cambridge respectively occupy the top two positions.
Speaking after the release, former Trinity Dean of Research Professor John Boland said that while the ranking rise was to be welcomed, it was achieved "despite so many challenging factors, including the rise of Asia-Pacific countries due to much greater investment, intense global competition, but also the continued chronic underfunding of higher education in Ireland".
He added: "In a post-Brexit climate, it is important that we maintain these high standards and build on this reputation for our students, for the further development of leading research and for the overall development of the Irish economy."
Speaking to the Irish Times, Times Higher Education (THE) rankings director Phil Baty echoed the concerns of Boland: "Ireland's global standing is likely to decline if funding does not increase and institutions are not given greater autonomy.
"The UK's exit from the EU provides great opportunities for Ireland – the country could be well placed to attract researchers from the UK and elsewhere that want to retain access to EU research funding and remain in the EU. Ireland must ensure that it invests in its universities to take advantage of its position and remain a key global player in higher education."