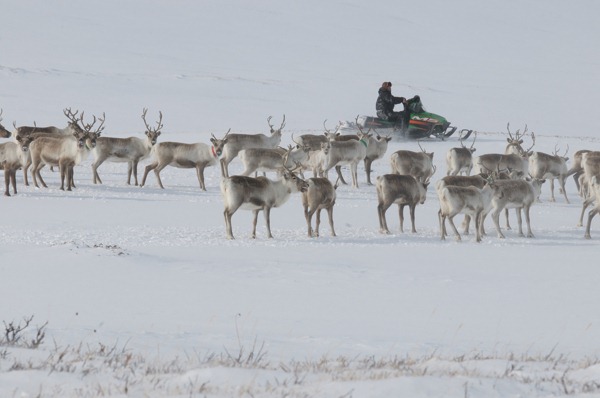 An integrated approach is required when making environmental policy that adapts to the "unprecedented" impacts of climate change, according to Thomas Henrichs, the lead author of the European Environment Agency's latest environmental analysis. eolas reports.
The State and Outlook 2010: Synthesis report examined social, economic, technological, environmental and political "megatrends" which are increasingly important in shaping Europe's environmental priorities.
The quality of Ireland's environment has generally been good over the past decade, the report found, but it has come under increasing pressure from economic changes, population growth and changing consumer patterns.
For example, the recession saw GDP per capita fall from a high of E43,645 in 2007 to E34,892 in 2010. The country experienced a population growth five times the EU average between 1996 and 2006 due to inward migration and the population has become more urbanised, with more people commuting longer distances to work. This has resulted in increased energy consumption in heating, electricity and transport.
According to the country profile, Ireland's four environmental priority areas should be:
• limiting and adapting to climate change;
• reversing environmental damage caused by water pollution and the destruction of natural habitats and species;
• 'mainstreaming' environmental considerations; and
• complying with environmental legislation and agreements.
Speaking to delegates at the Environment Ireland conference Henrichs said: "The key [message] that comes through … is a simple one: 'environmental policy works'."
He said that Europe "is making progress" but added that "we must do more because significant environmental challenges remain and a core part of these efforts will involve a more comprehensive implementation of existing policies."
For example, the European Union missed its target of halting biodiversity loss by 2010 despite developing an extensive network of protected areas and programmes to reverse the loss of endangered species (e.g. the reintroduction of bison into Bialowieza forest in Poland). This was due to widespread alteration of landscapes, degradation of ecosystems and loss of natural capital (goods and services related to the natural environment) To address this, policymaking in agriculture, fisheries and regional development must have biodiversity and ecosystems to the fore, the report stated.
Member states are also unlikely to meet the target to limit global temperature increase to below 2oC this century, in part because of greenhouse gases from non-EU countries.
"Overall, our assessment highlights how environmental challenges in Europe are subjected to unprecedented change, interconnected risks and increased vulnerabilities," Henrichs told eolas.
Ultimately, he concluded that strengthening and integrating climate change, biodiversity and waste policies and the dedicated management of natural capital will help ensure that environmental goals are achieved, will encourage businesses to become greener and will advance human well-being in the long term.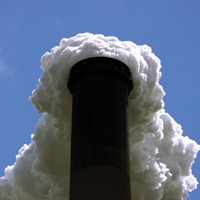 Emissions
The European Union has made progress in cutting emissions and expanding renewable energy. In 2009 the 27 member states' emissions stood at 17 per cent below the 1990 level, decreasing from 100 million tonnes of CO2 equivalent to 82.6 million tonnes.
Overall, the EU's manufacturing and energy industry sectors saw reduced emissions from 1990 to 2007, but the transport sector's emissions rose by 24 per cent between 1990 and 2008, the report notes.
In Ireland, emissions increased in the manufacturing, energy and transport sectors, according to 2010 figures from the EU Commission's directorate general for energy and transport.
From 1990-2007, emissions from the energy industry rose from 11.2 million tonnes to
14.4 million tonnes; the manufacturing sector's emissions rose from 4 million tonnes to 6.1 million tonnes and emissions from the transport sector rose from 5 million tonnes to 14.1 million tonnes.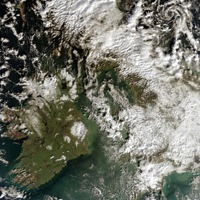 Climate change adaptation
The EU is on track to meet its Kyoto Protocol commitments (to collectively reduce emissions including carbon dioxide, methane and nitrous oxide by
8 per cent by 2012.) However, the reported recommended management of natural capital to adapt to ongoing and expected climate change impacts such as new and extreme weather patterns in the Mediterranean basin, north-western and central-eastern Europe and the Arctic.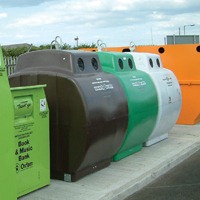 Waste
Environmental regulation and eco-innovation have enabled economic growth to continue without necessarily causing increased waste (decoupling).
"But absolute decoupling remains a challenge," Henrichs claimed. "Europe is using more and more resources. And despite better waste management, half of the 3 billion tonnes of total waste in the EU-27 is landfilled."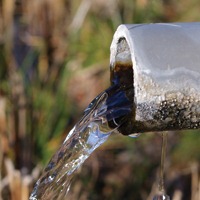 Environment, health and quality of life
While water and air pollution (notably concentrations of sulphur dioxide, carbon monoxide, NOx and lead) have declined, exposure to particulate matter and ozone remain major health concerns. And while wastewater treatment has improved, a range of chemicals and banned substances are present. Henrichs noted that "both point and diffuse sources of pollutants, still pose significant environmental and health risks in parts of Europe."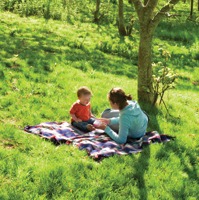 Citizen involvement
Citizens must be encouraged to change their attitudes towards the environment. Regulators, businesses and citizens could create new and innovative ways to use resources efficiently.