Education
Opening up access to higher education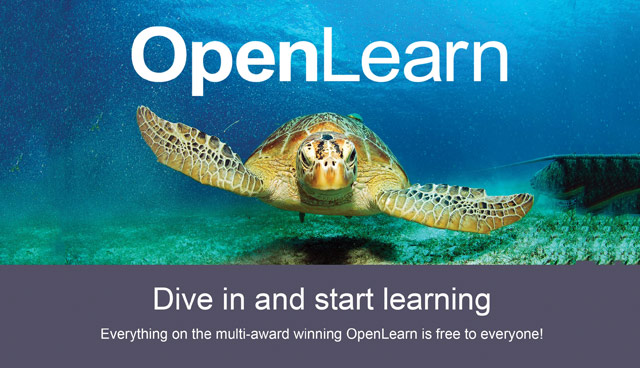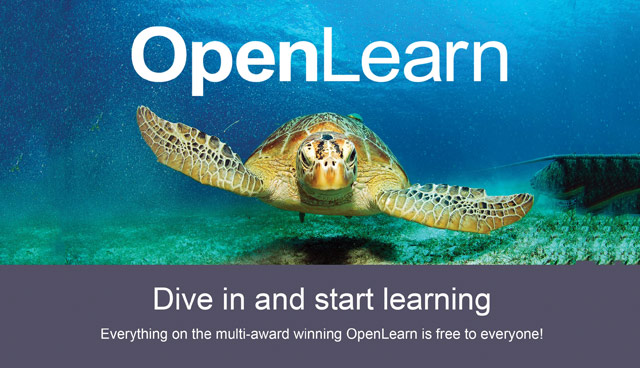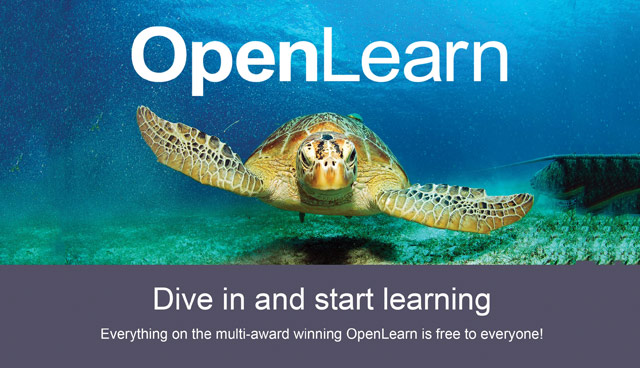 For 50 years, The Open University has been opening up access to education, regardless of background, geography or circumstance, writes John D'Arcy, National Director of The Open University in Ireland.
Our mission to be open to people, places, methods and ideas means we are at the forefront of technological innovation when it comes to learning resources. That's why we offer over 900 courses for free to learners across the globe on our online learning platform, OpenLearn.
In Ireland alone, in 2017/2018, over 71,000 people accessed our free resources on OpenLearn. That's over 71,000 people who are developing their knowledge and skills in a range of subjects, at no additional cost to government, business or the taxpayer. The largest numbers of learners were from the major cities, but also from areas across the length and breadth of the country, such as Letterkenny, Monaghan, Ballina and Mallow.
Unlike most other sites, OpenLearn provides immediate access to courses without the need for registration. Learners can start anytime, as there are no 'start dates' and content can be downloaded in various formats, including Word, PDF, Kindle and eBook.
These resources make a huge contribution to Irish society. Take the important points that the National Strategy for Higher Education makes, for example. Firstly, inequality still exists in terms of accessing higher education according to socio-economic status and secondly, learning has to be more flexible, especially for those who are already in work and wish to develop their skills, and from different locations such as home or work. Using our free resources can help address these issues.
Of the 71,000 people who accessed our courses, 42 per cent had no higher education qualifications, showing that we are engaging with a segment of society targeted by the Higher Education Strategy in order to widen participation in higher education. 40 per cent of users said they were more likely to sign up for a qualification such as a degree, and 80 per cent more likely to study additional free Open University materials.
Many learners took our 'badged open courses' or BOCs. This means they received an Open University-branded digital open badge for passing the assessments. BOCs are useful for employees who may have studied a course for work purposes. Over half of the people in Ireland who took a badged open course had no previous higher education qualifications.
Some of our more recent content has real local relevance. For example, material from our OU/BBC Northern Ireland co-production, Languages of Ulster, received over 11,000 video views, and a video documentary we produced called 'Reflections on the Good Friday Agreement' has received nearly 2,000 views to date.
In 2012, The Open University also launched FutureLearn – a massive open online course (MOOC) platform owned wholly by the OU. It has a number of partners across the globe, and in Ireland we work with Trinity College Dublin, Dublin City University and University College Dublin to provide free courses to over 68,000 people who are registered.
Combining OpenLearn and FutureLearn numbers means that The Open University has reached over 139,000 people in Ireland – opening up access to education and offering key solutions to government and business in Ireland in order to plug skills gaps quickly and at no cost.
Take a look at our free courses today and see what benefits they can bring to you.
For further information:
E: Ireland-comms@open.ac.uk
OpenLearn
W: www.open.edu
FutureLearn
W: www.futurelearn.com