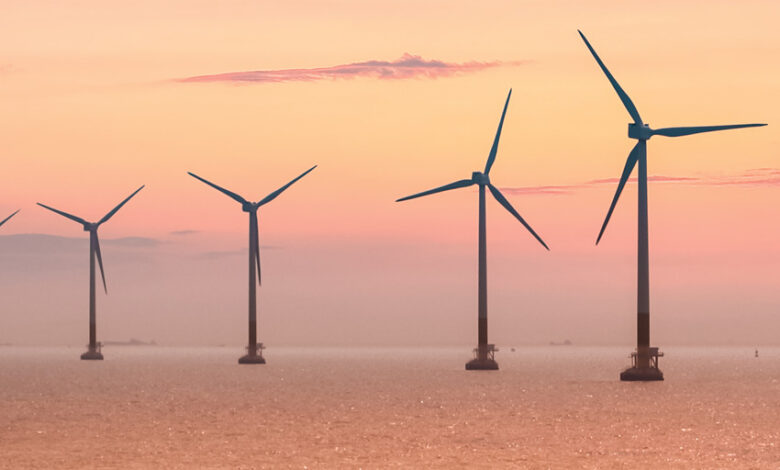 In December 2022, Minister for the Environment, Climate and Communications Eamon Ryan TD issued Maritime Area Consents (MACs) for seven offshore wind projects, initiating Phase One of delivery for Ireland's offshore ambitions.
The awarding of a MAC enables these seven priority projects to participate in the upcoming ORESS 1 auction, which is expected to procure a total of 2.5GW of electricity generating capacity, a significant proportion of the Government's target of 7GW of offshore wind power by 2030. "The award of MACs ensures that only projects with the greatest viability to deliver Ireland's ambitious energy targets can progress into the planning system," the Government said upon confirmation that the seven projects – which had been awarded priority status under the classification 'relevant status' in the years prior – had been granted MACs.
MACs were awarded following "comprehensive assessment" by the Department of the Environment, Climate and Communications of each project's financial and technical competency. Under this approach, all Phase One projects will be able to begin their pre-planning application engagement with An Bord Pleanála.
The seven MAC projects will be required to apply for development permission and secure a route to market within set timeframes, ensuring project progression and maximising benefits to the State. Participating projects will also be required to pay an annual levy to the State. The seven participating projects are: Oriel Windfarm; Arklow Bank II; North Irish Sea Array; Codling Wind Park; Sceirde Rocks; and the Dublin Array offshore wind farm, which comprises both Kish Bank and Bray Bank projects.
Announcing the award of the MACs, Minister Ryan said: "This is a significant milestone on the pathway to decarbonising our energy supply and securing energy independence. These first MACs have been carefully drafted to promote the speedy and efficient deployment of offshore renewable energy, while ultimately protecting the State's rich and unique maritime resource, in line with the principles of the National Marine Planning Framework."
Despite the establishment of the Maritime Area Regulatory Authority (MARA), licensing for aquaculture activities will continue to be handled by the Department of Agriculture, Food and the Marine under the Foreshore Act 1933. Minister for Housing, Local Government and Heritage Darragh O'Brien TD has, however, indicated that these powers will be transferred to MARA, and aquaculture licensing may be governed by the Maritime Area Planning Act.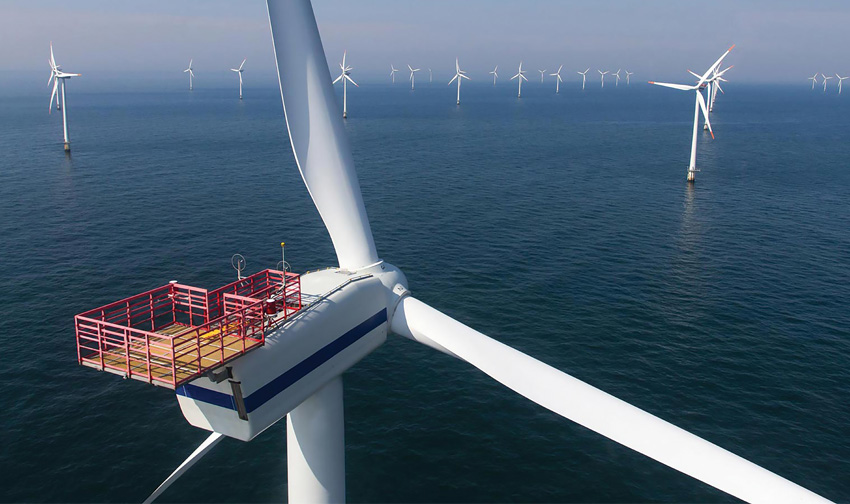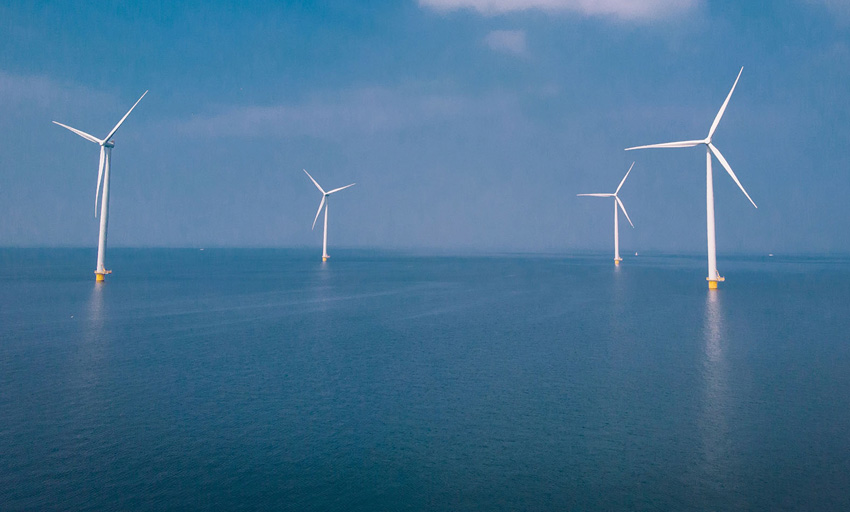 North Irish Sea Array
The North Irish Sea Array is a proposed offshore wind farm located east coast off north Dublin, Meath, and Louth, that will be comprised of between 30 and 36 turbines arranged in three groups of between 10 and 12. The southernmost of these groupings will place its closest turbine approximately 12.5km from the shore; the central grouping will place its closest turbine approximately 16km from the shore; and the northernmost grouping will place its closest turbine approximately 23.5km from the shore. The project is operated by Starkraft, Europe's largest generator of renewable energy, and is expected to deliver output in the region of 500MW annually, enough to power roughly 500,000 homes.
Starkraft estimates that the project will be completed and operational by 2026.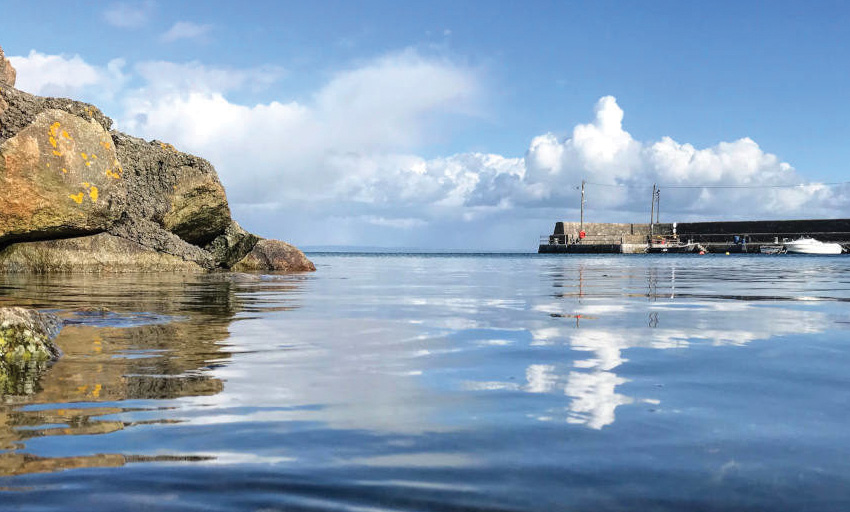 Sceirde Rocks
The sole project among the original batch of MAC projects located off Ireland's west coast, the offshore wind farm at the Sceirde Rocks is projected to generate 400MW of energy, and will be located between 5km and 8km off the shore of Carna in Gaeltacht Conamara agus Árainn.
The project is managed by Fuinneamh Sceirde Teoranta, a Gaeltacht-based company from Indreabhán who were acquired by the Green Investment Group in 2021. Once operational, the project is expected to provide enough energy to power up to 295,000 homes.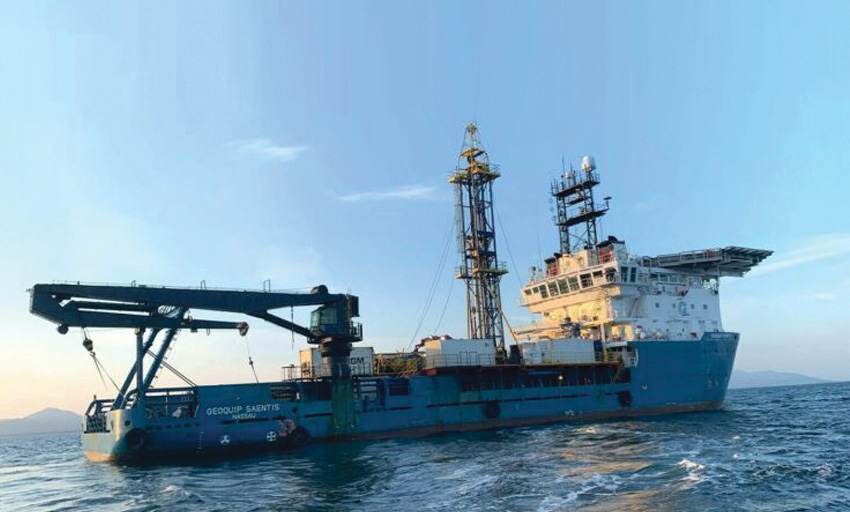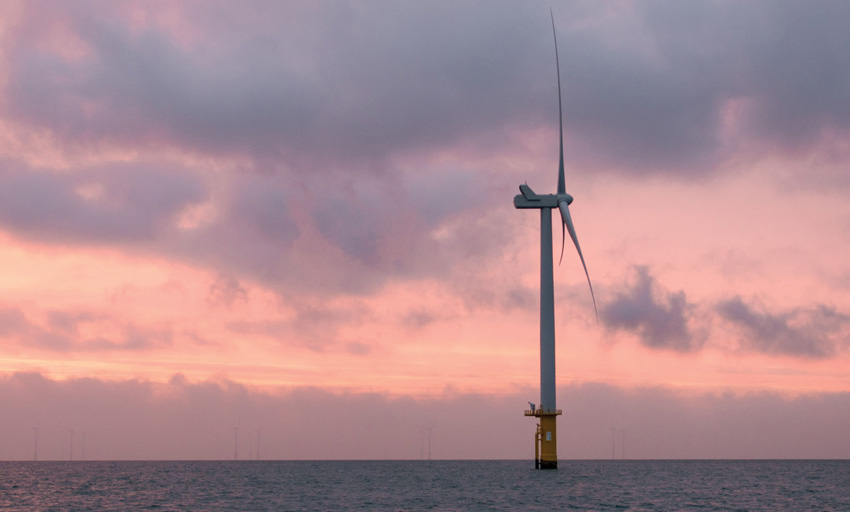 Oriel Windfarm
Oriel Windfarm is being jointly developed by Parkwind and ESB off the coast of County Louth. Having originally been granted a conditional foreshore lease to construct an offshore wind farm in 2010, the project was delayed due to market conditions. Parkwind became project developer in 2017 and ESB joined the project in 2019.
The Oriel project will be located between 6km and 22km from the Dundalk Bay coast and is expected to deliver up to 370MW of energy production.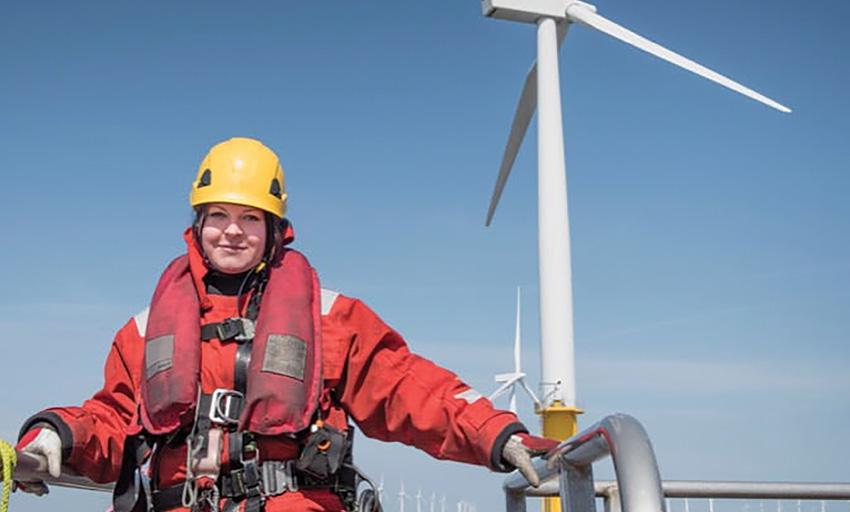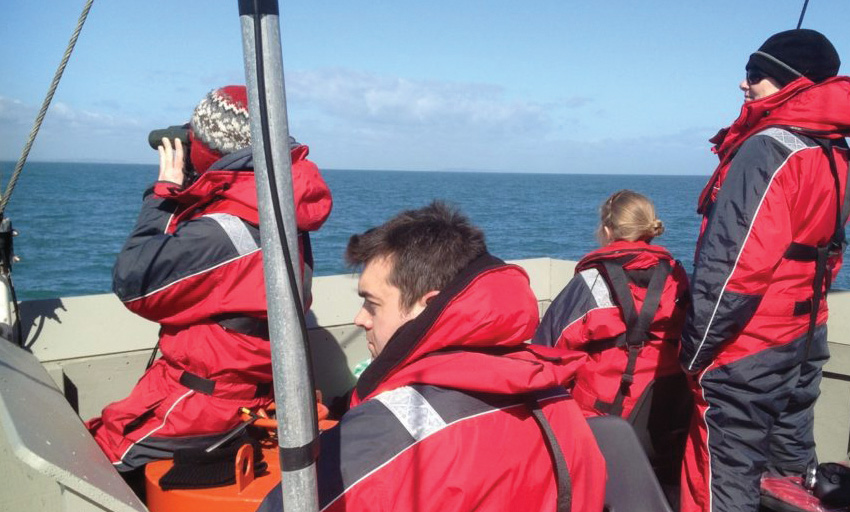 Codling Wind Park
A joint venture by developers Fred Olsen Seawind and EDF Renewables, Codling Wind Park is the largest of the seven projects by predicted installed capacity. Located approximately between 13km and 22km from the County Wicklow coast between Greystones and Wicklow town, the project is expected to have a total installed capacity of between 900MW and 1,500MW when fully operational. Thus, the project is expected to deliver equivalent power for the provision of 1.2 million Irish homes with renewable electricity.
The project will have a maximum number of 140 turbines across 125km2, with maximum turbine capacity expected to be 16MW, and individual turbine height tips expected to reach a maximum of 320 metres. It is estimated that it will create 75 full-time long-term jobs. The project had initially been proposed as two separate projects that would have had a total energy output of up to 2.1GW and had a combined total of up to 440 wind turbines.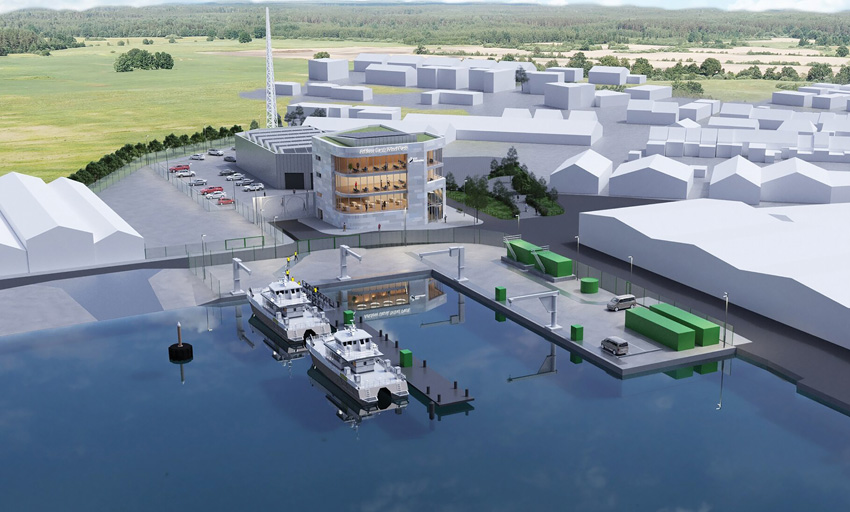 Arklow Bank II
Arklow Bank II The Arklow Bank Wind Park Phase II, operated by SSE Renewables, will be located off the coast of Arklow, County Wicklow and is planned to have a maximum export capacity of up to 800MW. Phase I of the Arklow Bank Wind Park was constructed in 2003/2004 and is owned and operated by GE Energy, producing 25.2MW of energy and holds the distinction of being the only offshore wind farm constructed under the foreshore regime that preceded the new Maritime Area Planning Act.
The €2.5 billion phase two project is estimated to create 80 full-time jobs once operational and to generate enough energy to power 850,000 homes per year, offsetting roughly 830 million kilogrammes of CO2 per year. The wind park will comprise up to 62 wind turbines and is expected to be operational in 2028.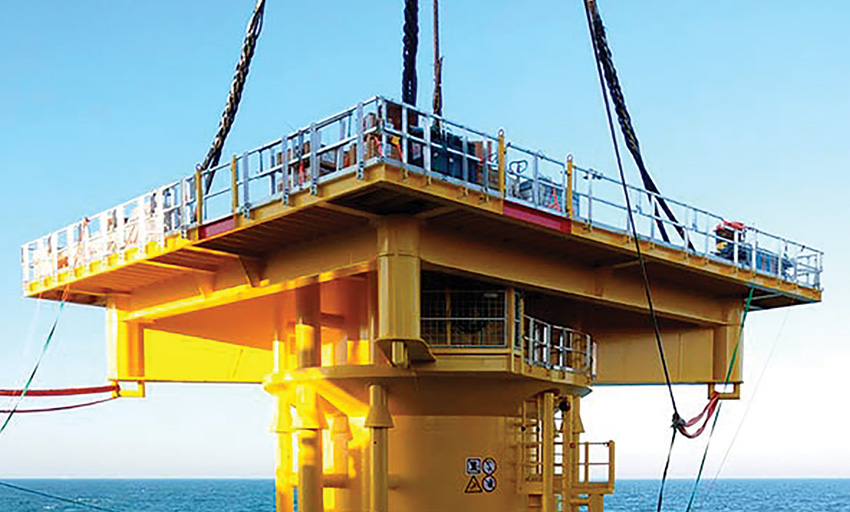 Dublin Array
The next biggest project by expected installed capacity is the Dublin Array project, which combines both Kish Bank and Bray Bank projects, and is expected to generate between 600MW and 900MW of renewable energy. The project is being developed by RWE in partnership with Saorgus Energy and will be located roughly 10km off the south Dublin and Wicklow coasts.
It is expected that Dublin Array will comprise between 45 and 61 wind turbines upon completion and will supply enough energy to power approximately 840,000 homes at peak production rates. Individual turbine tip heights will range between 240 and 310 metres.