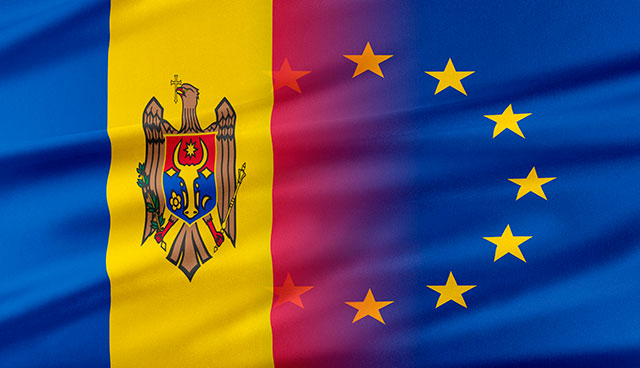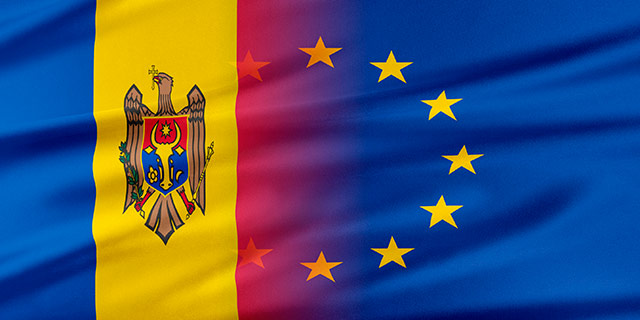 As Britain seeks to exit the European Union, Moldova sits on the opposite side of the spectrum, with ambitions to join it.
Emerging as an independent republic following the collapse of the Soviet Union, Moldova straddles potential market access to both East and West. It's unique relationship with Romania, an EU member with whom it used to be united and shares cultural, language and tradition ties, means that it has long-been recognised as a potential partner within the EU.
Political turmoil and a steady change of leadership has disrupted, but not dampened, aspirations for closer European Union integration by the majority. However, for a country heavily reliant on agriculture, steps towards European integration have led to Russia placing heavy restrictions on their imports. Those restrictions have been in place since 2014, after Moldova signed the Association Agreement, a gradual integration into the EU Internal Market. The agreement came into force in July 2016.
A key factor in the wider AA is the creation of a Deep and Comprehensive Free Trade Area (DCFTA), which relates directly to the Single Market. The DCFTA aims at gradually increasing access to the Single Market for Moldovan products and services by approximating its trade-related laws and regulations to Union standards.
Outside of the AA and the DCFTA, Moldovan citizens have been able to travel to the EU without a visa since April 2014, as part of an amended version of the Visa Facilitation Agreement. In 2008 Moldova, along with other Eastern countries such as Ukraine and Armenia, signed Mobility Partnerships with the EU, a framework for bilateral cooperation based on mutual offers of commitments and project initiatives covering mobility, migration and asylum issues.
Trade   
The DCFTA sets out to eliminate all import duties and prohibit export duties on the EU. It also aims to liberalise a limited number of fruit and vegetables that are currently subject to entry prices in the EU. Agricultural goods sensitive to the EU, including those of animal origin, sugars and cereal products, will be monitored. However, for Moldova, a staged liberalisation process of between three to 10 years is planned on sensitive import products such as wine, processed agricultural goods, some meat products, fruit/vegetables and textiles/clothing. Tariff rate quotas will remain on poultry and porkmeat, certain dairy products, processed meat products and sugar. Moldova also retains the potential to resort to a general safeguard measure for all agricultural or industrial products for the duration of the 10 years. Full opening of the Market to EU products will rely on domestic reform and strengthening competitiveness of domestic industry.
Origin
Up until the end of 2015, Moldova benefited from autonomous trade preference, granting it unlimited duty-free access to the EU market for all its originating products, except certain agricultural products. The agreement was aimed at smoothing transition to the DCFTA from an autonomous trade regime. It now applies the EU's rules of origin, making it possible to join the Pan-Euro-Med (PEM) Convention, a zone of manufacturing processes with the EU and other PEM members.
Services
The agreement between Moldova and the EU goes further than the 1995 General Agreement on Trade in Services (GATS). Parties agreed on broad access for establishment in a wide variety of sectors, including entitling qualified personnel temporary work in EU or Moldova.
Other areas in which reform within Moldova will grant further access to the Single Market include the establishment of a food safety regime to allow the export of animals and products of animal origin, agreement on standards for industrial goods, modernisation of Moldovan procurement (within eight years), reform of services covering things such as postal service through to financial services (within 10 years) and improved management of customs policy (within three years).
Reviewing the Moldova case provides an insight to operating outside of the EU institutions while accessing its Single Market. As Britain seeks to leave, they and the EU will be keen to retain as many market links as possible. Moldova is an example that provisions exist for countries outside of EU membership to access the Single Market.