Education
Learning to change: the Leaving Cert reviewed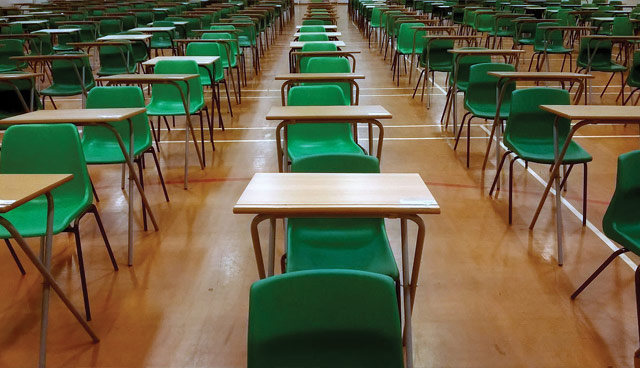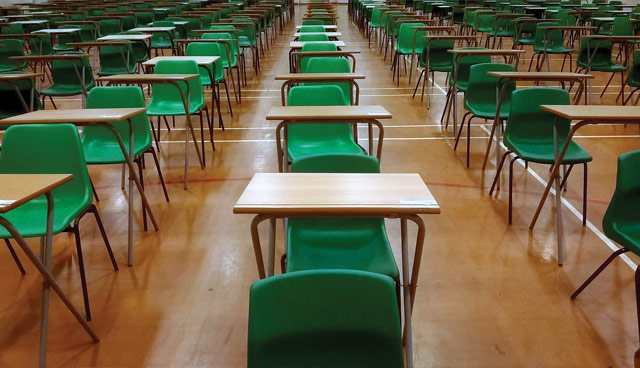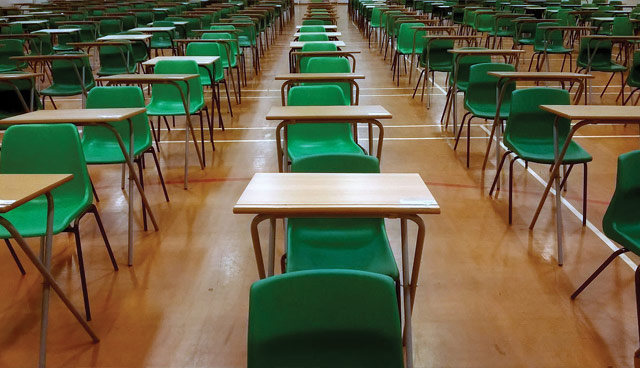 Mounting scrutiny of the enduring Leaving Certificate examinations have given rise to criticisms around their perceived failure to engage less academic students. As the National Council for Curriculum and Assessment (NCCA) launches a review into the process, eolas assesses the system, its limitations and potential alternatives for the future.
The Leaving Certificate Examination has been used as the State's university matriculation and secondary school leaving examination since its introduction in 1925, when Cumann na nGaedheal's Eóin MacNeill sat as Minister of Education in the first government of the Irish Free State. Over 90 years later, the examinations have become an enduring feature of Ireland's educational landscape, with approximately 55,000 students going through the process annually. However, recent years have prompted some reflection on the process, with a review launched into the current senior cycle system by the NCCA.
The major review into the Leaving Cert system is currently under way and aims to address growing criticism that the current process advocates a "points race" in the Irish education system, placing certain students at an advantage whilst neglecting other, less engaged participants. Ireland currently boasts the highest proportion of school-leavers in the European Union who progress to third-level education – a figure which contrasts starkly with that of students who progress into vocational routes of education and employment. Following the completion of compulsory education, enrolment in Irish education falls drastically from 97 per cent to 48 per cent by the age of 20; a fact which critics attribute to flaws under the current system.
Stalling the 'points race'
Indeed, Ireland's education system has failed to experience the same issues at post-secondary: statistics released by the Department of Education and Skills demonstrate that 31,980 students were in post-leaving certificate (PLC) courses in 2017, whilst 181,039 were in higher or third-level education. A consideration of current statistics has prompted policy-makers to look towards emerging trends in upper-secondary education system across Europe and beyond. Indeed, popular pathways into vocational routes such as apprenticeships have seen notable success in Sweden, the Netherlands, New Zealand, Canada and Germany. An increased focus on vocational work was previously highlighted by the Government as essential to filling the State's much-publicised skills gap.
The NCCA's Annual Report, published in 2017, acknowledged significant flaws in the Leaving Cert system: referred to in the document as "the critical question of how the educational experience of all learners can be improved for all learners and for the common good". However, the report similarly recognised the need for an extensive review into the Curriculum, including an addressing of the need to "modernise it, improve it and meet emerging challenges". Ten new curriculum specifications were recommended in the report, including new specifications for Leaving Certificate Economics, Computer Science, Agricultural Science and Applied Mathematics. Beyond new specifications, fresh learning and teaching support materials were developed for the introduction of Politics and Society in Schools. Core subjects such as Irish, English, Maths and European languages will be also changed in the near future.
Teaching staff and students across 40 secondary schools in Ireland will play a central role in the review, which could be the first stage in a process which will transform the State's secondary education system. Participants in the review will provide feedback on the current system and what changes they would like to see implemented, before a series of national conferences will seek to address its recommendations. It is understood that the publication of a final review shall recommend several changes, which have been largely influenced by international example.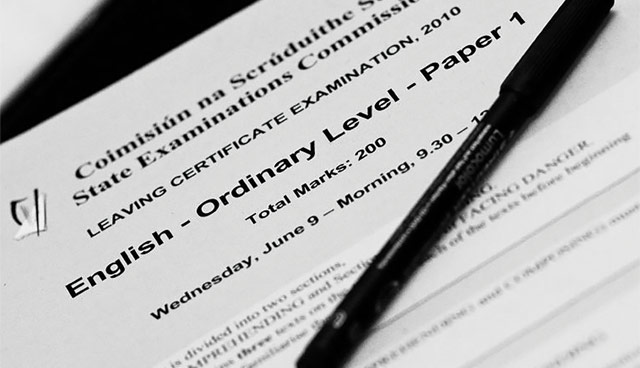 International influence
International examples have been drawn from nine jurisdictions, including Finland, Ontario (Canada), Scotland and Sweden. Research previously carried out by the NCCA suggests that the structure, curriculum and assessment methods employed across these jurisdictions grant a wider variation in approach to education. Sweden, for example, was highlighted as offering 18 national programmes as part of its senior cycle, including 12 programmes of a vocational nature that prepare students for employment or further education across a range of sectors, including construction, childcare, hospitality and transport.
"Ireland currently boasts the highest proportion of school-leavers in the European Union who progress to third-level education – a figure which contrasts starkly with that of students who progress into vocational routes of education and employment."
Similarly, Finland was noted in the research as offering two main forms of assessment in upper secondary education: a matriculation examination and course assessment, with both methods assessed by teachers and school principals. Pupils are granted a higher rate of flexibility in regard to the pace at which they complete examination modules. Inspiration from international education systems came after the NCCA's participation at the second summit of the Atlantic Rim Collaborative, which was held in Dublin in early 2018.
The second schools consultation phase, which shall take place from November to January will eventually lead to the publication of a final overview report. Advice based upon the findings of the review will be sent to Education Minister, Joe McHugh, in June 2019. The publication of a final review will come only four months after former Education Minister, Richard Bruton, addressed a number of criticisms of his office, including questions raised into the high rate of failure in 2018's Leaving Certificate Mathematics examination.
Over 3,000 Irish students in upper-secondary education failed their Leaving Certificate Mathematics examination, preventing many from accessing third-level education courses which demand a pass-grade as a prerequisite. However, information released by the Central Statistics Office demonstrates that Ireland's secondary students rank above average in terms of academic performance in both the OECD and the EU; having reading literacy, mathematical literacy and scientific literacy test scores better than average.