Education
Ireland's third-level fees one of EU's highest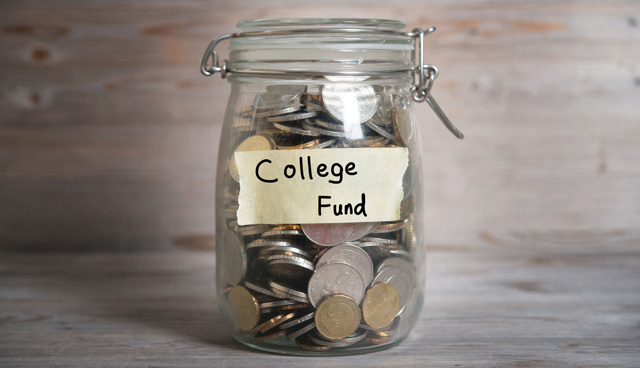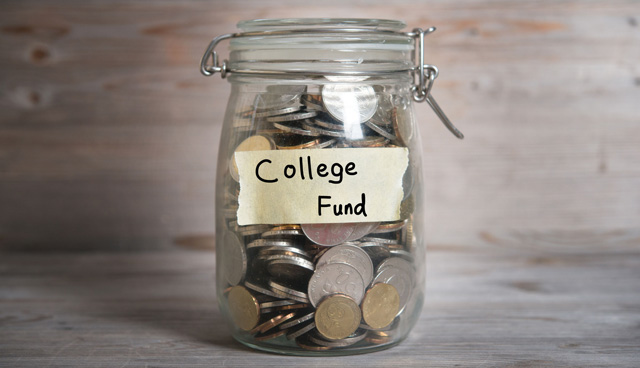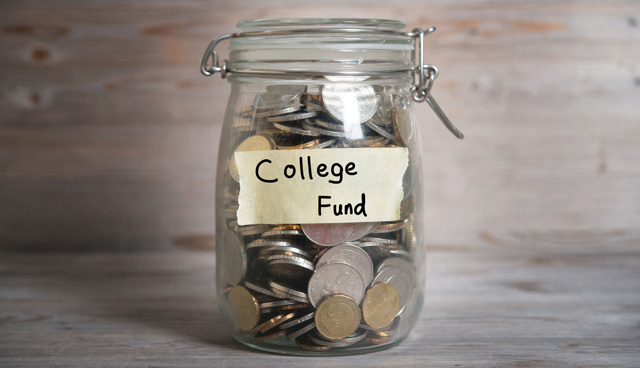 As the Oireachtas Education Committee examines how higher education should be funded, a report by the European Commission has revealed that third-level Irish students pay the second highest fees in Europe.
Second only to the UK, where fees are currently €10,000 annually, Ireland's third-level fees have been assessed as being the second highest of 42 education systems across Europe.
The findings of the National student fee and support systems in European higher education, based on figures for the 2017/18 academic year, focuses on first cycle or undergraduate higher education courses.
The €3,000 annual figure is for undergraduate level. At post-graduate level, tuition fees are set by the institutions themselves and can range upward to €30,000 per year.
The report also found that international student fees are generally two to three times higher than those of full EU fees and are set by the higher education institutions.
However, unlike the UK (excluding Scotland), Ireland does offer greater support with 45 per cent of students in Ireland do not have to pay fees as they are entitled to means-tested grants.
Although there are various models of fee payments ranging through the type of study students take part in, a broad comparison finds that 11 jurisdictions, including the likes of Denmark, Germany and Finland, mostly charge first-time undergraduates no fees. A further 18 charge up to €1,000 and another group of countries including Spain, Italy and Netherlands charge between €1,000-€2,000.
Public expenditure, the form of contributions and financial support offered to students all vary. For instance, some of the countries involved continue to pay a child-support benefit for those still in full-time education up to the age of 25, while others offer a tax relief.
Needs-based grants are provided to full-time students by the Department of Education and Skills depending on means, family size and distance from institution. First cycle students who meet these criteria are given grants from between €305 to €5,915 per year.
These students also have the student contribution or tuition fees paid on their behalf. In terms of tax relief, it is available for the expenses paid for tuition fees at a recognised higher education institution and can be claimed in respect of certain full-time and part-time courses of higher education. Ireland does not offer higher education loans or family allowances for third-level education students.
Despite the comparative high fees with its European counterparts, Ireland's third-level education system is in crisis due to significant underinvestment. Last year the Cassells report outlined that the sector would need at least €1 billion of investment and proposed three models of funding reform. These included:
student loans: The removal of fees and loans repayable in relation to employment income of a graduate;
increased state funding: Up from 64 per cent to 80 per cent;
free education: A completely state-funded model.
A failure by the Government to attain significant support on its chosen model has meant that rather than face defeat, the Government has established a passed the report to the Education Oireachtas committee, where it hopes some agreement will be reached.
Both Minister of State for Higher Education and Education Minister Richard Bruton have repeatedly emphasised the need for consensus from the committee. Although no hard date has been set for the committee's findings to be sent to cabinet, O'Connor recently indicated that the report could be available before January 2018.