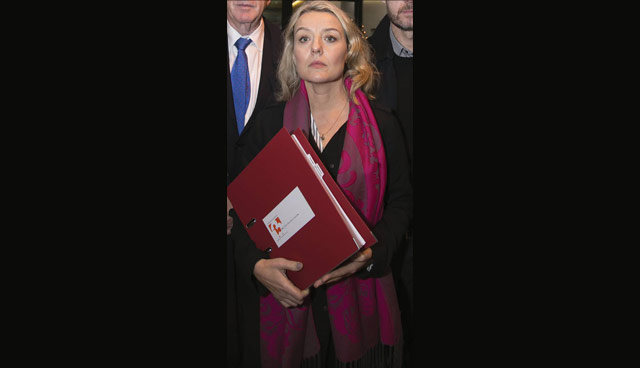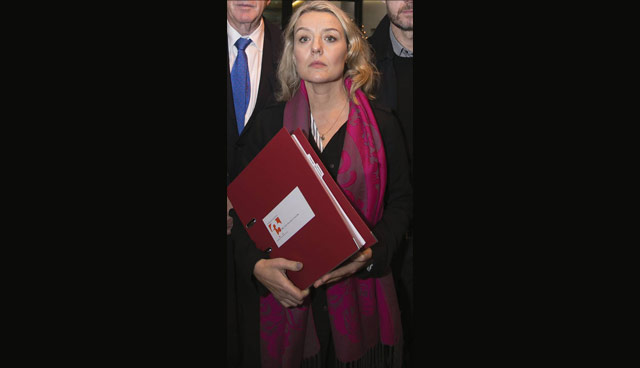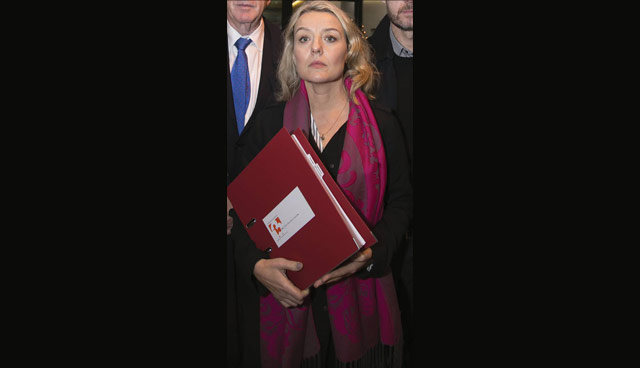 Milly Tuomey died by suicide at the very beginning of 2016. Her mother, Fiona Tuomey, outlines the case for improved access to mental health services for young people and calls for a national dialogue on the topic of suicide.
I found my voice the day my daughter died. Her name was Milly Tuomey. She was 11-years-old. Her death by suicide on New Year's Day 2016 was preceded by a catalogue of failures in our mental healthcare system. There was: no risk assessment training for her GP; no clinical psychologist available in primary care; no regulation of the private counselling; no relevant qualifications held by her private therapist; no adherence to the standard operating procedure of CAMHS to see her, as an urgent case, within 72 hours; no out-of-hours service; and no reading of her assessment results.
These are human errors and system errors, and they led to human destruction and devastation. So, what do I want to happen? What would make a difference in this complex area of health which is evidence-based, cost-efficient and possible to enact?
How about 'Zero Tolerance' of deaths by suicide?
'Connecting for Life' 2015-2020, the government's blueprint for suicide prevention aims to reduce the number of suicides by 10 per cent. Just 10 per cent. Why is there not ZERO tolerance of suicide?
If a person is suicidal, there is an acceptance that death may well be the outcome. This is simply untrue. Each indiviudal suicide can be prevented. This is a fact. The NHS in the UK has adopted a zero-tolerance policy for all its patients. Thus far, it has been proven effective (e.g. Mersey Care, UK).
It has also been proven that a closed system, such as a hospital, can deliver ZERO suicides (e.g. Henry Ford Hospital System, USA). So, why not start with a real goal in mind and refuse to accept death by suicide. If zero is not the acceptable number, what is?
Let's have a national conversation. Three times more people die by suicide than on our roads. Another fact. The budget for the Road Safety Authority (RSA) is €77 million. The National Office for Suicide Prevention budget is €11.87 million. When the RSA was set up in 1996, there were 365 road deaths annually. By 2016, the number of deaths had been reduced to 188.
The latest CSO figure for suicide is 554 (2011). So, why are deaths by suicide treated with prejudice? Like road safety, suicide prevention involves many agencies, organisations and government departments. Is it not common sense to have these organisations under one authority, protected from politics, accountable and fully transparent? The 3Ts charity has been calling for this and has produced draft legislation. Why is there not even one politician interested in discussing this?
Where are the out-of-hours services for a mental health crisis? If your arm has been severed you are rushed to an emergency department (ED) and treated immediately by trained professionals. If you have a mental health crisis or have even tried to kill yourself, you may be sent to an ED.
However, most frontline staff have not been trained to treat people in a mental health crisis and you may leave untreated. It's also likely that no follow-up action will be taken in your case.
Since 'A Vision for Change' was published in 2006, the need for 24/7 crisis centres has been identified as a priority. In February 2017 former Minister for Mental Health, Helen McEntee, TD, stated that work was underway for a 'roadmap' to out-of-hours access to mental health services. But still, we wait. Many countries, like the UK, offer emergency crisis outreach teams or 24/7 centres as a healthcare necessity for those in a mental health crisis. It saves lives.
Let's be crude; it will also save the Exchequer money. The Irish Exchequer lost €206 million in 2006 from deaths by suicide (HSE report, 2006). Fact. Mental Health Reform put the cost of a crisis centre at just €4.5 million.
While discussing mental health is becoming more 'acceptable', there is still a stigma and reluctance to accept parity of esteem. It may be 'ok not to be ok', but what happens after that? In my experience, very little. My child is dead. My child – Milly – mattered, didn't she?
Fiona Tuomey is a wife, mother, student and advocate for better mental health services. She founded a suicide bereavement support group, the Healing Untold Grief Group (HUGG). following the death of her 11-year-old daughter Milly to suicide in 2016.
For more information:
T: 01 485 4895
E: healinguntoldgriefgroup@gmail.com