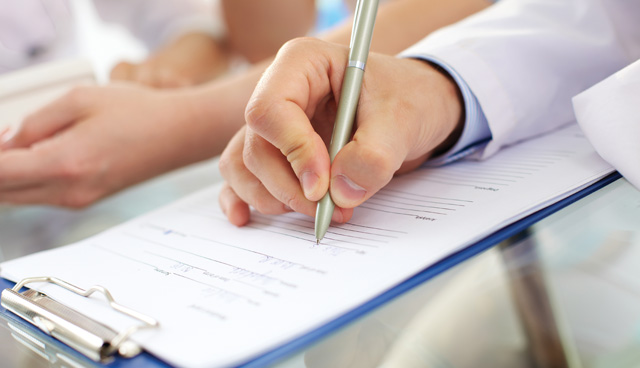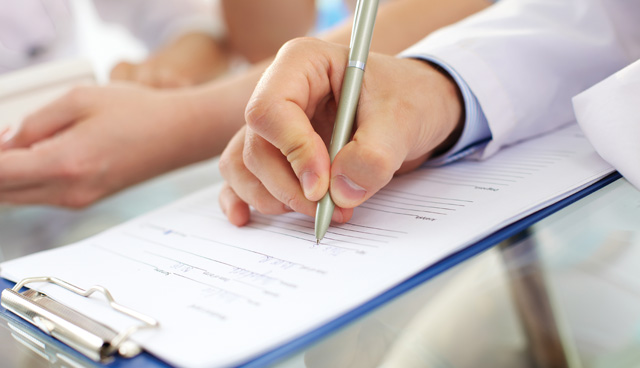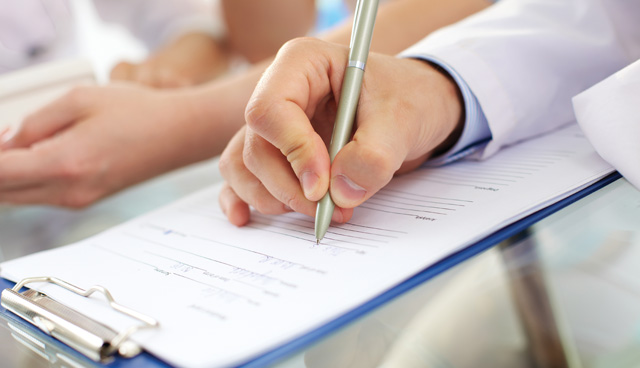 Mapping a course to value-driven care will require an intricate combination of total patient centricity, a holistic approach to operations, the implementation of new technologies, increased transparency and an energetic organisational culture. Healthcare organisations must act strategically, write EY's 
Niamh O'Beirne and Justine McCarthy.
The Healthcare paradox
The Irish healthcare system is straining under an increasing burden of rising costs and mounting waiting lists. While experiencing significant budget reductions, healthcare providers have demonstrated their capability to do more with less. Yet, unsustainable costs combined with a demand for improved clinical outcomes are making it increasingly difficult for healthcare organisations.
While no factor is single-handedly responsible for the escalating costs, well recognised contributing factors include:
Demographic changes: our aging population, combined with the rise in chronic disease.
Inefficiencies: these are attributed to unnecessary variation and utilisation in healthcare, delayed access to primary and community care, and inappropriate attendances to our hospitals.
Workforce: the challenge to the recruitment, and retention of healthcare professionals, coupled with the high rates of healthcare worker 'burn-out' has led to a reliance on costly agency staff. It is suggested that this issue will worsen with Brexit. If the UK experiences additional pressure recruiting from the EU, we can anticipate a bigger drive from them to attract Irish health workers under the traditional UK-Ireland bilateral agreement.
Inconsistent quality of care: clinical outcomes and healthcare quality are often measured inconsistently by healthcare providers – if they are measured at all. At the same time, it has been estimated that the cost of adverse events equates to approximately 4 per cent of the healthcare budget in Ireland.1
Traditional cost management models
Traditional cost management models in healthcare both nationally and internationally have been unsuccessful in encouraging performance standardisation and provider accountability, and do little to address quality and value in a meaningful way.
As a result, recent years have seen a move away from these historical models, with a shift towards systems that tie cost to clinical outcomes, encouraging hospitals to use resources efficiently, providing increased transparency, and rewarding hospitals for the activity that they actually undertake. In Ireland, the approach is Activity Based Funding, which sees providers funded in line with the activity that they undertake.
In essence, hospitals are then paid for the actual quantity and quality of the care they deliver to patients, enabling visibility between money and the work provided.
However, the relationship between cost and outcomes is complex. Priorities across the continuum of care often compete with each other, putting unreasonable pressure on all components of the healthcare system. As a result, healthcare providers are under extensive pressure to balance delivering the highest value and quality to their patients, while managing other expectations.
A new vision of value
Focusing on value is essential to the future of our healthcare system. The first step toward transformation is to embed a vision of value that describes a complete transformation of care delivery: 'value-driven care'.
Our definition of value-driven care is delivering the best clinical outcome relative to the optimal cost of care within an environment that fosters the right patient experience delivered by engaged and satisfied providers.
The four key pillars supporting our vision of value-driven care
Clinical outcomes: effective care that delivers positive, sustainable, and measurable results.
Cost optimisation: transparency, efficiency, and process improvements that eliminate waste, redundancy, and misuse of resources.
Patient experience: access to high quality, patient-centric care, in alignment with the HSE corporate goals.
Talent: attraction and retention of engaged satisfied employees.
When combined with, and enabled by, cultural transformation and robust technology, these pillars will lead to increased transparency and accountability across our healthcare system, and the delivery of value-driven healthcare. Then, through this new value-driven lens, organisations can start to view initiatives that may have once been disconnected, as part of a total transformation across the continuum of healthcare, leading to greater sustainability and better health outcomes.
"The need for new approaches to traditional healthcare challenges has never been more acute. Organisations need to innovate to deliver better value and services to their patients. This entails promoting and embedding new ways of thinking and acting."
Unlocking the full potential of value-driven care
Moving to value-driven care will require a co-ordinated and holistic approach. Based on our industry knowledge, healthcare organisations can achieve this through balancing the following priorities:
Elevating the patient experience
With patients increasingly involved in their own care, patient satisfaction needs to be a priority. This means providing patients with appropriate access to healthcare, access to health information, measuring and interpreting clinical outcomes, and delivering patient-centric tools that increase transparency for all service users. More importantly, increasing patient involvement can deliver improved performance results. In fact, evidence indicates that engaged patients can support quality initiatives, lead to reduce costs, and better outcomes.2
Transformation requires a vision and culture of shared accountability and ownership regarding the patient experience and health outcomes. Healthcare organisations must embrace responsibility for their overall performance through measures such as healthcare practitioner scorecards and facility dashboards. This will allow for greater transparency for service providers and service users alike.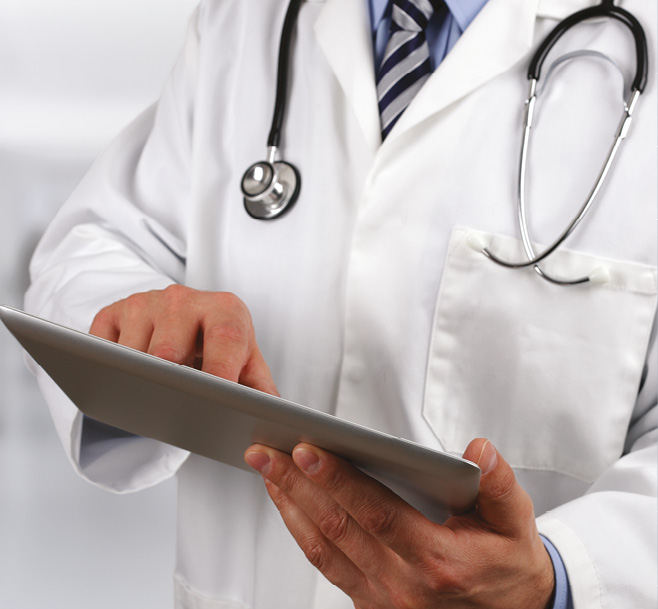 Optimising patient experiences across the continuum of care while embedding quality requires more than episodic effort. Quality measures, balanced scorecards, financial incentives and other metrics are important methods to clarify objectives. In addition, each patient's care experience along the continuum must be delivered in a coordinated and synergistic way to avoid variation and yield the best possible health outcomes and patient satisfaction.
Culturally, successful organisations will operate together to deliver on a collective purpose, collaborate effectively in teams and maintain a steady focus on the patient.
Leveraging analytical insights
Determining the effectiveness of value-driven care requires an organisation to collect, store and analyse meaningful metrics. Healthcare organisations should invest in the IT infrastructure needed to provide near real-time data analysis for measuring performance.
"Healthcare organisations must continue to work together with the goal of creating more seamless cost-effective and patient-centred care."
They can then use predictive, proactive and preventative analytics to drive the best clinical outcomes. Statistical modelling and exploratory data mining techniques to help identify consistent patterns and or relationships in data, and help identify the underlying drivers of cost and quality.
Costs are only part of the equation in the move to value-driven care. In the drive to increase value, keeping the bottom line under control should be a function of performance optimisation rather than a separate priority that competes with quality of care. Monitoring costs should be counterbalanced by monitoring productivity, and these metrics need to be understood and managed by all members across organisational leadership.
Value-driven care is the destination
The road to value-driven care may not necessarily be an easy one. Not only will it require a complete shift to patient centricity, it will also demand a holistic approach to operations, the adoption of new technologies, an increase in transparency and a dynamic organisational culture.
However, healthcare organisations that act strategically now will be rewarded by becoming more resilient and sustainable in the face of tomorrow's challenges. They will be empowered by an engaged workforce that collaborates to deliver the best possible outcomes and quality, safe healthcare in a culture that is honest, transparent and accountable.