Brexit
Thirsting for certainty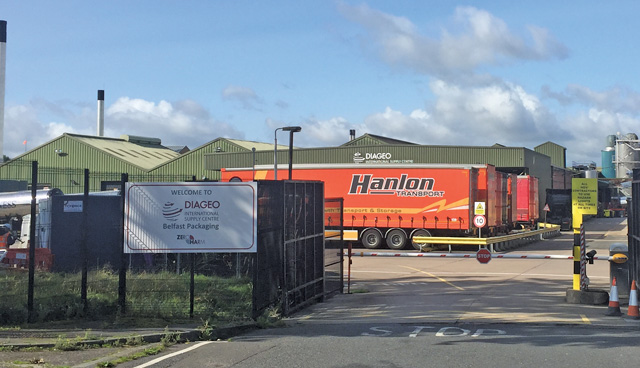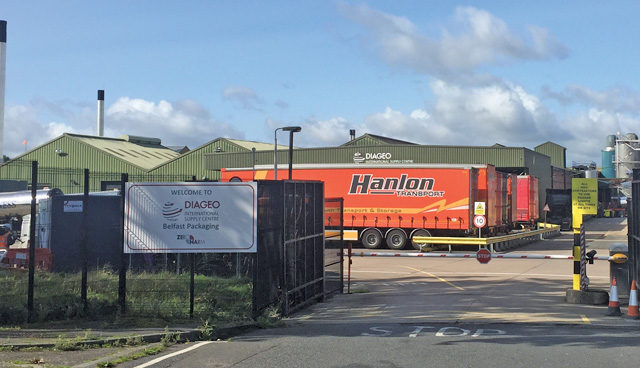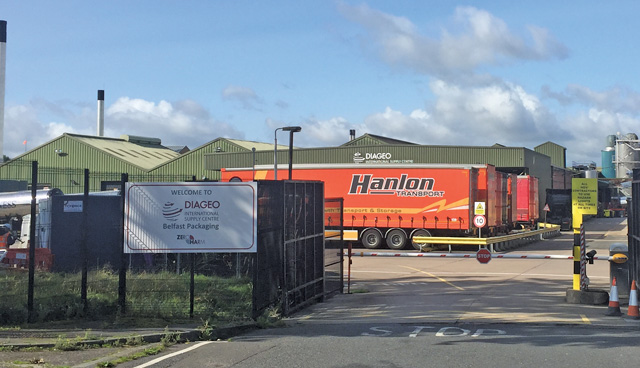 With 35 per cent of Irish food and drink exports going to the UK and a further 33 per cent destined for the EU via the UK land bridge, eolas assesses the sector's preparation for Brexit.
Whilst Ireland's food and drink sector is potentially the most exposed sector in the event of a hard or no-deal Brexit, it is also the sector highlighted as being most prepared for the United Kingdom's departure from the EU. That is according to a recently published report from Ibec.
Food Drink Ireland, a subdivision of Ibec, has found that 83 per cent of Irish food and drink businesses fear a rise in customs costs following the UK's departure, with over 60 per cent of those companies anticipating an unprecedented impact on exchange rate movements. The majority of these businesses claim to have placed hedging and other commercial safeguards in place, according to an industry survey.
Throughout 2017, and in the immediate aftermath of Brexit, Ireland's food and drink sector reported a strong performance across all bases, with exports seeing an 11 per cent rise to €12.26 billion. Slower import growth, potentially as a consequence of the United Kingdom's decision to leave the EU, saw the industry's positive trade balance increase from €771 million to a staggering €4.56 billion. The considerable economic contribution made by Ireland's food and drink industry is greater than any other industrial sector – a fact explained by Food Drink Ireland as being due to its deep links to the wider economy.
Indeed, as the industry continues to generate large profits, agri-food is highlighted as the subsector most at risk in the event of a hard or no-deal Brexit. Regarding those concerns, Food Drink Ireland has outlined several policies and proposals which it claims will improve Ireland's cost competitiveness. Central to these policies is the "imperative" proposal of implementing measures by which the industry can control its own cost base. "With one-in-eight jobs in the economy linked to agri-food, failure to do this will be damaging to the wider economy and not just the food and drink industry," reads the report.
As with many trading sectors in Ireland, Ibec and Food Drink Ireland have expressed concern surrounding the impact of a hard or no-deal Brexit upon the border. Whilst a general policy of opposing a hard border in Ireland is outlined in the report, the employer group has also called for measures to improve utility and transport costs – as well as state aid to "remedy a serious disturbance in the Irish economy due to the fracture of the single market".
All policy recommendations must be implemented as part of a period of transition, according to the report. This includes maintaining the current, seamless system of north-south trade – as well as arguing for the UK to remain within the European Common Transit System, ensuring a level of trade freedom that was seen on the island 
pre-referendum.
Whilst Food Drink Ireland's Brexit response has largely centred around market diversification and market access, much focus has been placed the retention and promotion of innovation, skills and human capital. As part of Ibec's demands around this area, the lobby group has argued for business-friendly tax environment as a means of securing future investment in the industry. The organisation has also called for the use of employment permit schemes as a means of combatting Ireland's existing labour shortages.
Despite voicing its concerns about the impact of Brexit, Food Drink Ireland has reflected on a year of positivity in its 2018 report. A turnover of €27.5 billion was recorded in the sector, with €12.6 billion worth of exports reaching 180 countries. "Uniquely, this economic activity is consistently dispersed throughout all regions of Ireland, especially rural areas. It is therefore also at the heart of the social fabric of rural Ireland," concluded the report.