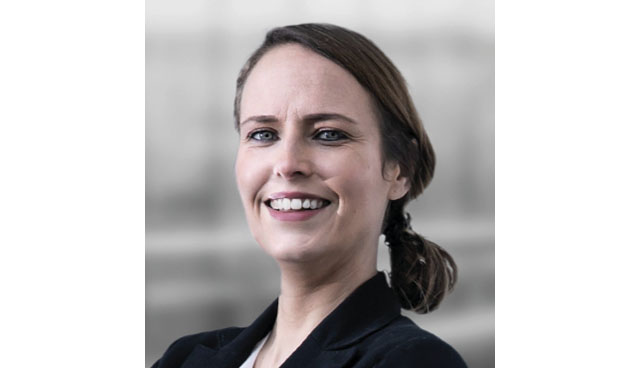 Over the last decade, there has been major disruption to how we access and use financial services and products, globally and in Ireland, writes Lorna Smith. Partner, Financial Services Regulatory at the Maples Group.
A decade ago, most people would not have believed that we would be able to make payments from our phones, send a friend money to split a bill from our mobile phone contact list, or make investments using our thumb to confirm a trade. So far, the use of robotics, AI and machine learning are less widespread in the mainstream Irish financial sector.
A key part to any successful transformation is ensuring that it remains inclusive and those who may not have access or the ability to use technologies do not get left behind. So how do we balance innovation with inclusion, consumer protection and ensuring the stability of the financial system?
Regulators have sought to use a number of tools to achieve this. Various consumer/investor protection rules have been reviewed and updated to ensure they remain fit for purpose in the digital age while also ensuring an option for customers to access paper terms and conditions, statements etc., for those who need them. Clear disclosures and warnings help to educate investors. One example is the disclosures required in the new crowdfunding regime.
For virtual assets, the initial focus of policymakers was to ensure that they are not used to launder money or finance terrorism by introducing a virtual asset service provider regime to regulate providers in the EU from a fitness and probity and anti-money laundering/countering the financing of terrorism perspective. EU regulators continue to issue warnings about the risks of retail investors investing in cryptos while EU policymakers are developing an EU-wide framework for regulating markets in crypto assets (which are not already captured within the scope of existing financial services legislation), "MiCA", with a target date of 2024.
The pandemic highlighted operational risk and the importance of business continuity. Providers of financial services and products rely on a web of third parties to deliver that product or service to its customers. Oversight and management of outsourcing, scenario testing of operational risks and robust business continuity arrangements all help to protect customers.
Despite the progress, there is still more to do, such as implementing an integrated and reliable system for faster payments, developing better ways for customers to aggregate their financial products, and adapting regulatory frameworks to support financial inclusion. I look forward to seeing what financial services will look like in another 10 years' time.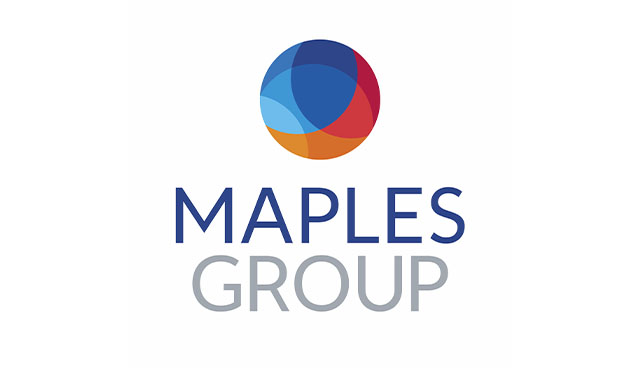 T: +353 87 181 1746 / +353 1 619 2125
E: lorna.smith@maples.com
W: www.maples.com
Maples and Calder (Ireland) LLP
75 St. Stephen's Green
Dublin 2, D02 PR50, Ireland