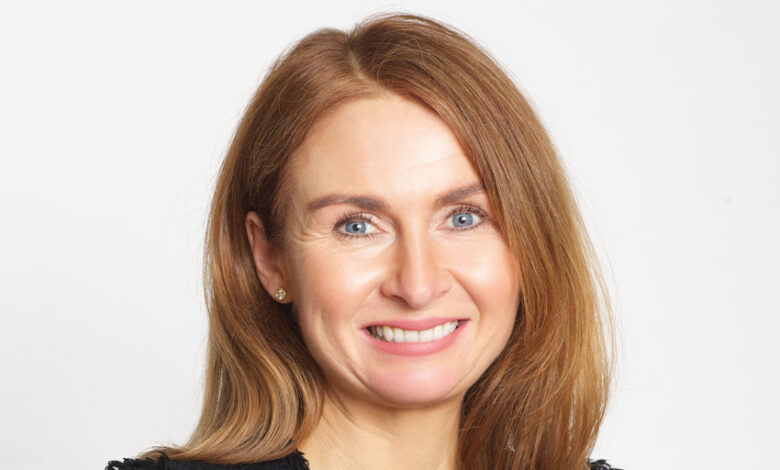 At Grant Thornton, we understand that our clients within the healthcare sector operate in increasingly complex and demanding environments with constant pressures to improve access, enhance quality, and ensure patient safety, writes Elaine Daly, Partner­ – Head of Business Consulting at Grant Thornton.
Appropriately responding to these pressures is vital in order to achieve better patient outcomes, and effectively control operating costs. As the healthcare needs of the Irish population are continually evolving, in line with changing lifestyles and demographics, this will influence future healthcare requirements.
Healthcare is a core component of Grant Thornton's day-to-day business operations. Our team of healthcare consultants offer numerous services to healthcare organisations so they can meet today's challenges and also position themselves to adapt to emerging trends. We have worked with organisations operating in all areas of healthcare, including community services, acute services, national care programmes, healthcare technology, and many more public and private organisations.
Grant Thornton's firm-wide health sector service offering is spearheaded by Elaine Daly, Partner – Head of Business Consulting for Grant Thornton Ireland. Daly is also the lead for business consulting globally which facilitates collaboration and the sharing of best practice across the Grant Thornton global network.
Daly joined Grant Thornton in 2006 having previously worked in business consulting for two other leading Irish advisory firms. She holds over 20 years' experience and has worked with numerous clients within the health and life sciences sectors, supporting organisations to transform and develop innovative ways of working.
Grant Thornton has experience in working across major healthcare transformation programmes and projects in order to deliver change and add value in line with strategic policies and in tandem with organisational requirements. We seek to support clients to seize opportunities for economic improvement, operational efficiency, and effectively implement value-based healthcare.
Our healthcare consultants possess a unique blend of skills and experience. We bring together teams with clinical and non-clinical backgrounds, who have experience in delivering pan-European healthcare engagements.
As a team, we coordinate regularly with our client delivery teams and, where necessary, our wider firm-wide subject matter specialists to ensure agility of response and consistently high levels of service. As project managers, our team is proactive and independently calls out issues to keep everyone on track.
The result of working with our healthcare consultants is a framework for a range of services, strategies, and solutions that can help healthcare providers optimise operations, improve the patient experience, expand capabilities, and prepare for a strong future.
Our team is passionate about implementing effective improvements within the healthcare industry, and seeks to support clients with the following capabilities:
Programme and project management: Grant Thornton can provide programme and project management services to help organisations strategically plan and react to changes within the healthcare industry. Grant Thornton has experience in developing business cases, maintaining project plans and managing wide-ranging initiatives from initiation to deployment.
We help our clients bring innovation from concept to reality in a safe and measured way. We do this using proven best practice approaches in programme and project management. Our healthcare project managers have experience in leading and overseeing large healthcare projects.
Operational excellence: Grant Thornton help clients develop and implement process improvements using methodologies including lean six sigma. Our teams possesses extensive experience in supporting healthcare organisations to adapt, transform and achieve their goals.
We support organisations on their operational excellence journey by providing expert advice and solutions. Our healthcare consultants have significant clinical experience in designing operating systems and clinical pathways.
Change management: Grant Thornton has proven expertise in developing and redesigning target operating models (TOM) by reviewing organisations' current "as-is" and "to-be" states. We have experience in conducting change management programmes and projects in key areas across clinical and non-clinical settings.
We work as a transformational change partner assisting with stakeholder management and engagement to help healthcare organisations develop the required working practices and sustain new
Elaine Daly
Partner – Head of
Business Consulting
Grant Thornton
T: 01 3805 895
E: elaine.daly@ie.gt.com