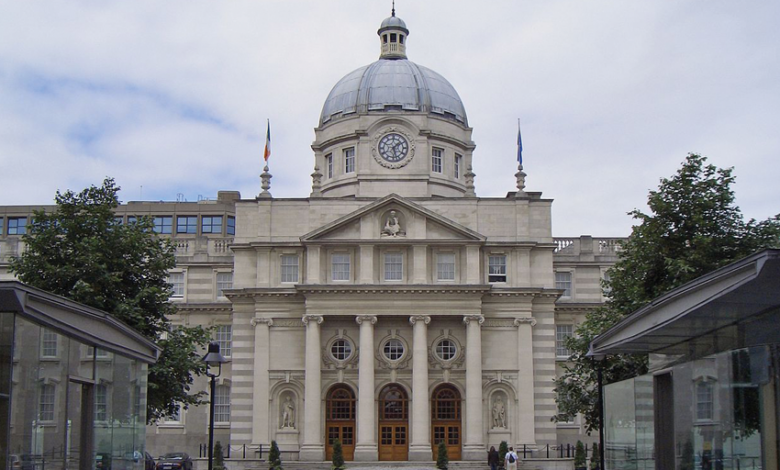 The Department of the Environment, Climate and Communications, and the Department of Enterprise, Trade and Employment have both appointed new secretaries general over summer 2023.
The Secretary General is the leader of a government department at Civil Service level responsible for implementing government policy. The Secretary General changes with relative regularity in most departments, as they are answerable to the minister of their department.
Oonagh Buckley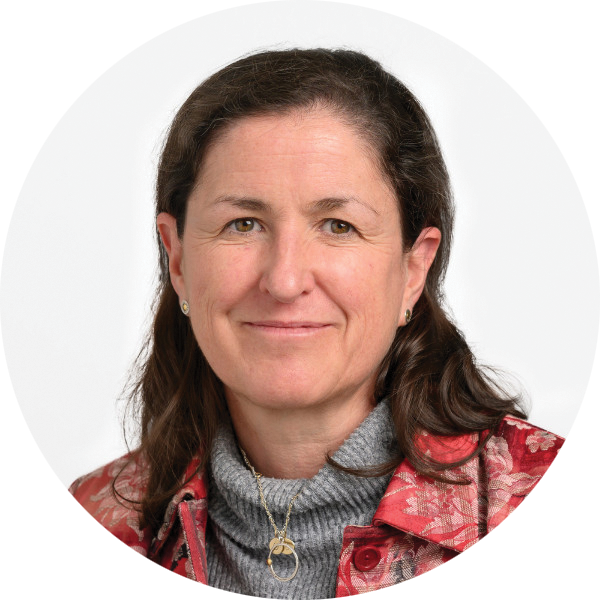 Oonagh Buckley was announced as the new Secretary General of the Department of the Environment, Climate and Communications on 20 June 2023. Buckley is currently completing her term as Interim Chair of An Bord Pleanála. Prior to taking up that role, Buckley was Deputy Secretary General in the Department of Justice with responsibility for civil law, which includes immigration, courts, and legislation.
Buckley had previously held the position of Director General in the Workplace Relations Commission and before that she worked in the Department of Public Expenditure and Reform, as well as in the Department of the Environment and Department of Foreign Affairs. In her time in the Department of the Environment she worked for a number of years on planning policy and legislation and on wildlife conservation.
Buckley is a graduate of UCC, the College of Europe and University of London. She was called to the Bar in 1996. She has an MSc in business from the Smurfit School in UCD and has been an adjunct professor in the School of Law of UCC since 2017.
Declan Hughes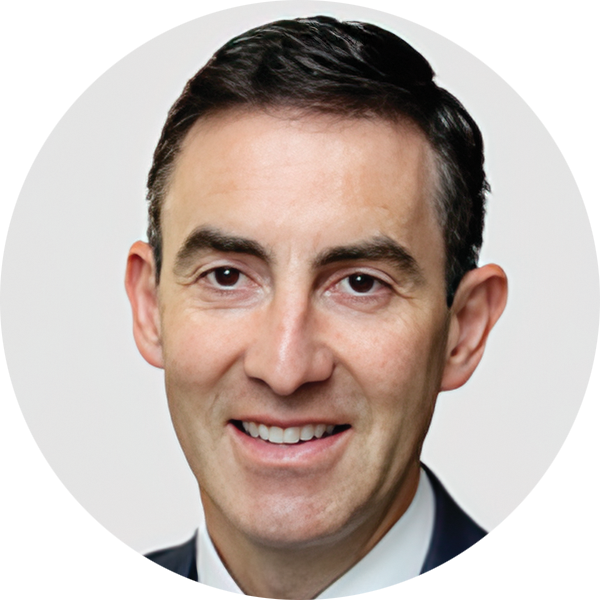 Declan Hughes was appointed as the new Secretary General of the Department of Enterprise, Trade, and Employment on 30 May 2023. Hughes joined the department in 2014 as Assistant Secretary, heading the Strategic Policy Division and subsequently had responsibility for policy development and funding programmes for inward investment and enterprise innovation and for indigenous enterprise, SMEs, and entrepreneurship divisions. He was formerly on the Executive Committee of the enterprise, trade and science and technology advisory agency, Forfás. He has led a range of national and regional policy and funding initiatives, including on ecommerce, enterprise and trade strategies, skills and research prioritisation, regional enterprise plans, the Action Plan for Jobs, and Brexit and Covid-19 business supports.
Hughes is a Bachelor of Commerce graduate and holds a master's and postgraduate diploma from the Smurfit Graduate School of Business, UCD. He has completed executive programmes at Wharton School of Business, Roffey Park Institute, and Singapore Civil Service College. He is a member of the Institute of Directors.