Issues
Regional productivity disparity increasing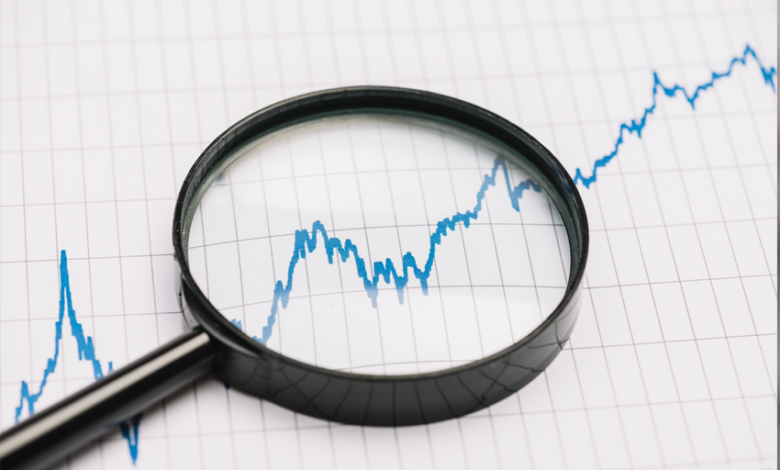 Regional productivity is subject to significant disparities which have emerged since the latter half of the 2010s, a research paper from the Nevin Economic Research Institute (NERI) claims.
Authored by NERI economist Chris Smart, the research paper examines regional disparity in what it calls the NUTS2 category, which looks at three regions in the State, examining the disparity between these regions using the metric of gross value added (GVA) in addition to levels of employment and the number of hours worked by those in employment.
The NUTS2 category regionalises the economy of the State by looking at an eastern and midland region (which includes Dublin), a northern and western region, and a southwest region. The research paper states that there is a "large divide" between both the southern region and the eastern and midland region when compared with the northern and western region.
The majority of the relative overperformance is concentrated in the southwest (which encompasses Cork and Kerry), and the Dublin region. The research paper rationalises that the relative disparity in productivity is "reasonably logical", pointing to the fact that Dublin has an "outsized share of employment in information and communication, financial and insurance activities, and professional, scientific and technical activities".
While the southwest region has a higher share of manufacturing employment than other regions, the report states: "There appears to be nothing in its sectoral makeup which explains why it outperforms the midlands or the border by a factor of five."
The figures for manufacturing in the southwest region, and information and communication in Dublin, are described as "particularly elevated", due to the activities of particular companies operating in county incomes and regional GDP 2020.
The composition of national GVA over time highlights that this jump occurred in 2015, consistent with the jump in GDP in that same year, and the southwest has maintained a relatively outsized role in national GVA ever since. The research paper further argues that "other regions that do not get as much attention have also had significant growth during this period", pointing out that the midwest of the State grew by almost 150 per cent between 2014 and 2019.
Concluding, the research paper claims that "disentangling genuine value creation from multinational activity can provide a route forward", and a future research paper currently being worked on by the NERI will extend this analysis by exploiting data on hours worked and employment status by region.