Business
Radically new leadership styles required for new world of work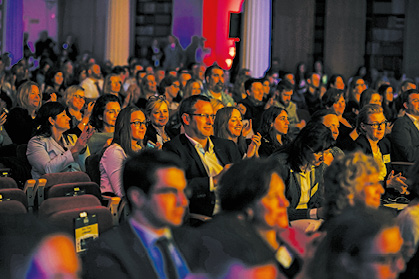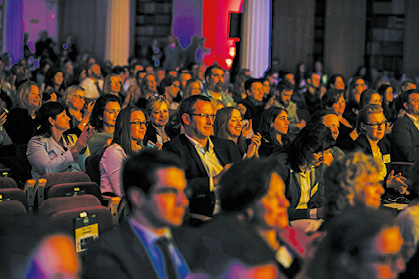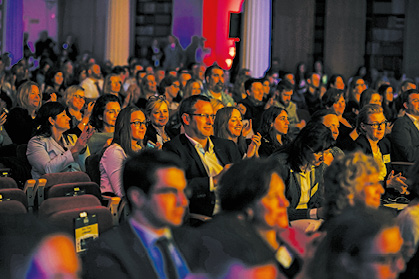 In a world that's changing with increasing rapidity, a radically new style of leadership is critically required in workplaces everywhere, according to Gianpiero Petriglieri, INSEAD Professor of Organisational Behaviour and regular Harvard Business Review contributor.
He'll be sharing his cutting-edge research at 2017's Great Place to Work Conference, taking place in Dublin on Thursday, 21 September. An expert on contemporary leadership, Petriglieri's research interests bridge the domains of leadership, identity, and learning. His work focuses on how and where people become mindful, effective, and responsible leaders.
We'll also be hearing from Valerie Hughes-D'Aeth, HR Director of the BBC, who'll be there to discuss challenges faced during the major transformation of the media workplace over recent years, as a multitude of digital channels converges with an era of reduced budgets. Hughes-D'Aeth is ideally placed to tell a unique story about managing talent while working with political stakeholders, a public service remit, and a scrutinised license fee.
As millennials are taking up more senior positions in organisations around the country, we'll be hosting a panel discussion with two of the most senior Millennials in Ireland – JP Scally, Managing Director of Lidl Ireland and Simon Harris, Minister for Health. They'll be there to discuss their unique experiences of inter-generational management in the workplace. Overseeing a workforce of over 4,500 employees in almost 200 locations around the country, Scally will discuss his experiences as a high-profile millennial in Irish industry. Having taken the helm of Lidl Ireland at the age of 33, he'll talk about intergenerational management in the workplace, and how to implement a strategy that empowers employee development. Minister Simon Harris will discuss his time overseeing the Department of Health. Taking a seat at the cabinet table with a senior ministry at the age of 29, he will share his experiences of generational management within a public sector context, and discuss his own journey through the political system.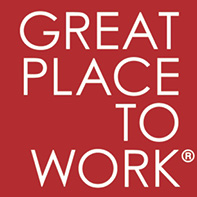 Conference sponsors Globoforce, the world's leading social recognition provider, will be represented by Derek Irvine, their Executive Vice President of Strategy and Consulting Services. Irvine will reveal insights from a global research study conducted by IBM Smarter Workforce Institute and Globoforce's Workhuman Research Institute to discuss how to build a positive employee experience in the human era.
We all know that sleep is important, but it's easy to forgo our ration as we deal with the urgent pressures day-to-day. Sleep consultant, and founder of Shleep, Els van der Helm, has some worrying research for those that are neglecting their necessary dose of shut-eye! She'll talk us through how to improve the sleep quality of ourselves and our colleagues: with benefits for health, productivity, and leadership.
As Secretary General of the Department of Public Expenditure and Reform, Robert Watt is currently overseeing the Civil Service Renewal Plan, which is focused on improving and recognising great performance throughout the civil service; with the ultimate aim of making it unified, responsive, open, and accountable. Robert will be able to share some great tangible experiences of managing large-scale change in legacy organisations.
Linda Aiello, Vice President of Employee Success, will join us to discuss the unique approach to culture within Salesforce – one of Ireland's (and the world's) greatest workplaces. Come to hear why (and how) Salesforce pivoted the focus of the traditional HR department towards what they call 'Employee Success', and learn about what makes the Salesforce 'Ohana' such a successful approach to organisational culture.
One of the biggest hits from the 2016 conference is returning! Explorer, adventurer, author, and leadership expert Manley Hopkinson joins us again to continue his story of leading a team circumnavigating the globe in an around-the-world boat race. Hopkinson will share the lessons in leadership from leading a team of novices to success in a nautical setting, and will share some of the most inspirational stories from his Compassionate Leadership Academy.
At the conference, we're also excited to be launching our case study of Carlow Precast, an indigenous concrete manufacturer who we supported in their journey to achieve great workplace status. Their Managing Director Bernard Kennedy will join us for a discussion on how the organisation committed to a three-year engagement that brought them from a low-trust culture to the Best Workplaces 2017 list. Their story is a really exciting and inspirational, one that really proves that any organisation can become a great workplace if they make an authentic and honest commitment.
Finally, can you improve your workplace by providing your colleagues with access to animals? Pete (the Vet) Wedderburn will give his views on the pros and cons of furry friends in the office.
The conference theme of Building Trust to Succeed in a Fast Changing World will be represented in further inspirational transformation stories from Woodie's and Volkswagen. Woodie's CEO, Declan Ronayne, and Volkswagen HR Director, Tom Fleming, will speak to their experiences of implementing the great workplace approach in their respective organisations, sharing the learnings and challenges they faced along the way.
At the conference launch, which took place in Globoforce's Irish headquarters, Niamh Graham, the Vice-President of Human Resources, said: "As an organisation which is consistently recognised as a great place to work and committed to building more human workplaces, we want to support the sharing of best practice amongst attendees at the conference. The speaker line-up is unparalleled and will deliver insights which are not available anywhere else."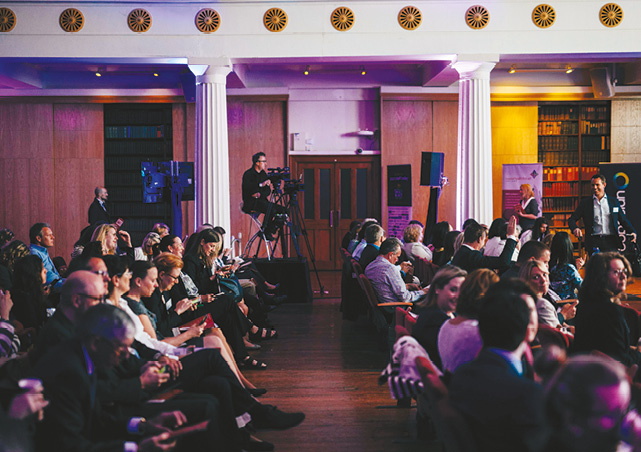 John Ryan, CEO of Great Place To Work, explained: "The conference is about building trust so that organisations can operate more effectively in a fast changing world. Everyone attending will appreciate how those who put the effort into developing resilient cultures have become the best positioned to get the edge on unprepared competitors in the war for talent, productivity, and growth."
---
Further information and tickets are available from
www.greatplacetoworkconference.ie.
The conference takes place all day on
Thursday, 21 September in The Round
Room at the Mansion House, Dublin.
With a great collection of exciting and inspirational stories due to be delivered, and a robust Q&A session with each of the day's speakers, it's a unique opportunity that's not to be missed.