Technology
Public sector leads the way in embracing innovation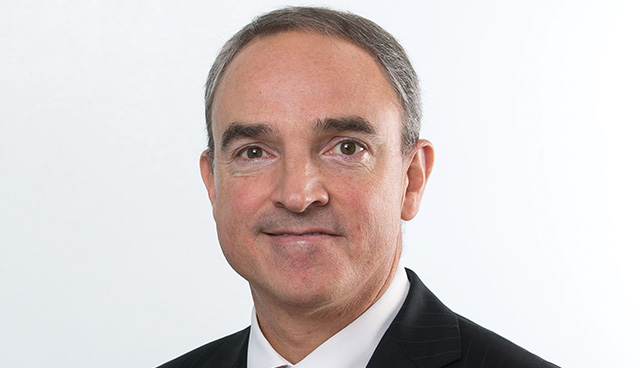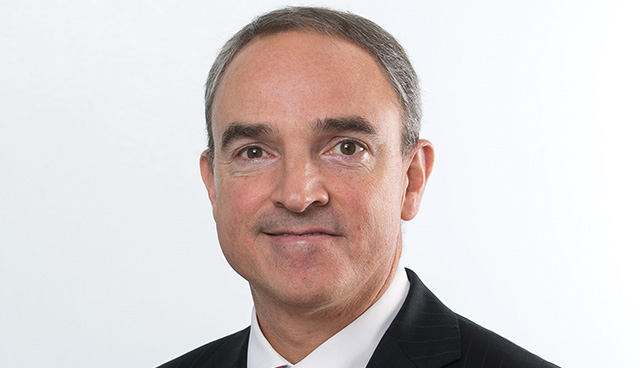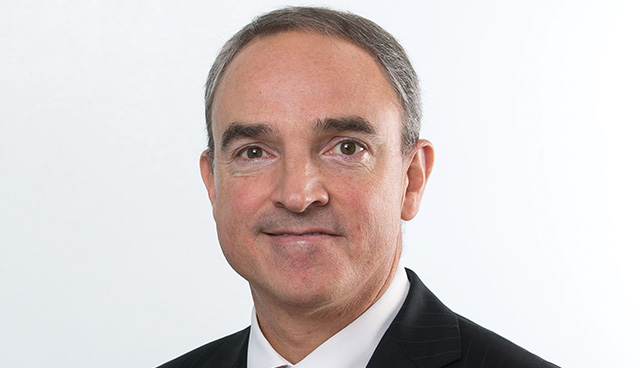 In the public sector, risk-taking must be balanced with pragmatism. However, that does not preclude public service bodies from being at the forefront of innovation. Dan Sheils, Managing Director of Accenture Ireland's Health and Public Service Practice, writes.
It is a frequently repeated maxim that consumers expect at least the same level of customer service from public sector bodies as they experience from the private sector. This may be true, but in reality, the public sector is often held to higher standards when it comes to the manner in which services are delivered. Regulators, review bodies and the media rightly demand efficiency, consistency and reliability from public sector bodies. The nature and function of many public sector bodies means that they need to support high-volume transactions, often based on prescriptive legislation. They need to support all demographics and must often support multi-channel access for all citizens in circumstances where the private sector might drive all customers through the most cost-effective route.
This dynamic means that the public sector is often viewed as focusing on safe, tried-and-trusted solutions with little incentive to take the risks associated with adopting cutting edge technologies. It is true, of course, that many public sector services are underpinned by traditional Enterprise Resource Planning (ERP) or by large custom-developed IT systems. It is equally true that the much-vaunted mantras of 'failing fast' or 'celebrating failure' which are associated with dynamic Silicon Valley companies do not sit easily in a public sector environment. When dealing with taxpayers' money, and when accountable to public oversight bodies and the media, it is inevitable that risk-taking must be balanced with responsible pragmatism.
It would be a mistake, however, to conclude that the public sector takes a back seat when it comes to adopting innovative approaches to service delivery and process excellence. There is a persistent stream of material published in relation to the topic of 'innovation' with much focus on areas such as Artificial Intelligence (AI), Robotic Process Automation (RPA), Blockchain and Virtual Agents. The examples quoted are predominantly from the private sector, but this belies the appetite for such solutions in the public sector and the progress that has been made in these areas.
Accenture's global innovation centre, The Dock, situated at Grand Canal Dock, hosts multi-disciplinary teams working on leading edge technologies and prototypes. Clients from across the globe visit The Dock to explore the latest innovations and to assess the applicability to their industries. It is very noticeable that some of the most advanced applications of innovative technologies are from the public sector.
Revenue's Virtual Digital Assistant
Despite the proliferation of online content and services available to citizens, public sector bodies continue to be faced with substantial volumes of correspondence and telephone contacts. To meet the rising expectations of citizens for more personalised, cross channel and 'always on' services, public sector bodies are increasingly looking towards AI technologies, such as Virtual Digital Agents, as a means to achieve their service objectives.
One such example in the Irish public sector is the Office of the Revenue Commissioners. Last year alone, Revenue answered more than 2.5 million telephone calls and received over 1.5 million correspondence items. As part of a strategy to provide quality customer service in the most efficient manner, Revenue teamed up with Accenture to pilot a voice-driven Virtual Digital Agent (VDA), powered by AI technologies, to assess the viability of these technologies.
The use case chosen for the pilot was to automate handling of a portion of calls that Revenue receives in relation to Tax Clearance, which is proof that one's tax affairs are in order. Revenue's call centre currently deals with 55,000 calls per annum in this area. The VDA allows customers to enquire about their Tax Clearance status. Those with active Tax Clearance can retrieve their 'Tax Clearance Access Number' (TCAN) instantly via the VDA, including an option to have it texted to their mobile.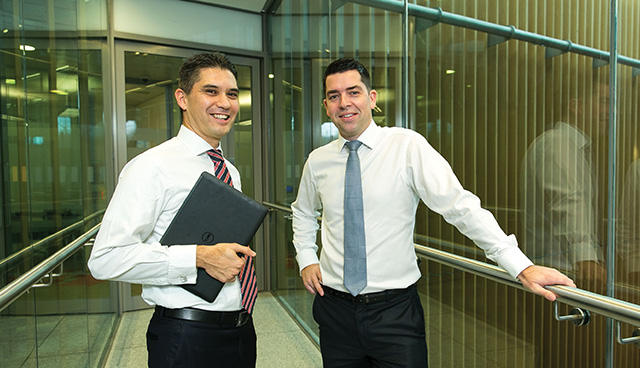 Customers seeking to apply for Tax Clearance can also do so in real-time over the phone, with the Virtual Agent talking them through the process, updating Revenue's database itself, and issuing the 'Tax Clearance Access Number' to the customer where successful. According to David Regan, who leads Accenture's global Revenue practice, "Revenue are leading the way as one of the first revenue agencies in the world to implement a voice-bot service for citizens".
The pilot is leveraging the best of breed solutions, including Google Cloud for Speech-to-Text, IBM Watson for Natural Language Processing and Amazon Polly for Speech-to-Text. The VDA was built upon Accenture's technology-agnostic Conversational AI platform which serves as an accelerator for rapidly building robust and comprehensive Virtual Agents. This platform integrates different artificial intelligence solutions and offers the ability to easily switch between cognitive service providers. According to David Conway, the Accenture Associate Director responsible for delivery of the pilot, "the ability to pick and choose between the best cognitive services, at will, is a powerful feature given the pace at which AI services are evolving".
The VDA was integrated into Revenue's telephony stack, making it seamlessly available to callers, and is also integrated with Revenue's core backend transactional systems, enabling the real-time lookup and updating of a customer's case. This provides for a personalised and efficient customer service. Where required, the VDA can automatically transfer the call over to a live operator, who has access to real-time transcripts of the preceding call and is best placed to deal with more complex queries. The solution also includes a dashboard, making call analytics readily available to call centre management.
The project was delivered by a multi-disciplinary team including experts from Accenture's Liquid Studio team, who focus on emerging technologies, Accenture Revenue industry experts and close collaboration with Revenue's own IT, telephony and call centre SMEs.
Results to date have been positive with customers demonstrating a positive willingness to engage with the Virtual Agent. More than 70 per cent of calls from new Tax Clearance customers went on to apply via the VDA and 78 per cent of callers with active Tax Clearance retrieved their TCAN from the VDA.
John Barron, Revenue's CIO, says: "We are very excited to be piloting this technology at Revenue. We continually work to provide our customers with improved and more efficient service offerings while taking full account of requirements regarding confidentiality and security of data. We recognise the potential benefits of artificial intelligence tools and believe this pilot will help us to identify innovative ways to improve taxpayer interaction and operational efficiency."
For more information:

Dan Sheils leads Accenture's Health and Public Service business in Ireland.

T: +353 (0) 1 646 2339
E: daniel.sheils@accenture.com