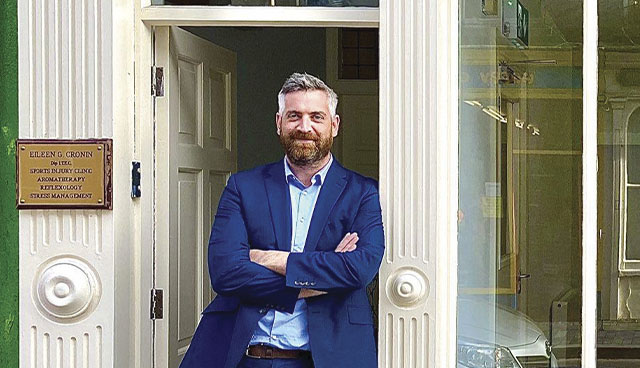 After serving as a county councillor for 13 years, in which time he served as Mayor of County Cork, Christopher O'Sullivan was elected as Fianna Fáil TD for Cork South West in February 2020. A keen birder and volunteer whale watching guide, the Clonakilty native is his party's spokesperson on environment, climate action, and biodiversity as well as the parliamentary party's Ógra liaison.
How did your political career begin?
I became a county councillor in June 2007 when I was co-opted to membership of Cork County council.
What are your most notable achievements in the Oireachtas to date?
The work that the Joint Oireachtas Committee on Climate Action committee does is incredibly important, and I am happy with the role I have played in that work to date. Most notably the passing of the Climate Action and Low Carbon Development Act 2021. This is for me perhaps the most important piece of legislation that has been passed through the Houses of the Oireachtas in decades. Climate change is and will be the biggest issue for this and future generations. This legislation enshrined in law carbon emission reduction targets for the first time. We embarked on hours upon hours of pre-legislative scrutiny in order to produce legislation that has been very highly regarded internationally.
Earlier this year I requested in the Dáil chamber the establishment of a Citizens' Assembly on biodiversity. The assembly has already held its first meetings. The rate of biodiversity loss in this country is alarming and this will be a key tool in reversing this loss.
What is unique about representing the Cork South-West constituency?
Certainly, the size for one. For example, it would take two-and-a-half hours to drive from Kinsale in the east of the constituency to the Dursey Sound in the west of the constituency. Also, I doubt if anywhere else boasts such a rich number of talented musicians and artists. It is an absolute pleasure to represent such a mixture of people, from farming backgrounds to those who work as IT professionals, alongside some of the most talented musicians and artists in the country.
"I believe that we can be part of another housing revolution through the provision of public houses on public land."
What are your priorities going forward?
The entire west coast of Ireland, including the coast of Cork, has the potential to provide solutions to both Ireland and Europe's energy needs. The potential for floating offshore wind, in particular, will see a situation where the west coast of Ireland will provide not only Ireland's energy needs but we could potentially become a global super power in renewable energy. One of my priorities will be ensuring the correct policies, legislation and measures are in place to let this transition to green energy happen as soon as possible.
I cannot forget my constituency either though. Cork South West is already a flourishing tourist destination; however I believe it has the potential to become the outdoor activity and adventure capital of Europe. Between our mountains in the west and our incredible coastline; I would love to see it become a mecca for hillwalkers, kayakers, whale watchers, and surfers.
How can Fianna Fáil maximise its impact during the lifetime of the current government?
It is often said in our parliamentary meetings in Leinster House that in the 1950s and 1960s, Fianna Fáil was the party that took people out of the slums and out of poverty and built social houses and communities. I believe that we can be part of another housing revolution through the provision of public houses on public land, while also making homes available at an affordable price for first time buyers, in particular. If we achieve this, then it will have a massive positive societal impact. We should also continue to be leaders in climate action.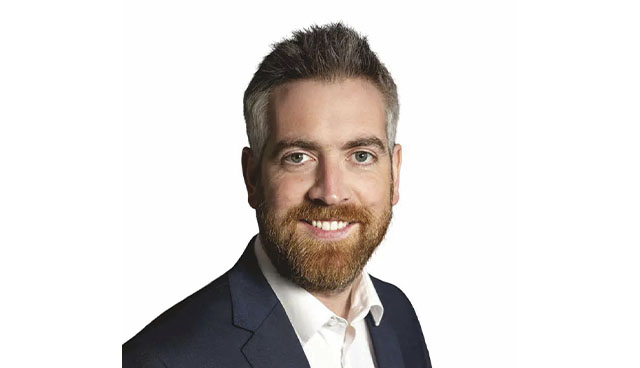 What are your interests outside the political sphere?
I am a keen birder/birdwatcher and on Sundays in spring and autumn you can find me on headlands and islands looking for rare migrant birds. I also volunteer as a whale watching guide with Atlantic Whale and Wild Life tours from Courtmacsherry and this really helps me escape the world of politics from time to time.