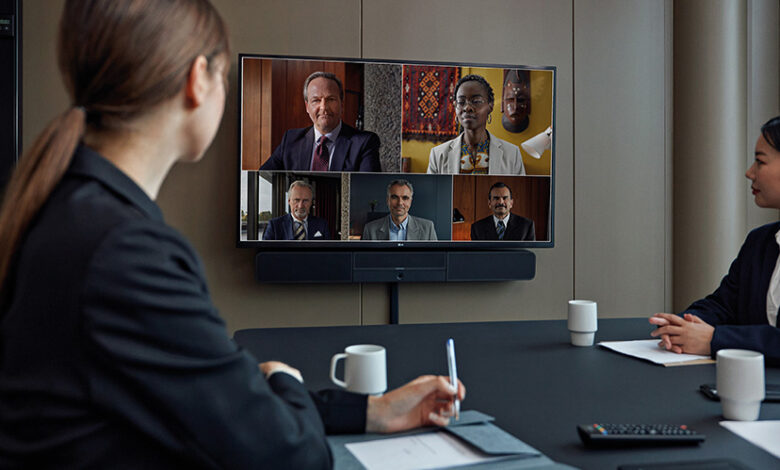 Global video conferencing software provider, Pexip, is trusted by many governments and public sector organisations for delivering secure and scalable video communications. Its unique offering simplifies video communications by unifying meeting participants across multiple platforms and devices.
The power of video for access to services
While video is not necessary for every engagement between government and citizens, when personal contact requiring non-verbal communication and empathy are imperative for a successful customer interaction, video is an unrivalled medium. When it is well-implemented, video can help a service scale while also delivering higher levels of client satisfaction.
Nick Ross, Head of Public Sector UK and Ireland for Pexip explains: "Certainly, more and more customers in the retail, banking and customer service industries want to use video for transactions where they know these things are important, but this shift is happening in the public sector too. Many agencies are now appreciating that video is the best alternative to face to face for several key services in the welfare interviews, social care and revenue consultancies."
With a firm focus on data security and data sovereignty, Pexip's innovative technology is enabling public sector organisations in Ireland and further afield, to extend their reach by providing secure, easy-to-join appointments and meetings for citizens from any device or location, enhancing their existing services, tools and workflows as well as improving user experience.
Impact of Covid-19 pandemic
"Clearly, the Covid-19 pandemic brought about a rapid shift in both the public's usage and expectations of video meetings," says Ross. "We were compelled to use it and get used to it, and consequently are more willing to accept it in place of traditionally face to face engagements. The public sector was pressed to quickly adapt to new ways of delivering. With government departments forced to close high street locations where large volumes of their transactions with the public took place, they had to think differently about how they maintained continuity through that period."
Will this be the new norm?
With locations now re-opening and face to face services resuming, government departments are now committed to maintaining video channels as part of a hybrid approach, with face to face complemented by a stronger digital capability. This is now the direction of travel for much of the public sector.
According to Ross: "Not only is it more effective for the delivery organisation, it also provides greater choice for citizens in a world where they are increasingly under pressure for time and expect the services from their local authority, health provider and central ministries to be as accessible as those in the private sector."
Learn more about Pexip's Secure Solutions here:
E: nicholas.ross@pexip.com
W: www.pexip.com/government