Housing report
Over 4,300 affordable homes to alleviate Ireland's housing crisis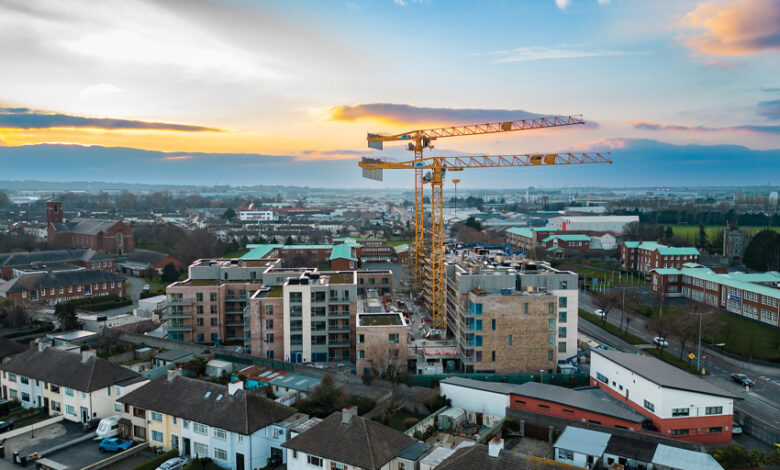 Respond, Ireland's largest construction-led Approved Housing Body and service provider is on track to triple the number of social and cost rental homes it has in construction to over 4,300 by year end.
Respond is strategically increasing its construction program to €2 billion over the next 12 months, aiming to provide thousands of families with affordable and secure accommodation options in Dublin and Cork. This expansion is supported by local authorities and is facilitated through fixed price contracts with renowned developers and building contractors, ensuring the delivery of large mixed tenure housing developments.
With the backing of the Government, Respond is poised to deliver 700 new homes within this year and projects an additional 900 homes by the end of 2024. Currently, Respond has 1,396 homes under construction nationwide.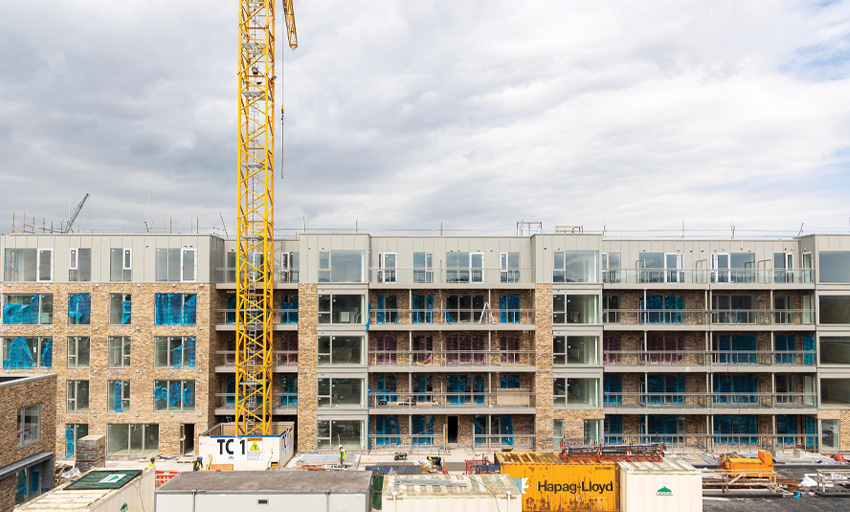 Construction-led approach
85 per cent of Respond's projects are construction-led, a strategy that allows for substantial savings, up to €60,000 per unit, compared to housing acquisitions. This approach involves purchasing sites outright and financing construction through fixed price contracts, ensuring cost-effective and quality-controlled development, delivering value for money for the State.
Respond has begun construction on 3,347 homes since March 2018, and now manages 7,084 properties providing homes for 16,541 tenants.
Collaborative efforts
Respond's spokesperson, Niamh Randall, emphasises the organisation's commitment to addressing the urgent need for more social and cost rental housing across Ireland. Respond's collaboration with statutory partners, including the Department of Housing, Local Government and Heritage, local authorities, the Housing Finance Agency, and The Housing Agency, is crucial in addressing housing demands and ensuring the delivery of safe, secure, and affordable homes in high demand areas.
"85 per cent of Respond's projects are construction-led, a strategy that allows for substantial savings, up to €60,000 per unit, compared to housing acquisitions."
Community building and tenant engagement
Respond's projects are not just about constructing buildings; they are about building inclusive and sustainable communities. The organisation actively engages with local groups, tenants, and residents, providing support and resources that contribute to the overall wellbeing and development of these communities. The sites for new developments are meticulously selected, ensuring proximity to essential amenities, public transport routes, and commercial centres.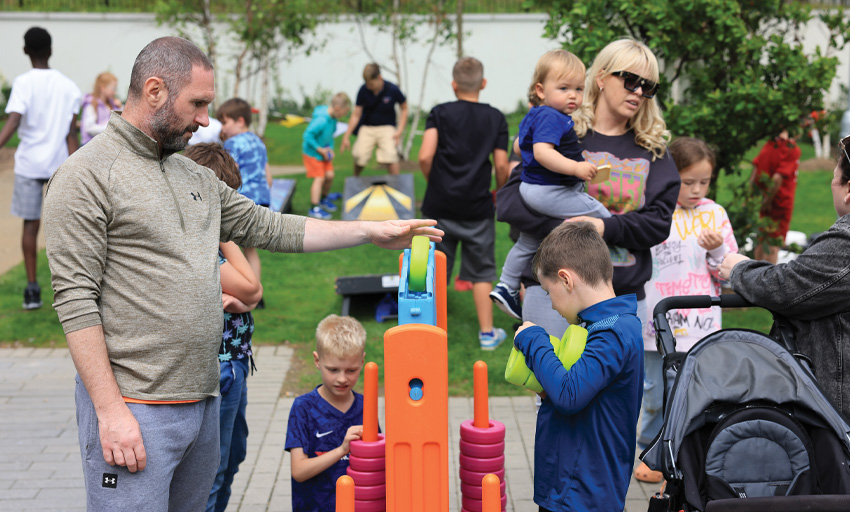 Service excellence and community integration
Providing excellent service to tenants is at the core of Respond's mission, challenging the stigma associated with social housing by delivering high-quality, lifetime homes and professional services. Respond aims to create vibrant communities by engaging with tenants and offering services tailored to each estate, integrating with local communities and collaborating with local stakeholders to help new tenants become part of the wider community.
Enhanced areas and community services
The large-scale development projects are designed to meet the need for homes and to build inclusive, long-term sustainable communities. They include community hubs and offer a range of community services, including early learning and school age care services and services for older people, making them readily accessible for families.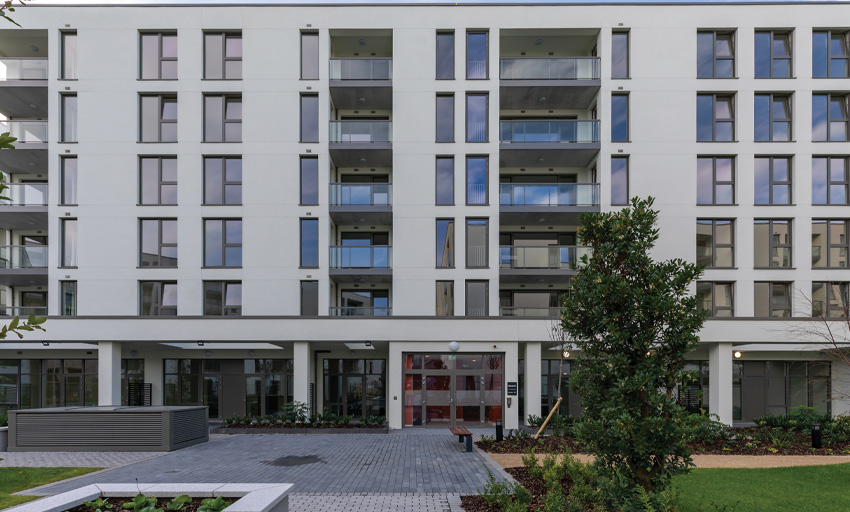 Conclusion
Respond's ambitious expansion plan is a strategic response to the pressing housing needs in Ireland, focusing on constructing over 4,300 new homes in high-demand areas. The organisation's construction-led approach, strategic collaborations, and commitment to community building are pivotal in delivering secure, affordable housing solutions and in contributing to the overall development and wellbeing of communities across Dublin and Cork.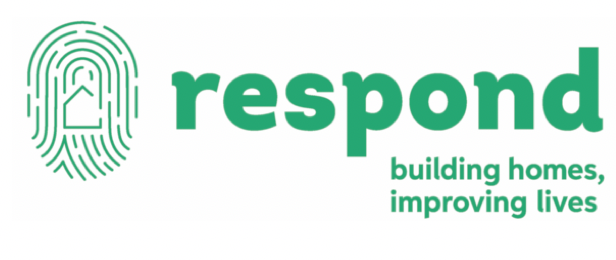 T: 01 808 7700
E: info@respond.ie
W: www.respond.ie