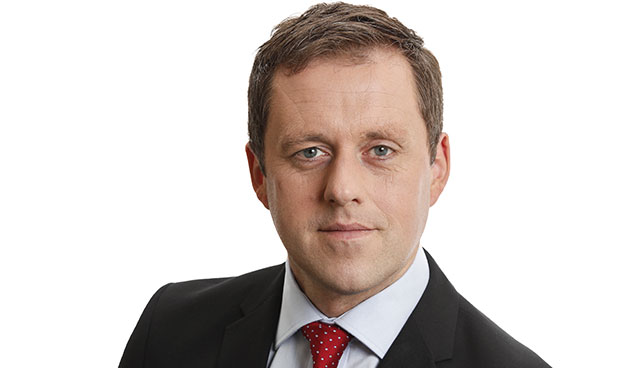 Should we increase the EU competence in health? Should the EU be more assertive in its foreign policy? Should the EU have a common taxation policy? These are the type of questions being answered by EU citizens in the Conference on the Future of Europe. Minister of State for European Affairs Thomas Byrne TD, writes.
It is now some six months since the Conference on the Future of Europe was launched in Strasbourg on 9 May, or Europe Day. I suspect that many EU citizens are still unaware that the Conference is taking place or of its significance.
In one way, this is not that surprising. Launching a major reflection on the Future of Europe when we are still battling to emerge from an unprecedented global pandemic was always going to be a challenge.
But it is precisely because we are at such a critical juncture, as we seek to rebuild our societies and our economies and adjust to the new realities imposed by the pandemic, that such a reflection about where Europe is headed is warranted.
The nature of this initiative is very significant. It is a citizen-centred exercise where citizens direct the conversation; it is for them, the people affected by the decisions of the EU, to outline what type of Union they want. At its core, the basic idea behind the Conference is to have a conversation with our citizens, and particularly our younger people, about where we see the EU progressing in the next five, 10 or 20 years.
We in Ireland can take pride and some credit for the basic premise underlying and inspiring the Conference. Ireland has led the way in prioritising the issue of citizen engagement and trying to forge a more participative democracy. Our citizens' assemblies have been a model which many others in Europe and indeed, across the world, have noted and admired. They have been the vehicle for major social change in our country.
As the Minister with lead responsibility on this issue, I have been engaging in an extensive series of virtual consultations with groups and communities around the country, particularly reaching out to those whose voices may not normally be heard when we discuss the future of the EU.
We really need to hear as many voices as possible in the coming months discussing what should be the future priorities for our union. This includes those who might regard themselves as eurosceptic or who would favour less, rather than more Europe.
This cannot be an exercise in which the voices of member state governments or of politicians such as myself are loudest.
Ordinary citizens want to have a real dialogue in which their ideas and suggestions matter. Ideas such as whether the EU should guarantee a basic right to housing. Or one suggestion put to me by a student is that there should be a pan-European central applications system for university entry.
This is the clear intention in terms of how the Conference is being organised. Four citizens' panels, each composed of 200 EU citizens randomly selected, are now underway across Europe. I am very pleased that one of these panels will have its final, decisive session in Dublin in early December 2021.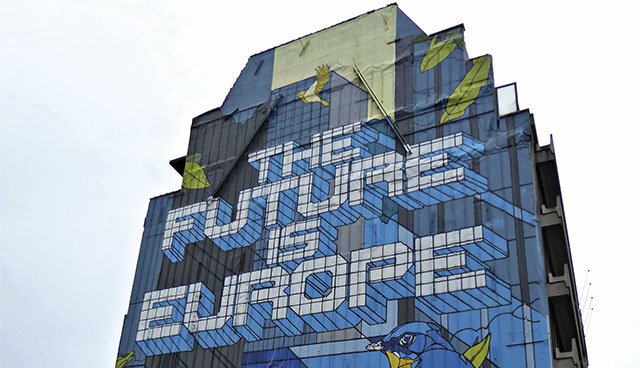 "We also need to have our say in Ireland and hear the ideas of our own people on what the EU is doing and where it can do better."
The proposals and recommendations emerging from these panels will be a critical element in determining what finally emerges from this conference.
We also need to have our say in Ireland and hear the ideas of our own people on what the EU is doing and where it can do better.
That is why I really want to urge as many people, including EU citizens in Northern Ireland, and community groups as possible to get involved and organise their own discussions on the future of Europe. Any ideas or proposals emerging from these conversations can be officially recorded for consideration on the Conference's digital platform (www.futureu.europa.eu) which is available in all 24 EU languages. The digital platform also has plenty of practical information and guidance on how to organise an event in connection with the Conference.
There are no prescriptions for what will emerge from this conference. The only assurance, to which all member states, including Ireland, have committed is that whatever recommendations eventually emerge from this conference must be taken seriously and acted upon by the European institutions.
The Conference is a really exciting and new departure for the European Union. It can be regarded as the first steps towards promoting more participative democracy and a stronger voice for ordinary citizens in determining the future directions and priorities within the Union. It is an opportunity which should not be missed.