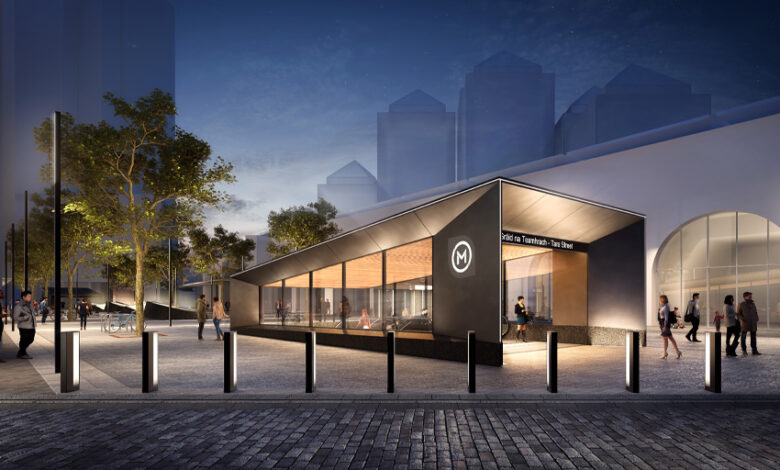 MetroLink is at the heart of government policy and together with BusConnects and DART+ will provide sustainable public transport for Dublin which is designed to serve the capital for generations to come.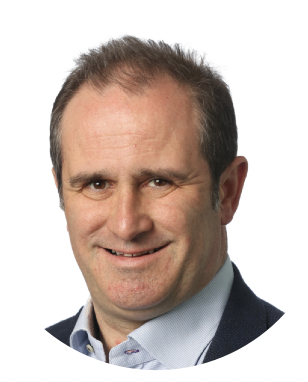 Paolo Carbone is Head of Public Transport Capital Projects at Transport Infrastructure Ireland (TII) and will play a significant role as part of the team which will deliver MetroLink. Carbone has extensive experience in light rail and is widely respected in the industry internationally and in Ireland. He is the Chairperson of the Light Rail Committee and policy board member of the International Association of Public Transport.
"The project is really ramping up now and we are busy putting everything into place so that we can be ready to go as soon as we have the railway order," says Carbone. "Our stakeholders across the public and private sectors are working closely with us to ensure that we move smoothly from planning to execution as quickly as possible and this is hugely encouraging for all of us."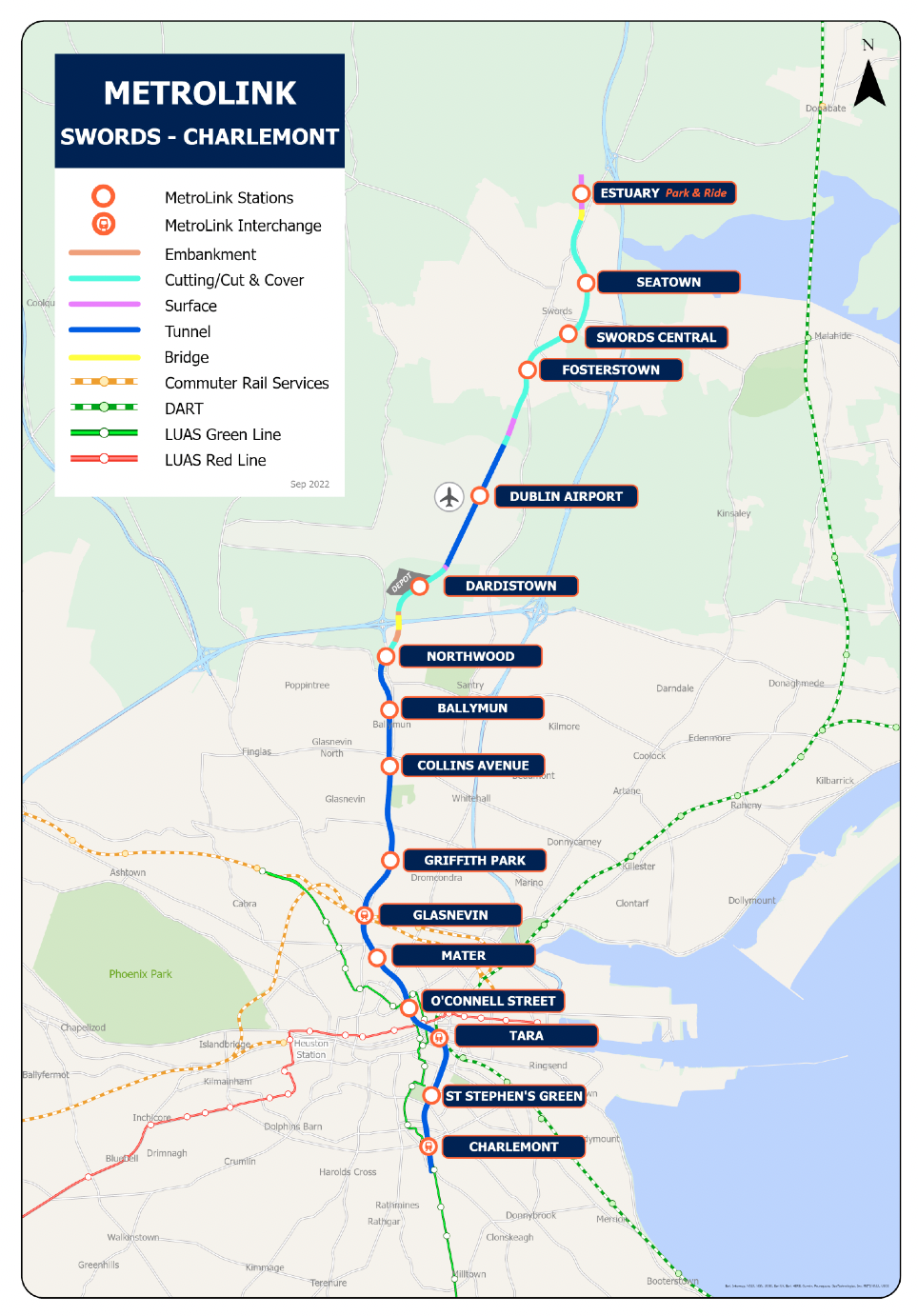 He highlights the fact that Turner and Townsend have recently been appointed as client partner and are now in place and helping to create the delivery team for the project. "Collaboration is the key to this project, and we in TII, together with the National Transport Authority, are all focused on ensuring that we draw on the best expertise available, across both the public and private sectors to deliver what will be one of the most ambitious projects ever undertaken in Ireland."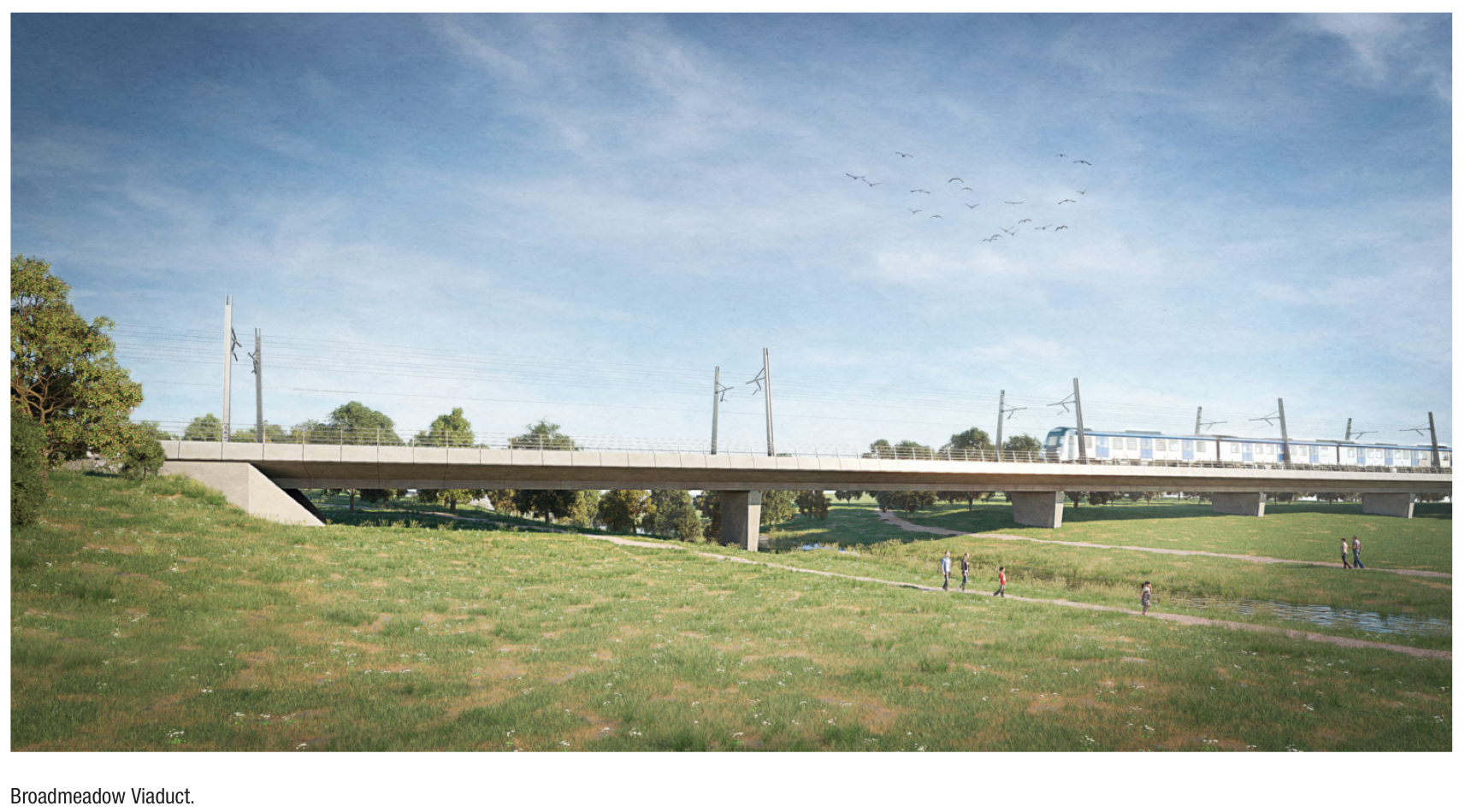 He points out that government commitment and support have been clearly demonstrated to date and that the MetroLink team are hugely appreciative of all the support which has been forthcoming across the public sector at all levels.
MetroLink is a transformative piece of new public transport infrastructure, the first of its kind in Ireland. It will comprise a high-capacity, high-frequency modern and efficient metro railway with 16 new stations running from Swords to Charlemont. Dublin Airport, Irish Rail, DART, Dublin Bus, and Luas are all linked to create a fully integrated public transport network for the Greater Dublin Area (GDA).
As well as linking major transport hubs, MetroLink will connect key destinations including Ballymun, the Mater and Rotunda Hospitals, Dublin City University, and Trinity College Dublin amongst other significant destinations. Much of the 18.8km (about 11.68 miles) route will run underground, an exciting innovation for Irish public transport.
When operations commence, there will be trains every three minutes during peak periods. This can rise to a service every 90/100 seconds (about one and a half minutes) by 2060, if required. The system can carry up to 20,000 passengers per hour in each direction. For comparison, current Luas Green Line services can carry circa 9,000 passengers per hour in each direction.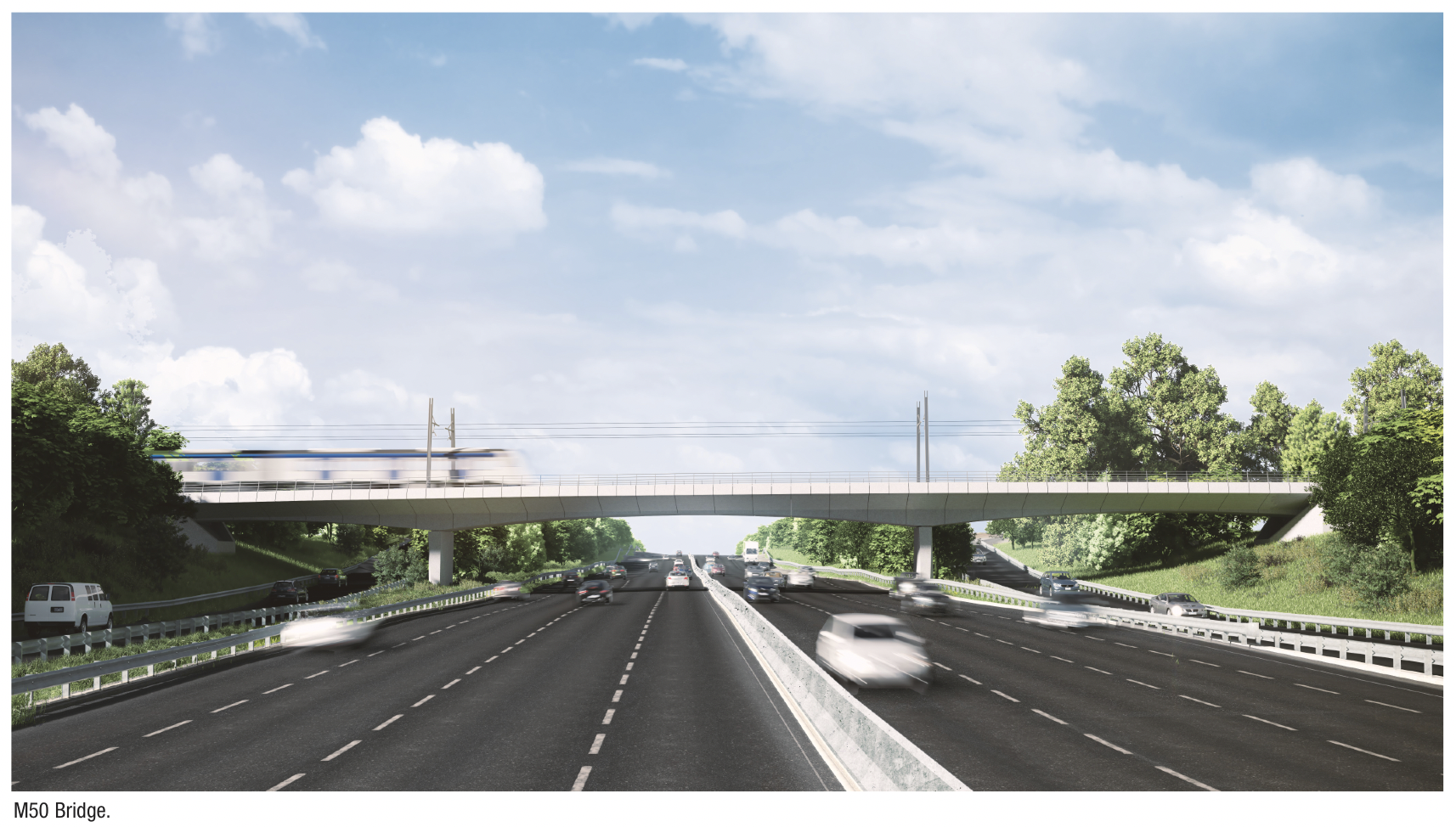 When completed, passengers can travel from Swords to Dublin City Centre in about 25 minutes, and MetroLink will carry over 50 million passengers annually.
Carbone is particularly pleased that the efforts which have been made to ensure that effective cost forecasting systems which are in place have met with general approval. "Our preliminary business case has placed great emphasis on how we intend to do all that is possible to ensure that the taxpayer gets value for money and to do that it is necessary to have a robust, agile, transparent, and accountable cost control process in place. We have produced a realistic proposal, using best international practice from other comparable global mega projects and it is indeed gratifying to note that these efforts have been well received."
MetroLink will incorporate universal design from inception with "accessibility for all" at the core of the project. The entire system, including stations, level boarding trains and platforms will be fully accessible for wheelchair and pushchair users. This will also make luggage easier to handle and will include many other features aimed at those with mobility challenges.
Sustainability for MetroLink means delivering and operating an efficient, low carbon, and climate-resilient metro system, which better connects passengers as part of an integrated transport system, unlocks regeneration opportunities, drives international connectivity, and enables compact growth for present and future generations, while also being designed to be responsive to future demand requirements.
Carbone sees sustainability as central to the project's vision going forward. "MetroLink will support Ireland's climate ambitions and will, together with the other major infrastructure projects, help to ensure that public transport plays its part in the sustainability challenges which face us all."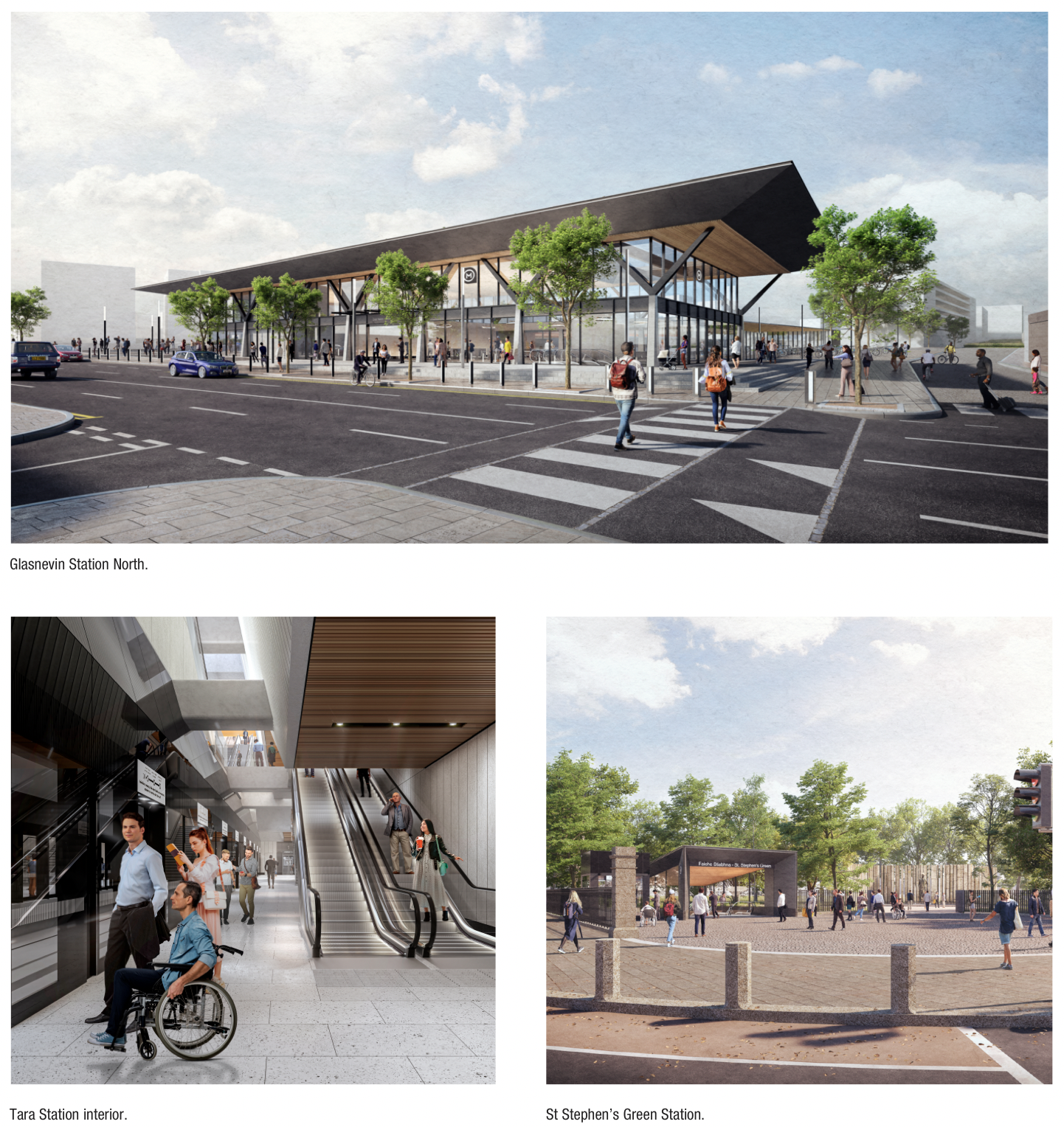 MetroLink differs from other rail services available in Ireland (DART, InterCity, and Luas) in that it will:
offer higher frequency services;

carry more people over shorter distances;

be fully segregated from all other road users; and

be fully automated (driverless train service).
Carbone sums up with his final comment: "MetroLink will aim to provide opportunities to the workforce to upskill, learn and develop in the construction and transport sector through its delivery and operation and we are confident that we can deliver well designed stations using the principles of universal design, that are accessible to all, safe, comfortable, attractive, and provide a high level of customer satisfaction."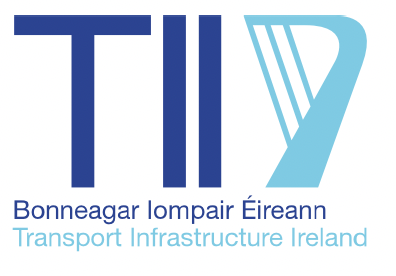 T: 01 646 3600
W: www.tii.ie