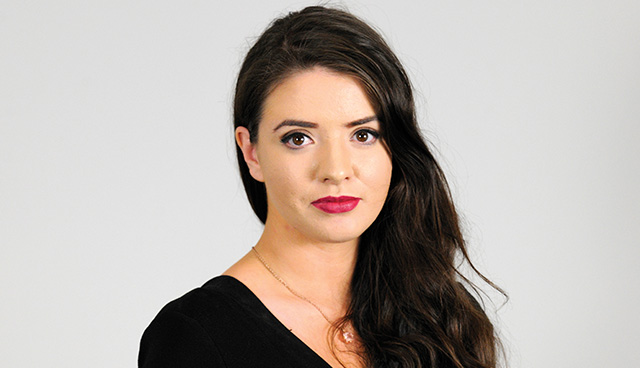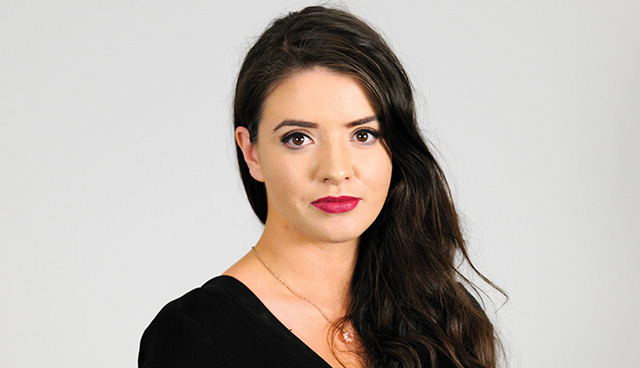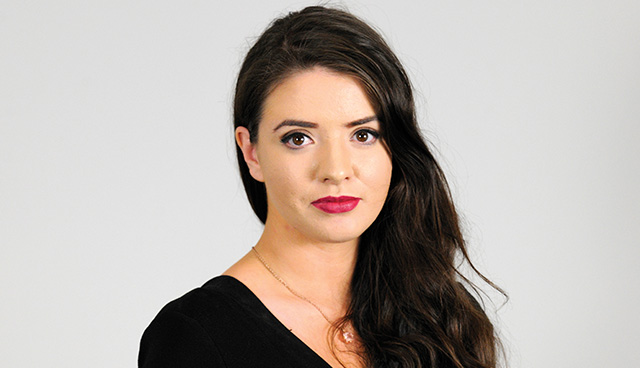 Ellen Coyne is a senior Ireland journalist with The Times and The Times Irish edition. The Dungarvan native graduated from the University of South Wales prior to a three-year stint with BBC Wales and returned to Dublin in 2015.

How did you get into journalism?
My secondary school would invite these amazing speakers in for International Women's Day, and one year it was Justine McCarthy. I remember speaking to her and she advised me to get back in touch with her once I'd gotten a journalism degree. When I was a student, I tried to do as many internships as possible. In the end I did about 20, including Private Eye, the Guardian and thanks to a link with Justine, the Ireland edition of The Sunday Times. Once I graduated, I got a job at BBC Wales. While I was there, I heard that an Ireland edition of The Times was being set up. I applied and thankfully Frank Fitzgibbon, the editor of the Sunday Times, was able to offer a good reference for me.
How do you think the profession is evolving?
While people are becoming more critical of the media, it is creating a space for reliable, thorough, independent and exclusive journalism that thankfully is recognised as being worth paying for.
What is unique about working in print media?
At the Ireland edition of The Times, it's that we only have one deadline a day. The model is that if people are paying for news, they want one thorough, in-depth product and not to be bombarded by breaking news which they can get for free anywhere. I think the return to the traditional deadline set up is something a lot of us would have thought we'd have lost by now.
Who do you admire most within the industry and why?
Niamh Lyons and Lise Hand, who I'm lucky enough to work with at The Times, for excellent zero bullshit policies.
What has been your most significant story or project to date?
Either the story on the National Maternity Hospital, which The Times broke earlier this year, or our ongoing investigation into rogue crisis pregnancy agencies. Hopefully one or both of them will make things slightly better for women in Ireland.
How do you spend your time outside of work?
Worrying, mostly.