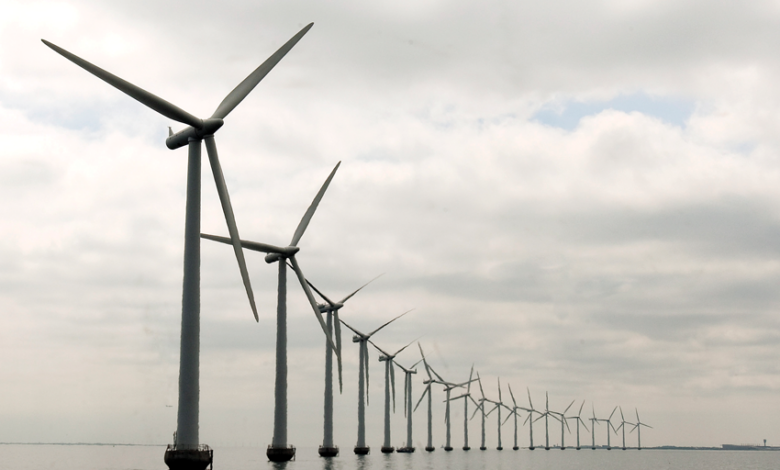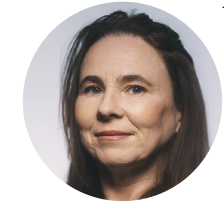 The Maritime Area Regulatory Authority (MARA) was launched in July 2023 by Minister for Housing, Local Government and Heritage Darragh O'Brien TD to mark Ireland's transition towards a new maritime consenting regime.
The founding of MARA was described as a "significant milestone" in the development of the State's capacity to plan its marine environment and, relatedly, the building of renewable offshore energy infrastructure. The role of MARA will be to assess applications from prospective developers for the required maritime area consents before their application for planning permission for an offshore wind operation. The regulatory authority will also grant licenses for activities such as dredging and port development.
Upon the launch of MARA, Laura Brien was named as Chief Executive Officer, moving into the role from her former position as Chief Executive of the Health Insurance Authority. Brien has over 25 years of experience in regulation, and prior to her role at the Health Insurance Authority she held roles in the Commission for the Regulation of Utilities, ComReg, and Nexant, where she advised on power plant privatisation and regulation in the Middle East, Africa, and South-East Asia.
Commenting on Brien's appointment, Minister O'Brien stated: "During this period of great change in how the State manages its maritime space, MARA will have a key role to play. It is important that the CEO provide effective leadership and strategic vision to the organisation, and I am delighted to announce that Laura Brien will be taking on this role. She has extensive experience in the area of regulation across a number of industries, and this will be crucial in leading the new agency."
Mark Mellet, the former Chief of Staff for the Defence Forces, has been named as the Chair of MARA, with the board to be made up of: former Deputy Director General of the Legal Service of the European Commission Karen Banks; marine social scientist Ruth Brennan; marine environmental consultant James Massey; commercial lawyer Philip Daly; renewable energy expert Niamh Kenny; solicitor Patrick Gibbons; Paul O'Neill of the Department of the Environment, Climate and Communications; Patrick Moran of the Department of Public Expenditure, NDP Delivery and Reform; Alma Walsh of the Department of Housing, Local Government and Heritage; and Brendan McGrath of the County and City Management Association.
Speaking upon her appointment, Brien said: "MARA will be a key enabler supporting delivery of projects of strategic importance including offshore renewable energy, ports development, cabling, and telecoms projects, and many uses of the maritime area. I look forward to working with the Chairperson, the board, and the broader stakeholder community to achieve MARA's strategic ambitions in support of sustainable development of our maritime resource."