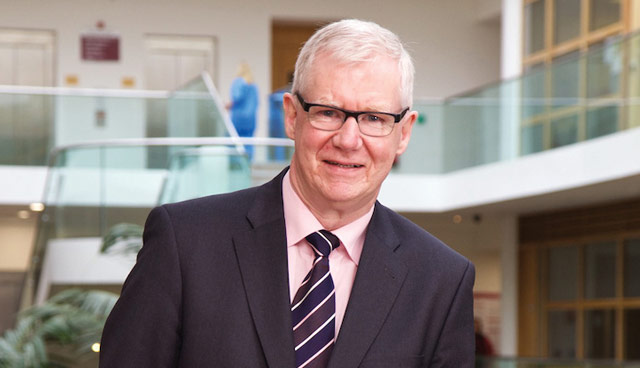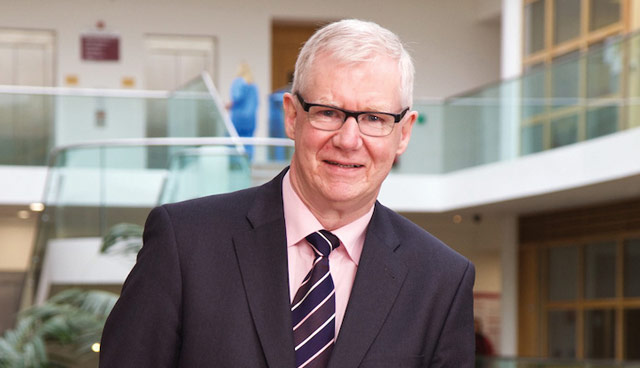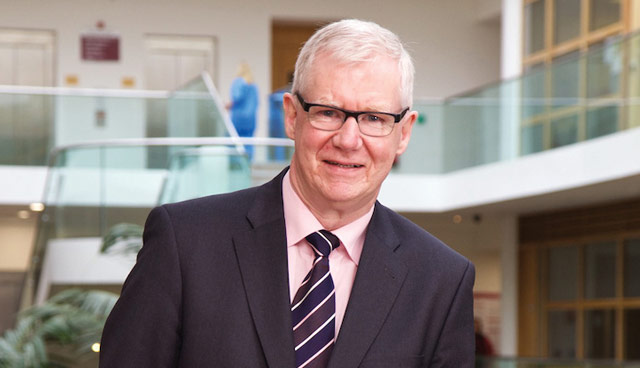 Much of modern healthcare could not happen without a consistent supply of blood and blood products. Andrew Kelly, Chief Executive of the Irish Blood Transfusion Service (IBTS) writes.
The IBTS is a national organisation responsible for collecting, processing, testing and distributing blood and blood products in Ireland. It relies completely on the generosity of voluntary non-remunerated donors to provide sufficient donations to ensure a consistent supply of blood and blood components to patients.
Business environment
The IBTS operates within a highly regulated environment. Only blood, which has been donated by appropriately selected donors and has been tested for known transfusion transmissible infectious agents, can be issued for transfusion.
Potentially the greatest threat to the provision of a safe blood supply is the emergence of a new virus or an infectious disease where the scientific/epidemiological origins are not very clear and for which no test has been developed. There are certain measures that can be implemented to limit the exposure should transmissibility be proven. The IBTS has adopted this policy in how it has dealt with the threat from vCJD, West Nile Virus, bacterial contamination in platelets and is now examining how to manage the spread of Malaria. This will continue to be our approach.
Donating blood
Only 3 per cent of the eligible population donate. The challenge for IBTS is how to recruit and retain new donors. The IBTS uses Facebook, Twitter and giveblood.ie to reach donors and to launch campaigns. We have approximately 120,000 followers on Facebook. Our social media campaign 'Every One Counts' has, at its heart, the few telling the many to spread the word about becoming blood donors. We won an award at the recent ADFX marketing awards for this campaign.
We now are living in a much more multicultural society. 'Bloody Foreigners', a clever campaign designed by the Immigrant Council of Ireland and Forum Polonia, supported by IBTS, targeted the Polish community in order to increase the number of donors from that community. Subsequently, the Polish community has responded magnificently.
New scientific products/services
The IBTS must work collaboratively with the medical community to develop new products or services in response to new treatments or ways of dealing with existing conditions. An example of this was the collaboration between DCU/Royal Victoria Eye and Ear Hospital, Dublin and IBTS to develop limbal stem cells. Limbal Stem cell deficiency is a major cause of blindness worldwide.
Transplantation is often the only therapeutic option available to patients with Limbal stem cell deficiency (LSCD). These are cultured in the IBTS and released by an ophthalmologist on a named patient basis. Another example is the development of fetal genotype testing. This is where an expectant mother would currently receive anti-D on a prophylaxis basis; the foetus can now be genotyped to determine if the mother should receive anti-D at all. Therefore, only those who definitely require anti-D receive it. This was a collaboration between the IBTS and Maternity Hospitals.
Challenges for the future
The IBTS has undergone significant change over the past decade in all aspects of its business. There has been increased sophistication in the technologies used, changes to specification to products brought about by responding to emerging infections.
There are many challenges, but the key ones are the recruitment and retention of donors, having the capacity to respond to emerging infections, being able to attract personnel to specialist medical, scientific and nursing positions and developing an organisation that is flexible, agile and has the capacity to respond to these challenges.
For more information:
T: 01 4322800
W: www.giveblood.ie