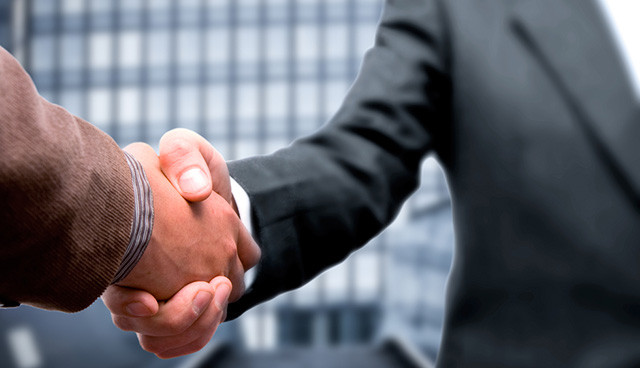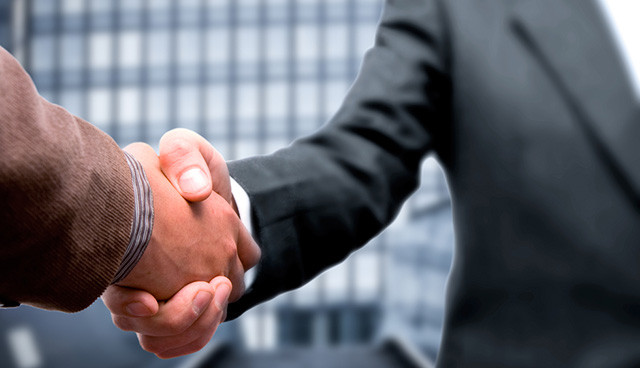 January 2019 saw the introduction of a new Code of Conduct for individuals involved in lobbying activities "with a view to promoting high professional standards and good practice".
The Code of Conduct, developed under the provisions of section 16 of the Regulation of Lobbying Act 2015 by the Standards in Public Office Commission (SIPO), outlines in its introduction an objective "to govern the behaviour of persons carrying on lobbying activities" in order to ensure that lobbying activities are carried out "transparently and ethically".
The Code comes as SIPO published their Annual Report for 2017-2018, which noted that 158 TDs, 60 Senators and 11 MEPs were required to disclose a total of €6,360 in donations received in 2017. It was also highlighted that in 2018, eight prosecution proceedings were launched against registrants for failing to comply with the Act, with six of those cases resolved through compliance and payment of penalties.
In support of the 2015 Act, the Code of Conduct outlines nine key principles which individuals involved with lobbying activities should abide by. These are:
• Demonstrating respect for public bodies: This principle commands respect for the democratic process and its institutions, including "the duty of elected and other public officials to serve the public interest". Lobbyers should not expect preferential access or exploit existing relationships with public officials.
• Acting with honesty and integrity: Lobbyers should not influence decisions by presenting dishonest, exaggerated, misleading or false information, nor should they exaggerate the extent of their relationship with public officials.
• Ensuring accuracy of information: Information presented to public bodies or elected representatives must be accurate and factual. Lobbyers should provide updated information should there be a material change in previously submitted information.
• Disclosure of identity and purpose of lobbying activities: Lobbyers should readily identify themselves and the organisation they represent. If lobbying on behalf of an individual, their identity should be disclosed. The concealment of identity is forbidden.
• Disclosure of interests: Lobbyers are obliged to inform elected officials and public bodies of any personal interests that they may have in the matter. They should also outline the purpose and intended results of their activity.
• Preserving confidentiality: Confidential information should be disclosed in a manner that is agreed between the lobbyer and official or public body. Information should not be disclosed without the consent of relevant clients or a requirement by law.
• Avoiding improper influence: Lobbyers should not create a sense of obligation on the part of the elected official or public body, nor should they place elected officials in a conflict of interest situation by offering gifts, hospitality or reward.
• Observing the provisions of the Regulation of Lobbying Act 2015: Lobbyers should observe the provisions of the Act, complying with the Register and follow the guidance of the Standards Commission. Public officials are subject to a one-year 'cooling off' period.
• Having regard to the Code of Conduct: Lobbyers should observe and abide by the principles outlined in the Code of Conduct.
The new Code of Conduct was formed following an extensive public consultation process, taking account of international examples to form best practice. As the latest step in the regulation of lobbying in Ireland, the Code will be reviewed every three years as stipulated in the Regulation of Lobbying Act.
As of January 2019, all individuals involved in lobbying, including business owners, advocacy groups and government ministers must adhere to the new code.