Issues
Leading the public sector technology revolution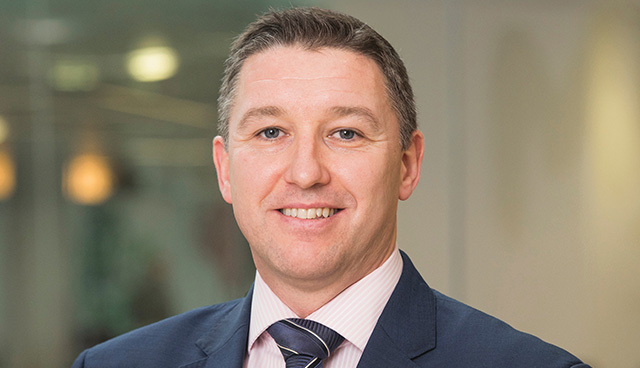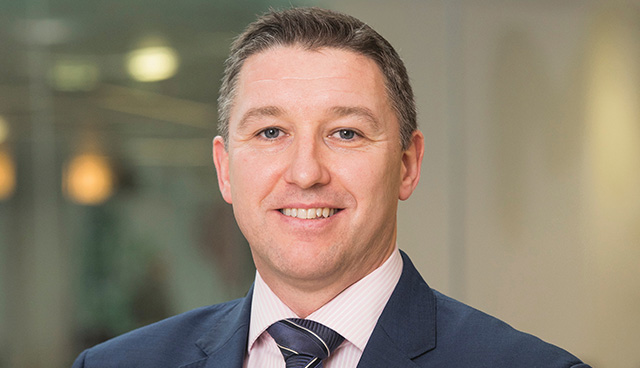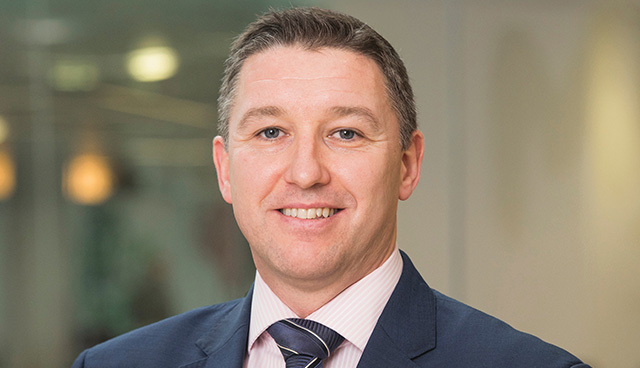 The need for innovative thinking and effective support is nowhere more essential than in the public sector. John Clancy, Head of Public Sector Business at Vodafone Ireland writes.

Where public sector teams are under pressure to achieve desired outcomes, and deliver services with increasing efficiency, innovation and support will almost certainly emanate from the right technology solutions.
A properly considered telecoms or technology investment will ensure resources are better optimised. At Vodafone, through our work with and on behalf of state agencies and public sector bodies, we have seen a very positive and marked shift across these organisations in their embracing of leading edge technologies and solutions. The public sector as a whole is seeing the opportunities presented by cloud technologies as they become more accessible.
With this in mind, Vodafone took a decision to put the platforms and infrastructure in place to expand its technology offering within the public sector, supporting them to adapt to the technology revolution. In the last 10 years, Vodafone has invested over €2 billion in its network and in supporting technologies and infrastructure, and are the single biggest investor in new technology in the Irish telecoms industry annually, which direct benefit all of our customers including those across the public sector.
Further underpinning this approach to reliability and reassurance in our network and services for our customers, has been the additional investment in recent years of €200 million in our nationwide network enhancement programme. This has led to significantly enhanced call and text reliability, Superfast 4G, 3G and wider high definition voice coverage as validated by P3, Ookla and Comreg reports. We have also been first to market to introduce new 4G Evolution and the introduction of Voice over 4G (VoLTE), features that will increase speeds and capacity of its 4G+ network.
We continue to explore opportunities to advance best in class technologies, highlighted by our hosting of Ireland's first 5G live trial. With the Irish launch of 5G expected within the next 24 months, this successful trial is a massive leap forward in the journey to achieving ground-breaking, multi-gigabit speeds over the air. The road to 5G will see Vodafone Ireland continuing to enhance our 4G network to deliver 5G like services in the coming years. This will have a huge impact on society and will see enhanced 4G speeds and low latency in the short to medium-term to bridge the gap between 4G and 5G radio technologies. The next generation 5G network showcased recently, is designed to bring super high speed, ultra-low latency and highly secure connectivity to all of our customers.
For example, in the area of healthcare, this will enable the deployment of new cutting-edge products and services. Surgeons will be able to use virtual tools for certain kinds of procedures. This would enable experienced doctors to mentor young physicians on proper techniques from a distance. Our goal with the trialling and introduction of 5G to our network is to ensure that the transition is seamless, and is like another important step along the technology roadmap. This is why Vodafone will be introducing 5G attributes into 4G in the short to medium term, to bridge the gap between the two.
Vodafone has a vision of pioneering a Gigabit Society. The Gigabit Society we aspire to is one which offers a level digital playing field to all citizens and businesses and where there is no urban-rural divide to deprive small towns of the connectivity and technologies needed to attract investment from overseas or to access vital public services.
In line with Vodafone's commitment to pioneer a Gigabit society, Vodafone is investing in leading edge technologies for public sector enterprises.
These include building the Government Cloud Network, a nationwide Gigabit private network for all public sector bodies, delivering 100 per cent Fibre-to-the-Building broadband network rollout with SIRO, Vodafone's joint venture with the ESB, and providing leading edge unified communications solutions across the country.
SIRO is in the process of connecting 50 towns across the country to 1 gigabit broadband speed, as well as being single supplier to the government network – serving 250 government sites. Vodafone is also responsible for projects such as the Government Cloud Network (GCN), which is a secure private network that allows any government agency to connect at gigabit or higher speeds for all their data services. In addition, Vodafone is continually working on the enhancement of the Government's National Core Infrastructure footprint through the addition of fibre and wireless services throughout the country. €200 million has been invested in the joint venture to date.
"Vodafone has invested over €2 billion in its network and in supporting technologies and infrastructure, and is the single biggest investor in new technology in the Irish telecoms industry annually."
In the team at Vodafone, we work with teams across the public sector to support the delivery of outcomes which are fit-for-purpose, using today's technology. We work in partnership with them to identify their challenges and create tailored solutions to delivery on the needs of their projects.
Traditionally, the public sector did not have the ability to connect to a high-speed network to avail of cloud technologies. This has changed, as government agencies now have the capability of directly accessing any commercial or government data centre nationwide.
There are also significant economies of scale for all public sector bodies. As the GCN was built using existing government infrastructure and buildings, this enables it to take advantage of the large footprint that exists across the country. This has resulted in a number of new digital and cloud projects emerging from the public sector, particularly in areas of central and local government and government health.
Another key area of investment for Vodafone is unified communications. Simply put, unified communications is the integration of communication tools to help people exchange ideas and do their jobs more effectively. This can be the integration of services such as instant messaging, landline or mobile, along with audio and web conferencing.
Vodafone's unified communications platform, One Net, has given customers the ability to work to scale, to be more efficient and to deliver satisfaction to their own customer base simultaneously. We have invested about €20 million in our One Net business product. It's the first truly unified communications solution in Ireland, combining landlines, mobiles and desk phones into a single solution, and the ability to incorporate a contact centre operation also. It is hosted entirely in Ireland on Vodafone's own network and it's a completely converged platform that allows customers to have a single number, which they can make or receive calls from.
One Net also offers security and the assurance of an enterprise cloud-managed service. The single management platform empowers the customer to take more control of their communications platform and be able to configure and manage it themselves, should they wish to do so. To date, there are over 4.3 million users on One Net Business globally.
Last year the Vodafone brand under-went a major evolution with the development of the 'The Future is Exciting – Ready?' concept. Our new brand positioning really underpins Vodafone's belief that new technologies and digital services will play a positive role in transforming society and enhancing individual quality of life over the years ahead.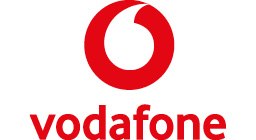 For more information:

E: john.clancy@vodafone.com

W: www.vodafone.ie/business