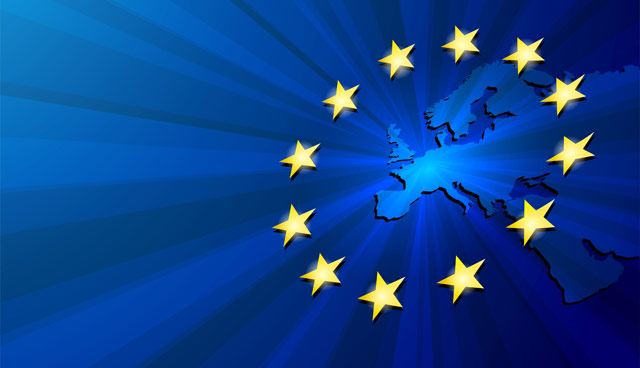 Government expenditure on social protection as a percentage of GDP is lowest in Ireland compared to all other EU member states, new statistics on government expenditure have highlighted.
The statistics compiled by Eurostat for general government expenditure in the EU outline a steady decline in total government expenditure in the European Union since 2012.
In 2017, total government expenditure was 45.8 per cent of EU combined GDP, with the largest function being that of social protection (18.8 per cent of GDP). Social protection spending is significant when considering that the next largest functions are the like of health (7 per cent), general public services (5.8 per cent) and education (4.6 per cent).
Ireland's ratio of government social protection expenditure to GDP was the lowest at 9.5 per cent compared to the EU average of around 18.8 per cent and the highest, Finland, at 24.9 per cent.
The statistics are further broken down to reflect detailed groups within social expenditure including the likes of old age; sickness and disability; and unemployment. Within social protection expenditure for the whole of the EU, old age is the largest output and Ireland again ranks as the lowest spender. Ireland's 3.4 per cent is alongside the likes of Lithuania (5.7 per cent) and Cyprus (6 per cent), compared to the highest spenders of Greece and Finland (both 13.8 per cent) and France and Italy (both 13.4 per cent).