Issues
Homelessness continues to rise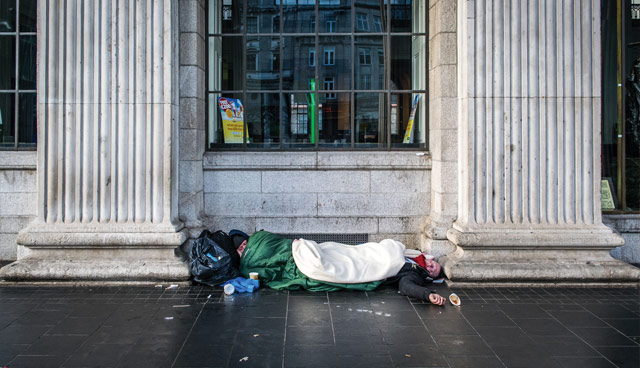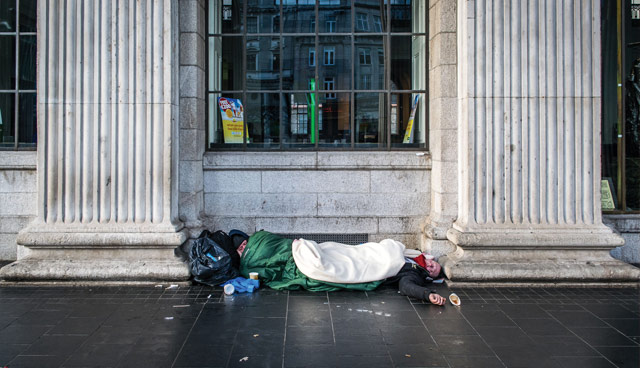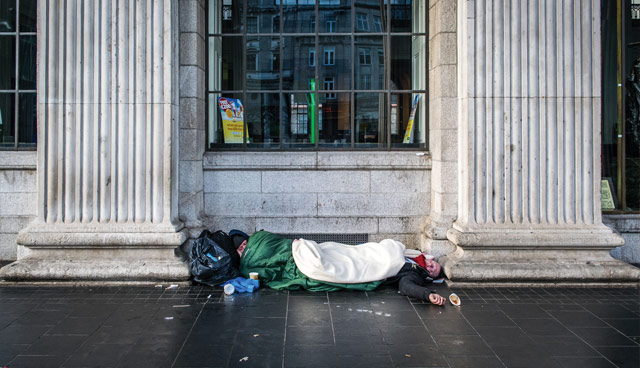 Total homelessness figures have drawn closer to 10,000 and over 3,700 children are counted in the Government's latest homeless figures. Simultaneously, there is "no end in sight for rental woes" according to Daft.ie's latest report.
Data collected in October 2018 shows that the number of people accessing homeless services has risen to 9,724, a 14.5 per cent rise on the same month in 2017. Child homelessness fell by 104 children from September to October 2018, but October's total of 3,725 children is a 16.6 per cent rise from October 2017.
Overall, 1,709 families accessed homeless services in October 2018, a drop of 44 from September, but Sinn Féin housing spokesperson Eoin Ó Broin says the Government's figures are "not worth the paper they are printed on" and that the true scale of homelessness is closer to 12,000. Ó Broin has called for the data to be collected by an independent body such as the Central Statistics Office or the Housing Agency.
Government figures, compiled by the Department of Housing, Planning and Local Government, only collate the number of people who access government-controlled emergency accommodation and cannot put an accurate number on the amount of homeless people who don't utilise these services. Critics have called on the Government to be more transparent in its collation of homeless data, with Trinity College Professor Eoin O'Sullivan telling an Oireachtas committee that it would be "helpful" if the Department explained why 625 adults had been removed from the reports in 2018. The same committee was told that there are disagreements over the definition of homelessness between the Department and the Dublin Region Homeless Executive.
Record homelessness rates have coincided with record rent prices and, writing in Daft.ie's Rental Price Report for the third quarter of 2018, TCD's Ronan Lyons says that the findings "will surprise few familiar with the market". Average rents in October 2018 took a slight fall from the month previous – the first monthly drop since November 2015 – but the national average rental price has seen a quarterly rise of 2.3 per cent and a yearly rise of 11.3 per cent and stands at €1,334. The average monthly rent now exceeds the pre-crash peak.
Rental averages, tallied on a year-on-year basis, increased in every county in the State during the 25th consecutive quarter in which rents rose. The lowest rise came in Donegal, where a 6.1 per cent jump brought the price of an average rental to €628. Inflation was at its highest in second tier cities, with Limerick city showing a 20.3 per cent spike to an average of €1,151. Dublin has, for a 10th consecutive quarter, suffered double-digit percentile inflation, while rents in commuter belt counties Meath and Louth have doubled from their lowest points in 2012.
Availability has also taken a hit: while there are almost 100 more Dublin homes on the rental market than this time last year, conversely, Daft reports that the rest of Leinster is down 100 homes. Munster has seen a 13 per cent drop to 660 homes on the market and Connacht/Ulster has seen a 9 per cent fall to just 567 homes.