Technology
Government Framework for Mobile: public sector benefits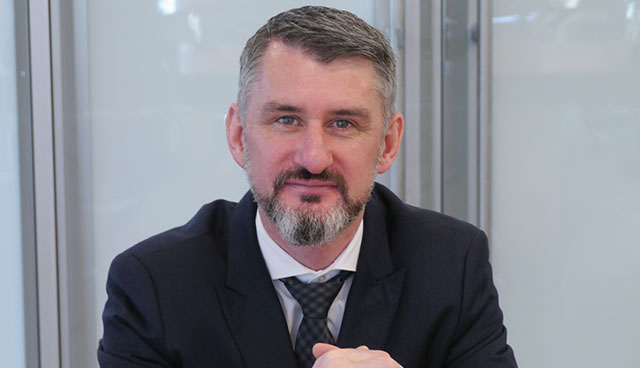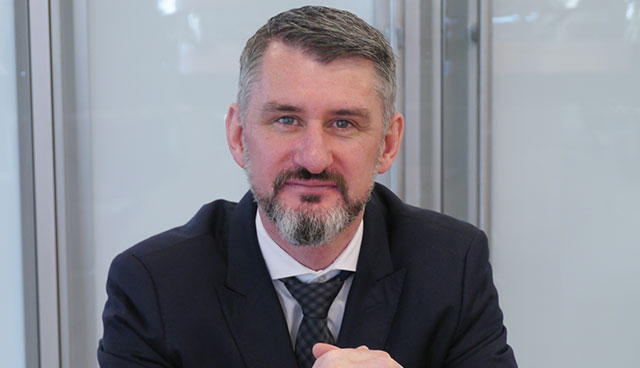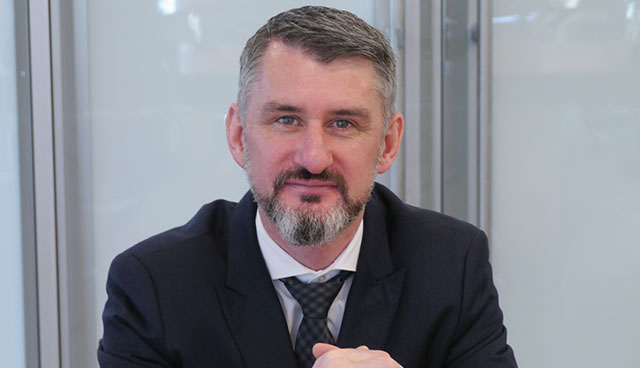 Ken McGrath, Head of Public Sector Sales at eir talks about the Government Framework for Mobile and how eir is focused on becoming a true communications partner for government.
What is the Government Framework for Mobile and why is it important to government agencies?
For government agencies, this framework means they have access to a mobile supplier who has met all the necessary requirements laid out by the Office of Government Procurement. In the case of agencies with a budget of under €25,000 per year, eir was chosen as the preferred supplier. We take this responsibility seriously and are committed to providing these organisations with a competitive commercial solution, complemented by a dedicated support team based in Ireland. For agencies with budgets of over €25,000 per year, eir is one of three preferred suppliers who have developed a superior mobile offering aimed specifically at meeting the unique needs of government agencies.
What is unique about the eir mobile offering for government?
eir is already delivering 4G to 96 per cent of the population, and we are continuously expanding. Supplementing our nationwide mobile network are three distinct pillars: experience; service; and innovation.
We've taken our experience from the last mobile framework and focused our investment priorities to deliver greater value and operational efficiencies. For us, the mobile framework is an extension of all the things we've always done well; we have been providing a best-in-class network for government agencies for decades and we are now applying that model to mobile. This heritage is the foundation on which we deliver solutions for the public sector.
Our familiarity with public sector requirements also means we have a clear insight into the criticality of a reliable mobile solution. So much of today's communications happen over the mobile network, making it a vital service for government agencies. With that in mind we have a service desk fully dedicated to government agencies, staffed with mobile specialists who understand the diverse needs of the sector. We also know that government is more than just a 9-5; our 84-store retail network will support our service desk, offering a personalised in-store experience out of hours and at weekends if users need replace their device or need any additional support.
Keeping up with the pace of change in today's digital-first world is challenging for every sector. With our commitment to continuous innovation we can securely equip the public sector with the tools it needs to embrace digital transformation. We are proud to have partnered with industry leading mobile solutions providers to bring innovative applications to the public sector. These solutions drive efficiencies to apps, facilitating the rolling out of secure, cloud-based public Wi-Fi.
In these budget-conscious times, how is eir delivering value to the public sector?
We know that one-size does not fit all, and this is especially relevant in the public sector where requirements are incredibly diverse. We have built a series of plans aimed at a range of specific users: from field workers who need ruggedised devices and reliable communications, to senior management who need top of the range devices with cost effective data usage plans. Within all of our plans, simplicity and certainty of cost is key: there are no hidden tariffs or surprise charges. In order to ensure productivity and eliminate any downtime we have also developed a seamless on-boarding experience designed to get new users up and running in real time.
By focusing on best-in-class support and innovation, and underlined by an unrivalled heritage of partnering with government agencies to deliver great value, eir has positioned itself as a complete communications partner for government.
Ken McGrath is Head of Government
Sales at eir Business.

Web: www.eir.ie/business