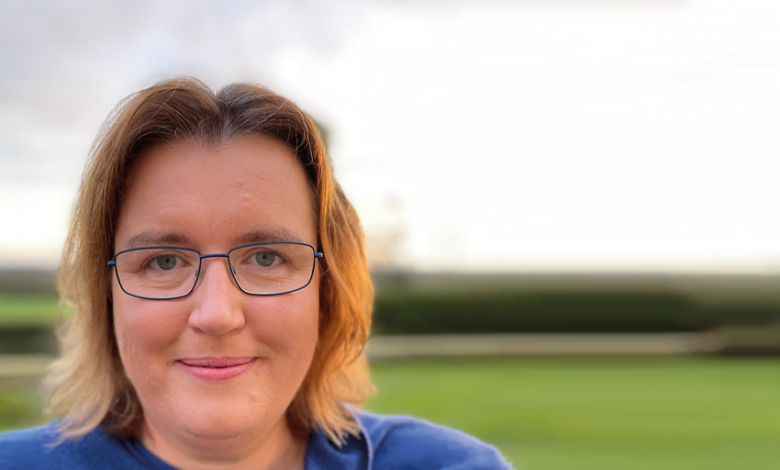 The launch of the Gender Equality Report in the Leinster House AV room was momentous and historic. That is not an exaggeration. The report has the potential to change the Irish political landscape as we know it and lead the way for a potential pathway to 50/50 representation, writes Caitríona Gleeson, CEO, Women for Election.
Women for Election really was pleased to see the Gender Equality Report capture so much of what the feminist movement in Ireland has fought for. All 45 recommendations are a cumulation of a lot of hard work from women and activist groups and to see the Joint Oireachtas Committee validate the need for those changes was like a dream come true. Our work in Women for Election is specifically focused on ensuring that there is equal representation of men and women in all levels of public life.
We believe each one of them should be given resources to implement. It is time for decisive and measured action from government. There have been occasions where reports have been left on the shelf to collect dust. We cannot see this happen. Critically, we want to see the recommendation by the Citizens' Assembly to introduce 40 per cent gender quotas for local and Seanad elections by the end of 2022 taken on board. We want to see the Government legislate for these quotas in 2023 and be in place for local elections in 2024. Another recommendation put forward by Women for Election was that these quotas would include nested quotas. These are targeted quotas to increase representation of ethnic minority groups.
We are delighted to see the recommendation to make politics more family friendly. This means we want to see the implementation of remote voting on Oireachtas business. To allow passage of the Private Member's Bill, the 39th amendment of the Constitution (the remote parliamentary voting) Bill 2020 is essential. The way business is conducted must be modernised.
Ireland has a mere 25 per cent of women sitting at local government level. This desperately needs to be addressed and we have seen quotas work. The implementation of quotas at local government would give a shock to the political system it so desperately needs. Ireland currently ranks 100th in the world (as of December 2022) for women's representation in national parliaments, falling behind countries such as China and Iraq. With local government being such a huge bedrock to our national parliaments, investing time in ensuring women are running in local government will, in time, feed into our national chambers.
Women for Election was delighted to see the recommendation to amend the Constitution making the language more inclusive around care. Care is a crucial part of our society both in and outside the home and ensure it is protected in a gender inclusive way is imperative. In January 2023 alone, we saw the Irish Human Rights and Equality Commission launch its awareness campaign on gender equality and care. The unequal distribution of care directly impacts women having time to be able to engage in politics.
Research conducted by Aodh Quinlivan, Fiona Buckley, Olajumoke Olumwaferanmi Igun, and John Ger O'Riordan in partnership with Cork City Council, Women's Voice in the Council Chamber, found that there is no electoral bias against women. The problem is that not enough women are being selected for the ballot papers. That is why Women for Election is working across all parties and none to change systems and structures to see more women elected.
There is a whole plethora of cultural change that needs to happen to ensure politics is welcoming and accessible to all minorities including women. We know women are more likely to experience much more abuse online and at the doors, this abuse tends to be a lot more personal than what their male counterparts would receive. Women for Election are putting in the supports to inspire and equip women to run in all levels of political life.
Women for Election is focused on advocating for solutions. We want this report to be the catalyst for change in political parties. The bottom line is Ireland cannot continue to operate our government with only 23 per cent female representation in the Dáil and 25 per cent at local level. There is a desperate need for urgency around these changes. We at Women for Election know this change is possible, we know this change is good for Ireland and we know now is the right time!
If you are a woman reading this and are interested in running for election or getting involved in any level of public life visit: