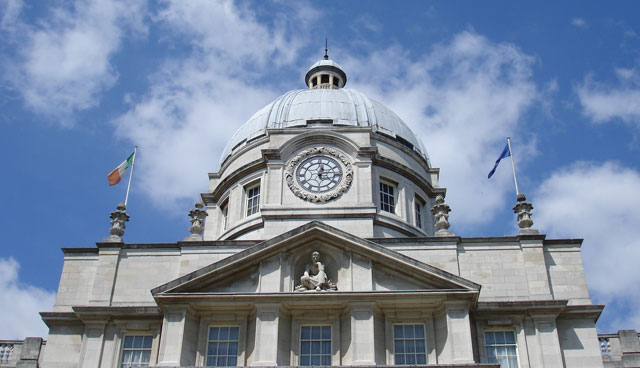 While not recognised in the Constitution or, indeed, in legislation, the leader of the opposition, or ceannaire an fhreasúra, is the deputy who leads the largest opposition party within Dáil Éireann.
To date, of the 18 leaders of the opposition, 10 have gone on to lead a subsequent government as taoisigh. Namely, they are: Éamon de Valera; John A Costello; Liam Cosgrave; Jack Lynch; Garret FitzGerald; Charles Haughey; John Bruton; Bertie Ahern; Enda Kenny; and Micheál Martin.
Opposition leaders that failed to ascend to the Office of An Taoiseach include Thomas Johnson; WT Cosgrave; Thomas F O'Higgins; Richard Mulcahy; James Dillon; Alan Dukes; and Michael Noonan. It remains to be seen whether the current and first ever female leader of the opposition, Mary Lou McDonald TD, will lead a future government.